6sense Raises $20 Million In Series B Funding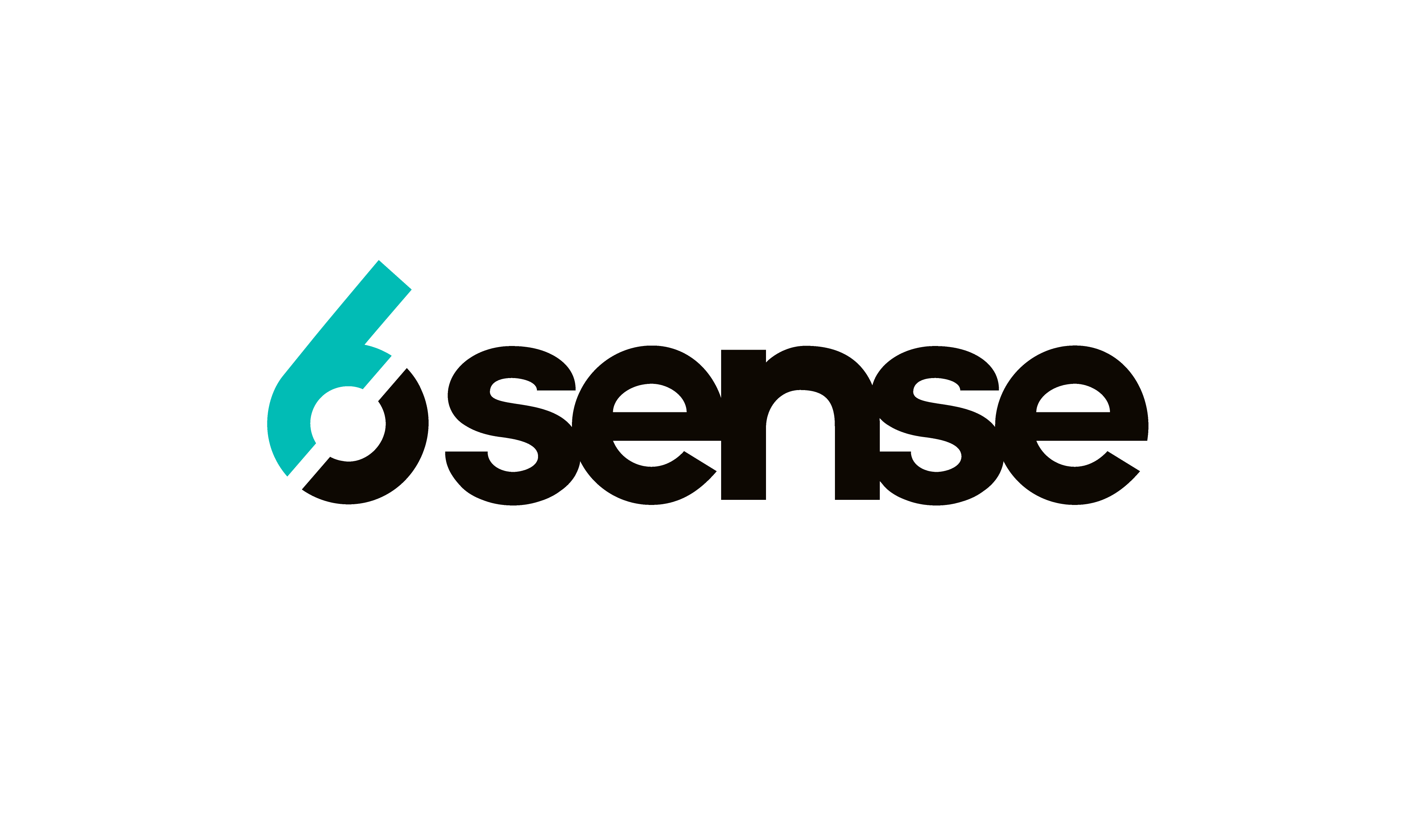 6sense has raised $20 million in a Series B funding round, which comes less than a year after launching its SaaS-based predictive intelligence platform.
The round of funding was led by Bain Capital Ventures (BCV), and brings the company's total financing to $36 million. Battery Ventures and Venrock, who both contributed in 6sense's successful Series A funding, also contributed to the round. Indy Guha, a BCV partner, will join the company's advisory board.
The company has seen considerable growth since it was founded in 2013, signing on notable clients including: Cisco, Dell, NetApp, VMware and NetSuite.
"In today's cross-channel digital world, your prospects are self-educating — most buyer activity is anonymous and 70% of the buyer's journey takes place before a prospect hits your web site or fills out a lead gen form and agrees to be called or emailed," said Amanda Kahlow, CEO of 6sense. "B2B lead generation is grossly broken, and it's time to replace guesswork with real intelligence."