Azalead Unveils Microsoft Dynamics CRM Integration For ABM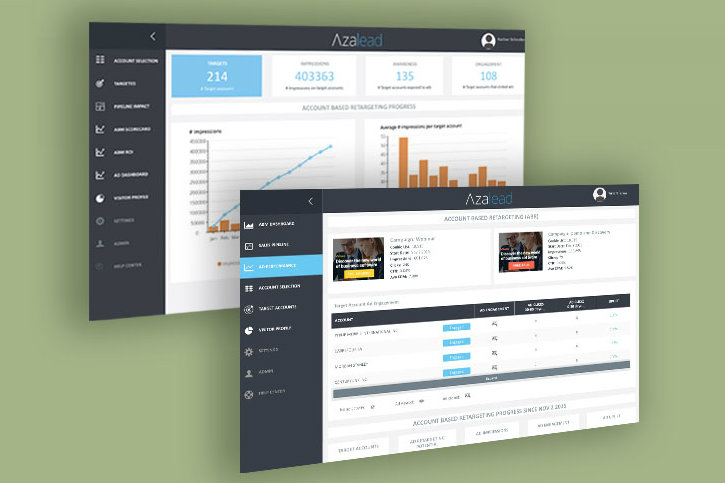 Azalead, an account-based marketing (ABM) software provider, has integrated with Microsoft Dynamics CRM. The integration enables B2B marketing and sales teams to increase alignment on target accounts to enhance ad targeting and nurturing capabilities.
The integration is designed to help users accelerate their sales cycles through the use of website analytics, ad retargeting and website personalization. Specifically, it gives marketers the ability to:
Align marketing and sales teams on target account lists;
Identify new target accounts visiting the website;
Send personalized retargeting ads to target accounts;
Send buying signal alerts to sales reps; and
Measure marketing impact on sales at an account level.
"The combination [of] Account Based Marketing and Microsoft Dynamics CRM allows B2B companies to better align and prioritize their sales and marketing efforts," said Azalead CEO Nick Heys in a release.