Brightcove Launches Updates For Enhanced Cross-Platform Video Engagement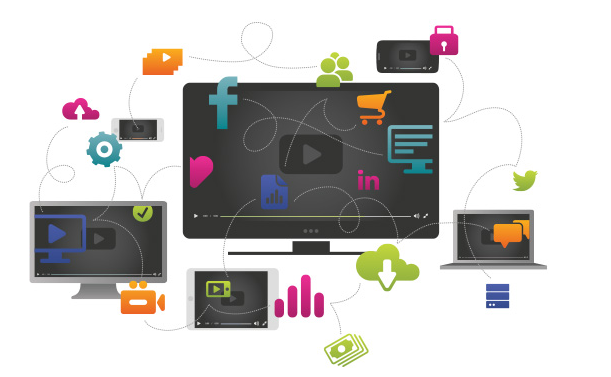 Brightcove, a cloud services provider for video content, unveiled new features and updates to its suite of video content offerings, intended to enable marketers to publish video faster and increase engagement.
The new features also include a responsive HTML5 interface, which positions users to share video content across desktop, tablet and mobile devices.
Some of the other features announced include:
Custom folders and other enhancements for content organization and management;
The ability to create role-based permissions that control who is able to view a piece of video content within an organization; and
A new Custom Report Builder tool designed to deliver video performance insights across one or multiple Video Cloud accounts on request or on a schedule.
"As our industry faces the exponential complexity of new devices, expanding platforms, and changing audience viewing habits, it is critical that our technology is flexible and provides the building blocks that allow our customers to create any video experience they want," said David Mendels, CEO of Brightcove. "Built around this philosophy, the latest wave of Brightcove products allow companies to quickly and easily launch video simultaneously across device platforms, deliver out-of-the-box market-specific solutions for media companies and digital marketers, and offer a broad set of easy-to-use APIs to further extend Brightcove's capabilities."