InsideSales.com Appoints Former COO As CEO
InsideSales.com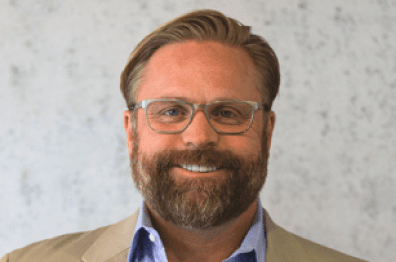 , an AI sales platform, promoted Chris Harrington from COO to CEO. He will succeed former CEO and Founder Dave Elkington, who will stay with the company as Chairman of the Board of Directors.
Since joining InsideSales.com seven months ago, Harrington drove nearly 30% enterprise growth. His previous positions include serving as President of Domo, President of Global Sales and Client Services at Omniture, which was acquired by Adobe, and VP of Americas Enterprise Sales at Adobe.
"[Harrington] has proven himself as a software sales visionary and an unmatched growth leader in the SaaS industry time and time again," said Elkington in a statement. "[He] takes over at a key inflection point and shift in trajectory for InsideSales.com. He's the ideal leader to enable us to fully capitalize on the massive market potential we've unlocked with our enterprise solutions."
As CEO, Harrington said his first few action items will be to ensure that InsideSales.com has the right players and proper operational groundwork in place to support scale, growth and innovation within the company.
Specifically, Harrington said his focus will be on analyzing customer success and retention, broadening the InsideSales.com message, building a proper ecosystem around the company and commercializing access to its data.
"When you look at the work that I've done here … It's focusing in on what's really important, what's converting [and] what's not, what's creating noise but not actual activity and action for our organization, for our salespeople," said Harrington in an interview with Demand Gen Report. "That's really critical and we'll continue to focus there."