Leadspace Partners With Madison Logic To Expand Data For B2B Predictive Analytics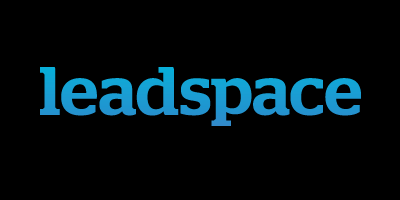 Leadspace has partnered with Madison Logic Data, a move intended to provide Leadspace customers with access to Madison Logic Data's database of key indicators of B2B buying intent.
The partnership is positioned to provide Leadspace customers with visibility into the topics that target companies and individuals are researching and help them score and prioritize leads.
The integration of Leadspace and Madison Logic Data's aggregated intent data positions marketers to accelerate lead-to-revenue with predictive analytics, according to Erik Matlick, CEO of Madison Logic Data CEO. "We are thrilled to be partnering with a company that is rapidly innovating the demand generation space."
Doug Bewsher, CEO of Leadspace, added: "By bringing together best in class insight and intent data at the individual level, Leadspace's clients are starting to see the predictive analytics really pay off in both net new pipeline creation and improved conversion rates. Predictive analytics is moving rapidly from the realm of early adopters, to a must have requirement for every B2B marketing team."
Leadspace also unveiled a profile wizard, a self-service solution designed to automate the process of building ideal customer profiles based on the known characteristics of existing best customers, eliminating the time-consuming process of building ICPs through manual analysis.
The company has also seen considerable growth, highlighting that it has passed 100 active customers. This list includes Oracle, RingCentral and Kenshoo.