Outreach Announces Abhijit Mitra As President Of Product & Technology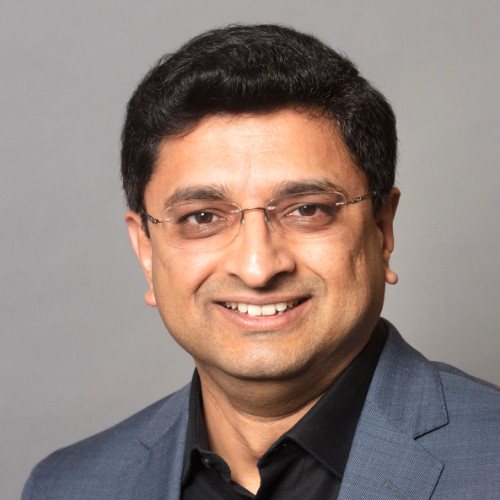 Outreach, an AI sales platform, appointed Abhijit Mitra as its new President of Product and Technology. Mitra will lead the Product, Design and Engineering (PDE) organization.
With more than 25 years of experience building enterprise applications and bringing innovative technology to market, Mitra will oversee Outreach's strategy and product development for new personas, new verticals and increased enterprise adoption. Additionally, he will provide leadership to Outreach's new India office as the company continues to expand its global presence.
Previously, Mitra created ServiceNow's Customer Service Management business unit and led it as General Manager before he went on to lead the Industry Solutions unit. Prior to ServiceNow, Mitra created and led market-leading B2B enterprise applications at SAP and Oracle.
"When searching for our Product and Technology President, we wanted someone with visionary excellence to lead Outreach in our platform journey," said Manny Medina, CEO and Co-founder of Outreach, in a statement. "Abhijit's experience in SaaS and alignment with our values made him the perfect fit, and he already made an immediate impact with our customers at Unleash [the company's annual user conference]. I look forward to working with Abhijit to empower every sales professional to achieve their revenue goals."