With expectations from the CEO and the boardroom continuing to increase, B2B CMOs are deepening their focus on proper strategy and planning for the New Year to streamline the customer journey and drive measurable results within the marketing department. This includes reinforcing better alignment, targeting and measurement strategies that can help bolster account-based marketing campaigns and have a positive impact on revenue goals.
Influ2 Behavioral Scoring is designed to measure the interests of people based on their interaction with ads, enabling marketers to identify decision-makers whose interests were not captured with lead forms, emails or phone calls.
Influ2, a person-based marketing platform, is positioned to help B2B companies engage with enterprise decision makers via targeted, person-based advertising. It is designed to place ads on LinkedIn, Facebook and other social media, business and news sites, and then track ad impressions, clicks and engagement on a person-by-person basis.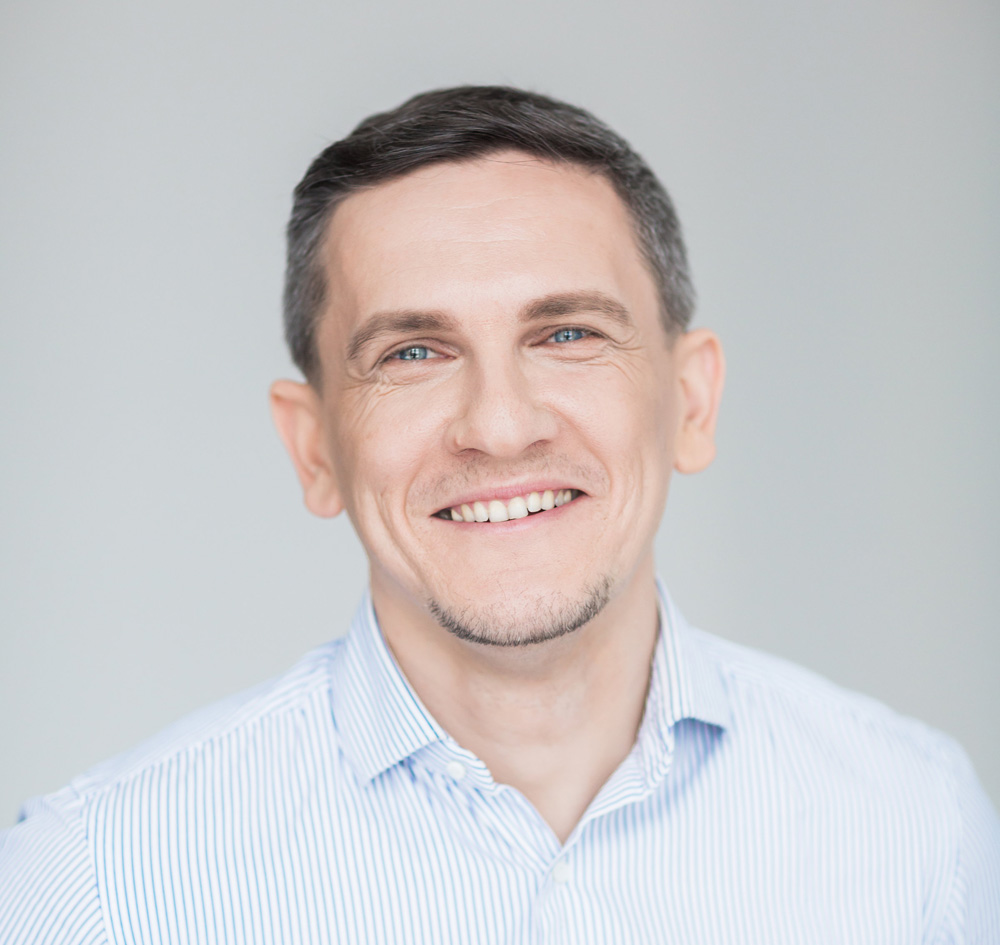 For the last few years, account-based marketing (ABM) has been the go-to solution for B2B marketers who have access to programmatic advertising. It makes sense — ABM represents a targeted approach to digital advertising, and it follows the way in which business development managers typically sell their services. Sales representatives choose companies with which they hope to do business. They target that company and reach out to the stakeholders who have a role in purchase decisions. Following the sales team's lead makes this a logical way to leverage digital advertising if you're selling to other businesses.
Influ2, a person-based marketing (PBM) solution provider, has released a new platform designed to use machine learning to help B2B marketers develop and deliver customized marketing campaigns.
Subscribe to this RSS feed