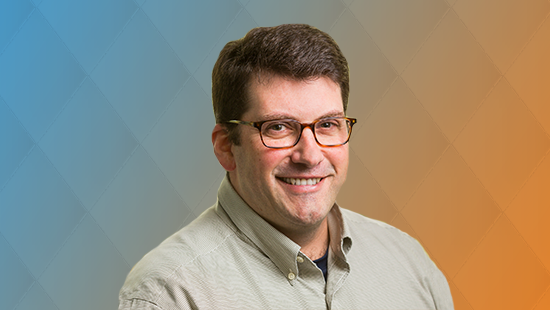 Demand generation is a crucial aspect of today's B2B marketing routine, and the fluid landscape of the B2B buying cycle causes marketing teams to continually adapt and reorganize the way organizations drive awareness to the products and services they offer.
At the upcoming B2B Content2Conversion Conference/Demand Gen Summit, Jason Hekl, VP and Group Director of SiriusDecisions, will present a keynote session that will dive into how the next generation of demand generation is beginning take place — and what tools, insights and strategies marketers will need in order to drive success.
Demand Gen Report recently caught up with Hekl as he prepared for his upcoming keynote session:
Demand Gen Report: In your session at B2C Content2Conversion, you will be talking about the next generation of demand creation. How do you define Demand Creation 2.0?
Jason Hekl: Demand creation is about affecting outcomes and driving impact, measured by sourcing and influencing both pipeline and revenue. To do that, marketers must expand their orientation beyond planning and measuring their activities and tactics, to understanding how those activities and tactics affect outcomes. That's a shift for many organizations, but one that many are embracing wholeheartedly. How to manage and adapt to that change will be the theme of my session.
DGR: What do marketers need to prepare for this next wave of demand creation?
Hekl: Marketers need the skills, the tools, the data and the insights to validate what works and challenge the status quo on what doesn't. They need to find new ways to break through and provide value to both their target audiences, and the sales constituency demand creators ultimately serve. Even more importantly, though, marketers need support from executive leadership; and alignment with their counterparts in sales. In B2B organizations, sales tend to be complex, with many moving parts. We now have the data and insights to support informed decision-making. But marketers can't do it alone. More than anything else, our research shows that strong leadership and commitment from the executive ranks, aligned incentive structures, and coordination and communication with other demand-creating functions are essential ingredients for creating a high performance environment.
DGR: What technology innovations and emerging practices will help them take their demand creation strategies to the next level?
Hekl: There will no doubt be new technologies and innovation to support demand creation strategies. Adtech, social, predictive analytics, content, continued evolution of marketing automation platforms are just a few that B2B marketers are focused on; but what I think will really mark the next level of demand creation is the effective utilization of those technologies to more effectively plan, execute, measure, diagnose and test demand creation programs and tactics. There's more functionality available today than marketers are able to use. But with advances in usability, tighter integration between solutions and data services, and rising skill levels; I think we're at the dawn of a new era, where demand creators will be as skilled on technology utilization and data sciences as they are in marketing practices.
For an extended version of this interview with more about Hekl's session at the B2B Content2Conversion Conference, click here.