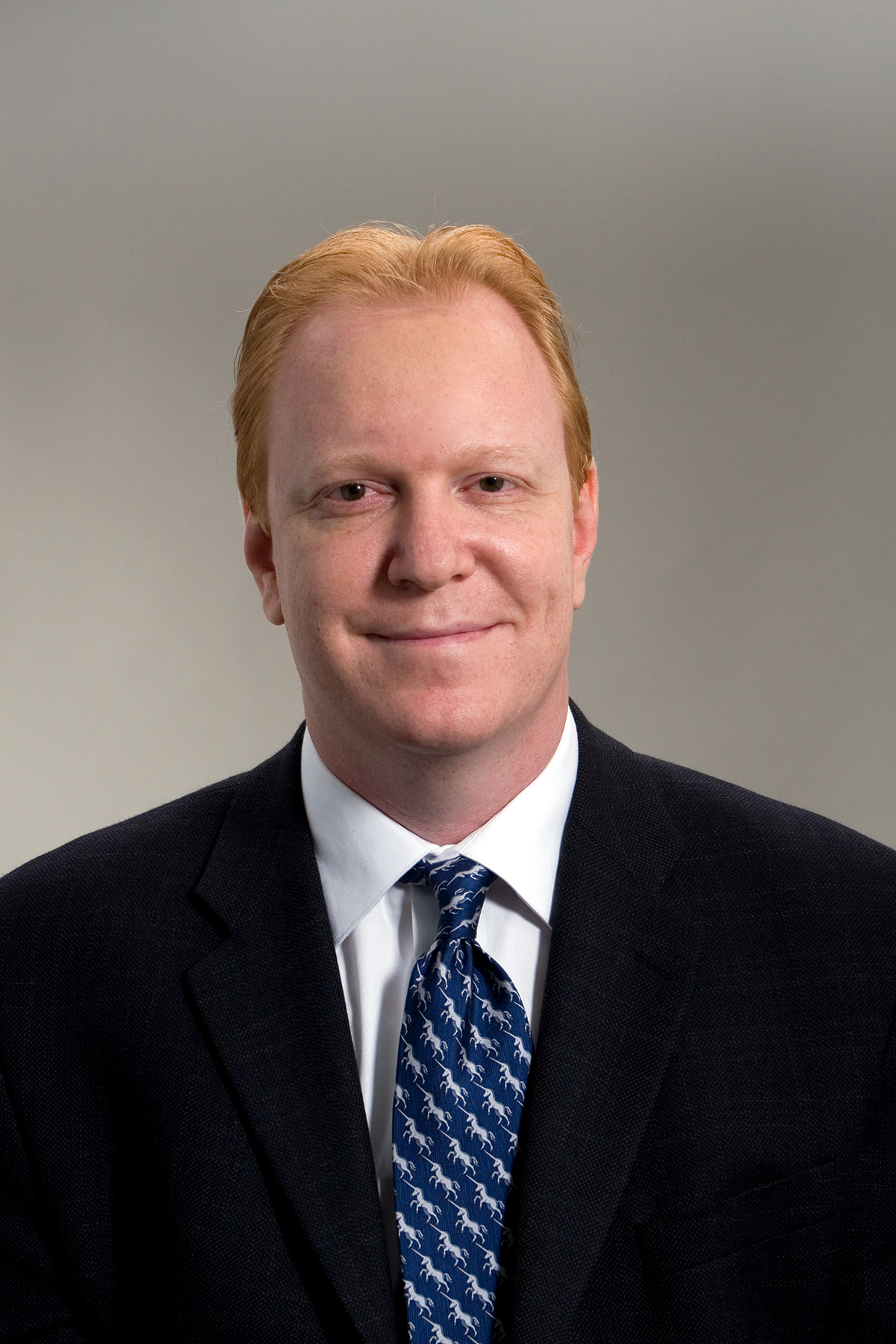 By Boaz Grinvald, CEO, BrightInfo
According to the 2014 B2B Content Marketing Research by Content Marketing Institute (CMI) and MarketingProfs, 93% of B2B marketers create content, and therefore need to mobile-optimize their content marketing strategy. Responsive design — the design methodology of web sites that automatically adapt to the device or screen resolution at hand — can affect how content offers are displayed.
Does this mean responsive design will kill your content leads? Not necessarily. Responsive design makes sense. It involves building one web site that adapts to fit a variety of screen sizes/resolutions instead of building dedicated web sites for each device type.
However, it presents two key challenges to your content marketing and specifically to getting leads from your custom content:
By design, there's limited space on the page. Responsive web sites must be designed for the lowest common denominator when it comes to screen size. This means your page can hold just the must-haves in a small form factor to display well on tablets and mobile screens. There's no room for sidebars with calls to action, suggested next steps, custom graphics or links to all those webinars, videos, case studies and e-books you've developed.


Small mobile and tablet screens may not fully display your "Resources" section or "Learning Center" pages, where you can serve your masses of content all at once.

Lacking space to promote your content or fully showcase your content library, where you're your content leads come from? And how?
Bridging The Gap With Dynamic Content Offers
If you rely on content marketing, you need to promote your custom content so that your visitors can read it and eventually sign up for more. The key is to do it in a way that is just as flexible as site design. Here's how:
Dynamic content offers: Consider promoting content selectively based on individual user profiles and behaviors. You may still be limited to offering just one item, but each recommendation will be tailored for relevancy, and thus more likely to get you the leads you want. The market offers different personalization and behavioral targeting solutions.
Dynamic presentation: Make the most of every pixel by selecting dynamic display technology that presents more content offers where there is higher screen resolution, and less on smaller screens. You want to make the most of each visitor's device and you have a better chance at offering the right content if you can offer two items instead of just one.
Popups: Where appropriate, consider popping up a contextual content offer before a visitor bounces off or after they have browsed a certain number of pages. That approach can overcome a lot of screen limitations and get you more leads from content without compromising page space.
Responsive design can take a toll on static content conversions. But with a dynamic approach, your content strategy can be just as responsive as your site – adapting not only to the device, but also to the individual visitor.
Read more about dynamic content offers in our recent article "Three reasons why marketing automation is not enough."
Boaz Grinvald is CEO of BrightInfo, a provider of technology that discovers anonymous visitor's intent in real-time and dynamically offers the most relevant content — from white-papers to videos to case studies. In his many years in B2B marketing, Grinvald was always looking for automated solutions to amplify marketing success without a huge investment. He served previously as founder and CEO of network emulation specialist Shunra and held management positions at NCC and RUN, where he was responsible for development, customer support and strategic partnerships.