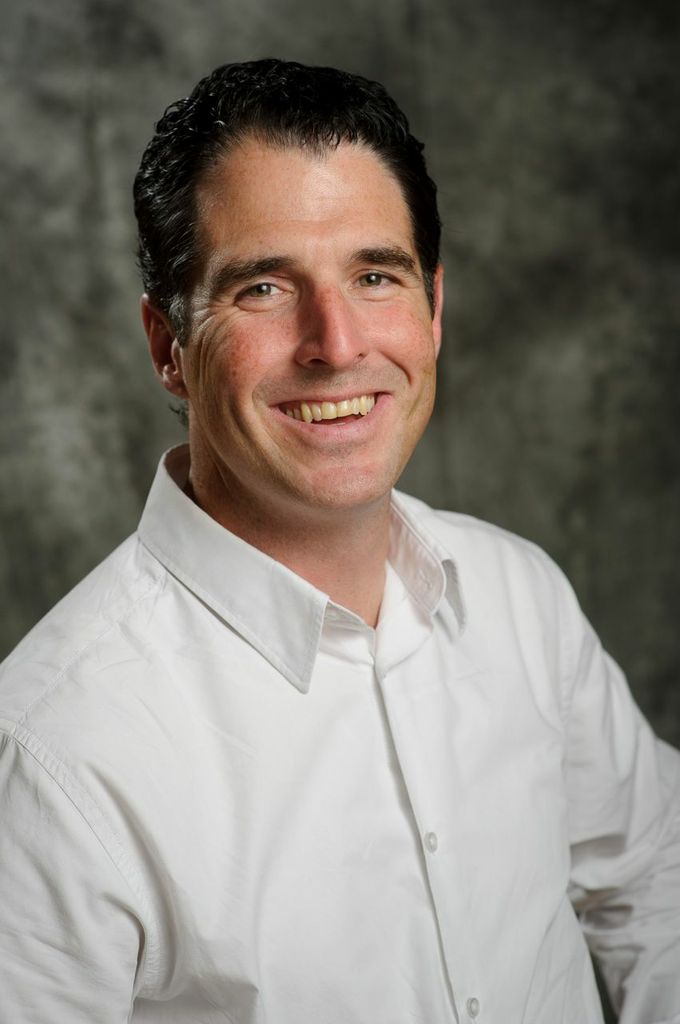 Written By Carlos Hidalgo, CEO and Principal, ANNUITAS
In 1996, Bill Gates penned the phrase "content is king." While I do not think he meant it in the context of B2B marketing, it has not stopped B2B marketers from using this as a rallying cry to do more in the name of content marketing. According to the CMI 2014 Content Marketing Benchmark Study, organizations are expected to create more content and spend more on content development this year than ever before, all in the name of content marketing.
So while B2B marketers serve the king that is known as content, the question that needs to be asked is: Does our audience, the B2B buyer, have the same king? The short answer is no. The reality is the king has been dethroned and content no longer rules the B2B universe. In looking at things from the B2B buyer's perspective, the new ruler is indeed relevance.
Let's look at this via recent research from both the B2B buyer's perspective and that of B2B marketers.
First let's take a look at B2B buyers. In their 2014 B2B Content Preferences Study, Demand Gen Report asked B2B buyers their opinions on vendor content and the results were pretty interesting:
72% of B2B buyers either agreed or strongly agreed that they have less time to devote to study and research;
87% of B2B buyers either agreed or strongly agreed that they feel overwhelmed by the amount of content that is available;
97% either somewhat agree or strongly agree that "vendors need to curb the sales messaging; and
87% either somewhat agree or strongly agree that vendors need to focus less on product specifications and more on value.
These responses are pretty telling and are a clear indication of what B2B buyers need from vendors in terms of content. Specifically, they require more relevance to their needs, their challenges and objectives and not just more random content.
Now let's take a look at things from the B2B vendors perspective using several different studies:
According to the Enterprise Demand Generation Study conducted by ANNUITAS, roughly 67% of B2B vendors will spend more on content this year than last year;
According to Content Marketing Institute, 73% of B2B vendors are creating more content than they did a year ago while only 9% claim they are "very effective" with their content marketing; and
According to SiriusDecisions, 60% to 70% of that content goes unused.
However, perhaps the most telling statistic I have seen recently about content marketing came from the 2013 B2B Content Marketing Report that asked B2B Marketers what the most important element of effective content is? An overwhelming 71% stated "audience relevance."
So while cognitively the majority of marketers understand the importance of relevance of their content, it still seems that it has not had much of an impact on what is actually occurring on a day-to-day basis. When B2B marketers were asked about their content production habits and measurements here is what they had to say:
When asked about content segmentation, only 41.2% segment by buyer persona according to the 2013 B2B Content Marketing Report;
When asked if they create content for each stage of the buyer's purchase journey, only 29.1% of marketers said yes according to the ANNUITAS Enterprise Demand Generation Survey; and
When asked if their content aligns to the buyers pain points and challenges? Only 41.8% of marketers said yes.
If one of the key roles of B2B marketing is to connect with today's Buyer 2.0 who is self-informed and according to numerous sources, completing more than 50% of the buyer's journey without interacting with a sales representative, it is imperative that marketers understand their buyers are subjects of a different king. Relevance, according to B2B buyers reigns supreme and it is time for B2B marketers to pay homage to the same.
Carlos Hidalgo is an innovative thought-leader with over 20 years' experience as a B2B marketing practitioner and industry visionary. Carlos is widely recognized for his expertise in strategic content marketing, demand generation, demand process transformation and marketing automation. As CEO and Principal of ANNUITAS, Carlos drives strategy and leads core practice teams to transform demand for enterprise clients globally. Follow him at @cahidalgo.