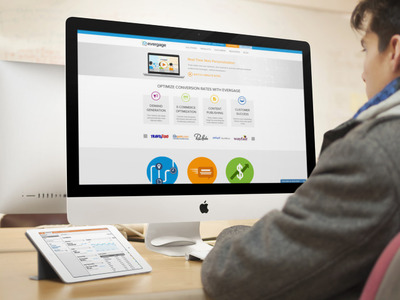 Evergage, a real-time personalization solutions provider, has integrated with Google Analytics to position users to analyze and track buyers receiving personalized experiences through the Evergage platform.
The integration is designed to enable various metrics to be passed from the Evergage platform to Google Analytics, including impressions, click-through-rates and dismissals on personalized messages. The integration also positions users to transfer buyer segments to Google Analytics to enhance targeting capabilities.
"Real-time personalization is the future of digital marketing — but it's key that marketers are able to measure and analyze the impact of their campaigns and the engagement levels for different segments," said Karl Wirth, Co-founder and CEO of Evergage. "Our goal with this integration has been not only to drive improved reporting between Evergage and Google Analytics, but also to make it easier for marketers to understand the results of their one-to-one communication initiatives."