Social & Mobile
Saturday, 18 May 2013 07:00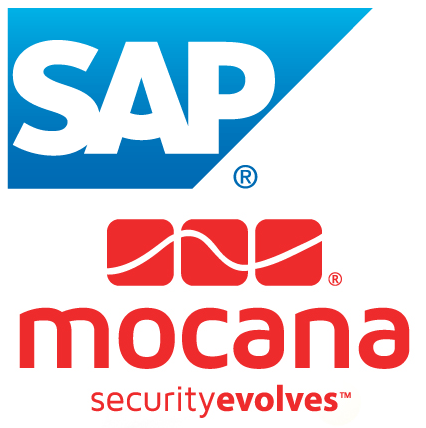 In an effort to address mobile security concern when enterprise systems are being accessed remotely, SAP has announced a partnership with Mocana to rebrand the Mocana Mobile App Protection as the SAP Mobile App Protection.
The security solution allows clients to modify usage and security policies on iOS and Android apps without coding, according to company officials. The announcement was made at the SAPPHIRE NOW conference in Orlando, Fla.
Read more...
Demand Generation Strategies
Friday, 17 May 2013 11:06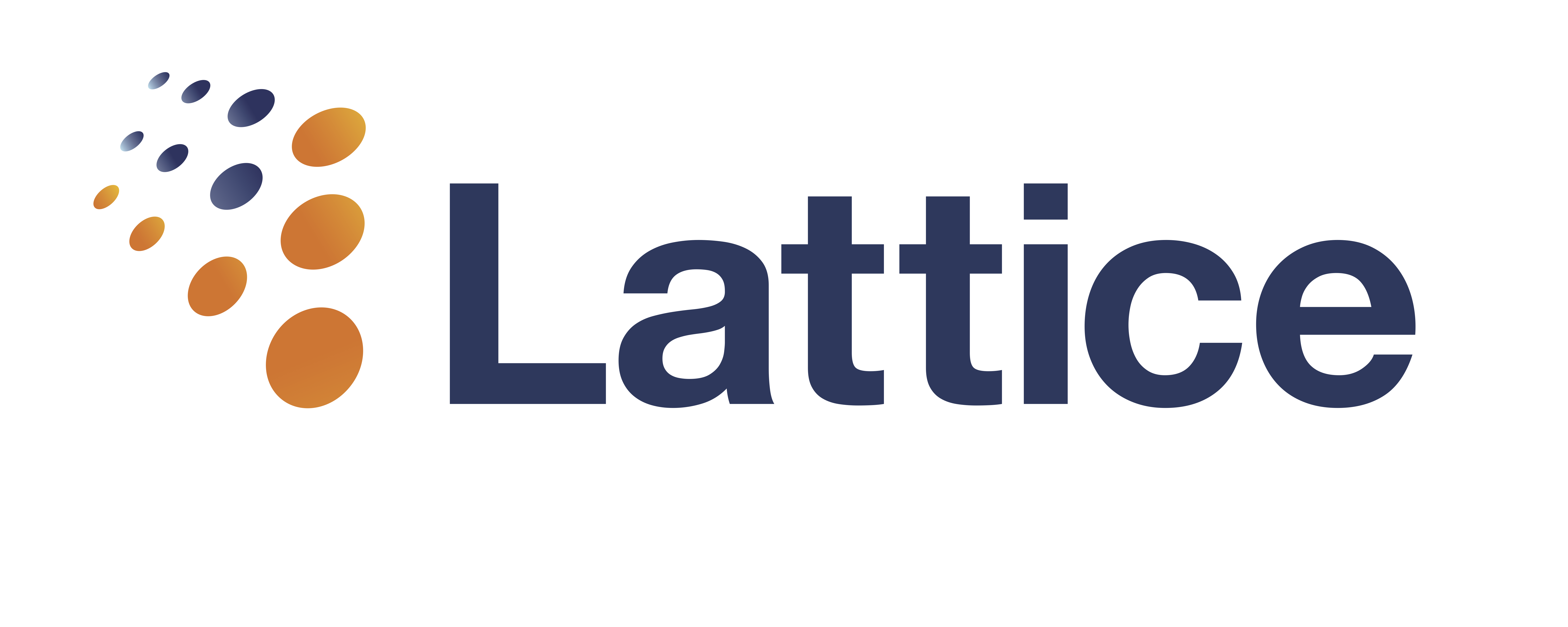 Lattice Engines announced the latest release of its analytics platform, Lattice salesPRISM, which combines social data with predictive capabilities enabled by Big Data.

The new release of Lattice salesPRISM expands the cloud-based platform's use of social information. Company officials noted that salesPRISM continually monitors social data allowing for a comprehensive understanding of trending activities such as posts, job listings or firmographic data. By combining it with other Big Data and proprietary data sources and applying predictive analytics, salesPRISM directs sales and marketing to the leads with the greatest propensity to buy.
Read more...
Industry News
Friday, 17 May 2013 07:23

Shares of Marketo will start trading this morning at $13 a share, company officials announced.
Marketo will begin trading 6,059,509 shares of its common stock offering on the NASDAQ Global Select Market under the symbol "MKTO."
Read more...
Industry News
Written by Matthew S. McKenzie
Thursday, 16 May 2013 09:44

At last week's SiriusDecisions Summit, there was a lot of discussion about the role that tight, multi-system data integration will play in the future of marketing technology. It's an interesting and relevant topic, given some of the announcements being made this week at the Silverpop Amplify 2013 event.
Silverpop recently announced Email Insights — an application, built in conjunction with email analytics provider Litmus that allows marketers to preview and control how their email renders across multiple platforms and devices. In addition, Silverpop has unveiled Universal Behaviors, a much broader data-integration and behavioral marketing platform.
Read more...
Rich Media
Wednesday, 15 May 2013 11:49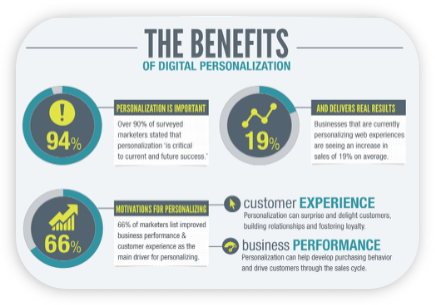 In today's digital world, B2B buyers have come to expect more personalized content. This infographic from Pardot outlines the benefits and opportunities for expanded use of personalization.
Read more...
<<

Start

<

Prev

1

2 3 4 5 6 7 8 9 10 Next > End >>


Page 1 of 177
Bulletin Board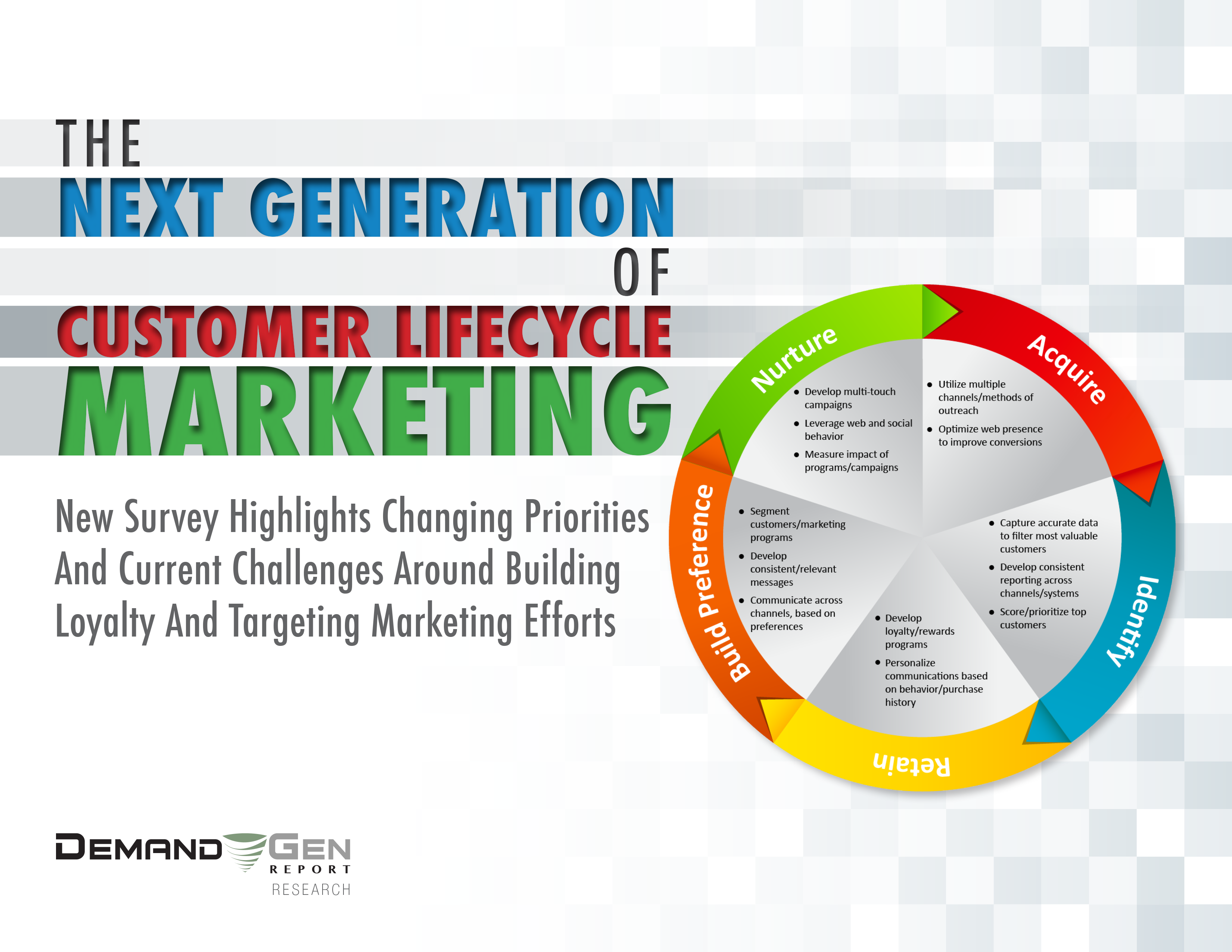 Download this exclusive new survey, which breaks down the priorities and challenges around customer lifecycle marketing, for both B2B and B2C brands. The report looks specifically at the growing focus on loyalty, acquisition and tracking behavior and preferences across channels.
Solution Spotlight

LeadValu's Lead Retrieval app connects LeadValu's Lead Retrieval system to Salesforce to provide contact and lead information during trade shows and other events.
Read more...
Follow Us
DGR TV
Jim Meyer, Vice President, eTrigue Corp
Demanding Views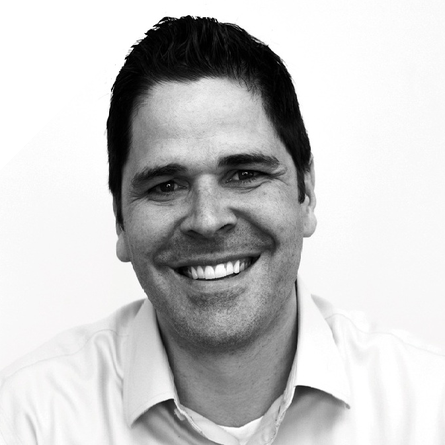 By Brian Reilly, VP of Marketing Automation Services, Harte-Hanks
CMOs have a lot on their plates. One thing that's most often top-of-mind is marketing automation. The overriding consideration is ensuring that marketing automation is a good investment both for the organization and its stakeholders. To help keep the focus on what's most critical, I suggest breaking the umbrella concept of marketing automation into these very familiar areas: process, resource management and technology.
Read more...
Industry Events
When? August 19-22
Where: Hynes Convention Center - 900 Boylston Street - Boston, MA
That's right, the INBOUND conference is a must-attend event for marketers worldwide to experience the inbound marketing movement by learning, watching, using, talking, and networking for four whole days in the heart of Boston's emerging tech scene.
Read more...

When: April 8-10, 2013.
Where: Hilton San Francisco Union Square - 333 O'Farrell St., San Francisco, CA.
No matter what time of year you visit San Francisco, you'll find plenty of things to see and do. San Francisco is home to world-class restaurants, breath-taking sites and beautiful scenery.
Tweet with us: #mus13
Read more...
Achieving Measurable Marketing Results Across The Enterprise
Date: June 26, 2012 Time: 8am - 12pm Where: MacArthur Park Restaurant in Palo Alto, CA
Read more...
September 4-5-6, Columbus Convention Center
Columbus, Ohio USA
Read more...
When: Tuesday, April 24 2012.
Where: The Times Center - 242 West 41st Street, New York, NY 10036
Read more...