Industry News
Friday, 30 January 2015 09:36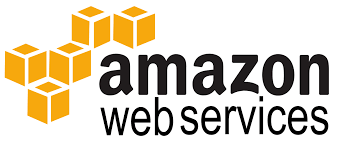 Amazon Web Services, an Amazon.com company, announced the launch of Amazon WorkMail, an enterprise email and calendaring service designed to give users an email option that does not require hardware or complex email server software. The announcement puts Amazon in contention with Microsoft and Google as they attempt to make foothold in the workplace.
The services are designed to replace the technology behind corporate email in data centers. Therefore, WorkMail users will be able to keep using Microsoft Outlook, for example, but be able to use their WorkMail login and use all the similar functionality.
Read more...
Industry News
Thursday, 29 January 2015 09:41

DiscoverOrg, an IT sales intelligence solutions provider, launched HubSpot Webhooks for DiscoverOrg, a tool intended to simplify lead management and provide IT companies with cross-platform access to real-time insights on current and prospective buyers.
The solution is designed to allow data sharing across platforms. HubSpot users will be positioned use data within their platform as well as DiscoverOrg's sales intelligence database — aiming to improve the accuracy and efficiency of lead nurture programs.
Read more...
Rich Media
Wednesday, 28 January 2015 00:00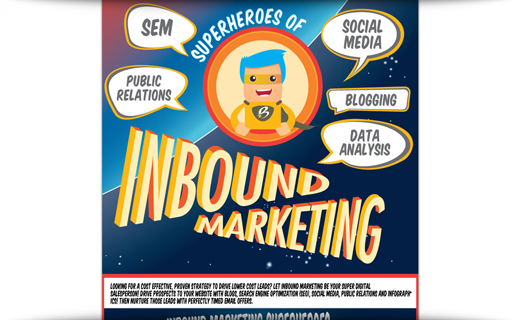 Inbound marketing cost 62% less than traditional methods of marketing, but it requires contributions from a number of "superheros," including SEM, PR and blogging. This infographic from HubSpot and Bigshot Inbound outlines how these efforts drive all level of the sales funnel.
Read more...
Research
Wednesday, 28 January 2015 11:57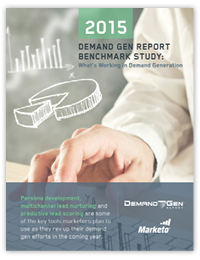 More than one third (38%) of B2B marketers expect their demand generation budgets to grow by 20% or more in 2015, and they will invest in a number of tactics to drive results, including persona development, webinars and in-person events. In addition, 36% report that their budgets will increase 1% to 10% in the coming year.
Respondents to the 2015 Demand Gen Report Benchmark Study report that those numbers will closely mirror their overall budgets, with 21% anticipating growth of 20% or more in their total marketing budget.
Read more...
Industry News
Tuesday, 27 January 2015 09:21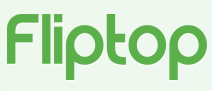 Fliptop, a provider of predictive applications for marketing and sales teams, has seen a 180% growth in its customer base quarter-over-quarter. The announcements rounds up a strong close to the year, and the company states that its current clients significantly increased their lead-to-opportunity conversion rates — boosting sales while reducing the sales cycle.
A few of the company's new customers include ON24, Jama, Blackbaud and NewVoiceMedia.
Read more...
<<

Start

<

Prev

1

2 3 4 5 6 7 8 9 10 Next > End >>


Page 1 of 297
Demanding Views
By Peter Tait, VP of Marketing, Radius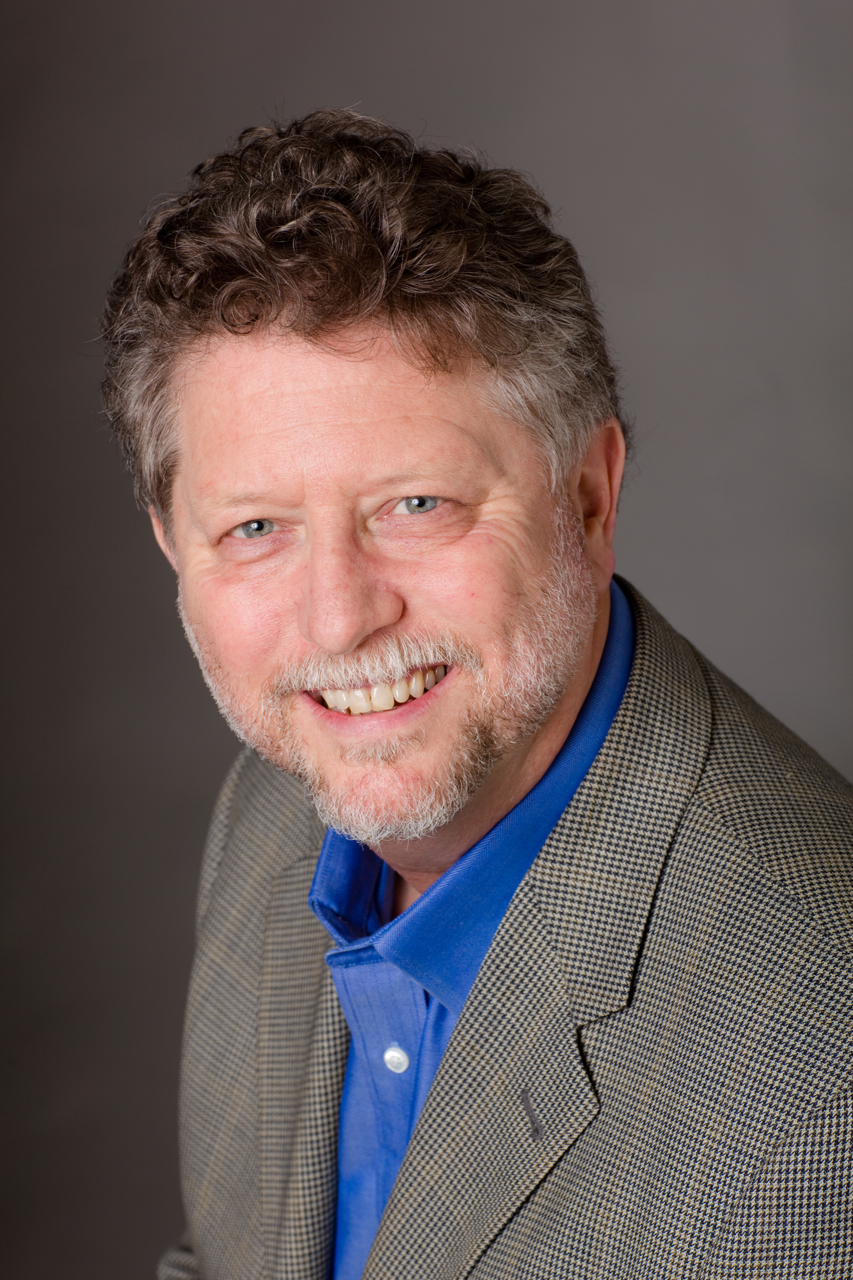 CMOs are busy tinkering with their marketing budgets. With this comes the responsibility of choosing from countless technologies promising to improve efficiency, ROI, and conversions. How can marketers leverage data to inform financial decisions?
According to Gartner analyst Laura McLellan, the top three challenges marketers face are growing profitable revenue, connecting more effectively with customers, and standing out amidst serious competition. What amount should CEOs be doling out to overcome these hurdles?
Read more...
Bulletin Board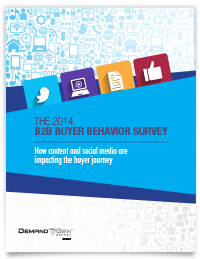 Demand Gen Report's 2014 B2B Buyer Behavior Survey provides insights into how B2B buyers make their decisions. Buyers are waiting longer to engage with sales, but they are more satisfied with the process than in years past. For an in-depth look at this research, download the report now!
Solution Spotlight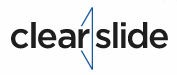 ClearSlide is a sales enablement tool designed to help sales reps engage customers on the phone, in-person and via email while providing sales reps actionable insights to enhance forecasting.
Read more...
Follow Us
Industry Events
When: February 16 - 18, 2015
Where: Scottsdale, AZ
The B2B Content2Conversion Conference brings together the top thought leaders and practitioners in both content and demand generation. The combined agenda provides real-world case study examples, as well as actionable takeaways on how marketers can better target, engage and convert prospects into customers. Taking place in Scottsdale, Arizona, the B2B Content2Conversion Conference provides you with a playbook to optimize your 2015 marketing plans.
Read more...
When: February 23 – 26, 2015
Where: Las Vegas, NV
Discover how-to details and strategies for fast, measurable digital marketing success. All of it is real-world experience grounded in rigorous research and taught by successful marketers who face your same challenges. Learn how to make your email campaigns — and your career — more successful than ever and do it within a world-class venue. It's no wonder leading organizations consider Email Summit a priority investment year after year.
Read more...
When: March 25 - 27, 2015
Where: San Diego, CA
Social Media Marketing World 2015 is the world's largest social media marketing conference. By attending, you'll make connections with 100+ of the world's top social media pros (plus 2500 of your peers) and you'll discover amazing ideas that'll transform your social media marketing strategies.
Read more...