Industry News
Monday, 08 July 2013 09:59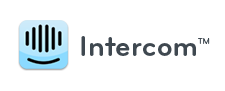 Intercom, a start-up specializing in CRM software, has secured its first round of Series A funding.
Social+Capital Partnership spearheaded the $6 million Series A funding with assistance from Freestyle Capital and David Sacks, Founder and CEO of Yammer. This latest injection follows a seed round of $1.75 million dollars in 2012 from Freestyle Capital, 500 Startups and various other angel investors.
Read more...
Social & Mobile
Friday, 05 July 2013 09:25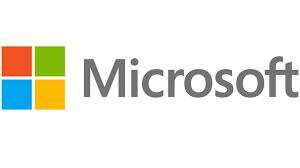 Microsoft is set to release the latest version of its Microsoft Dynamics CRM platform this fall that will focus on integrating its CRM with the MarketingPilot marketing solution it acquired last year. While many industry observers have speculated that Microsoft is shopping for a marketing automation vendor, this move could be an indication that the company will instead look to bolster its current marketing automation technology.
The company has not disclosed any precise details of the new features that will be available, but company officials noted that the changes will center around developing a personalized experience for consumers through improved marketing automation and mobile access.
Read more...
Industry News
Wednesday, 03 July 2013 12:21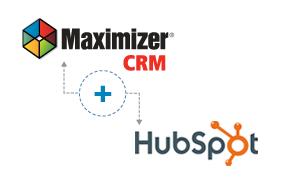 Maximizer Services Inc, a provider of CRM solutions, partnered with HubSpot on the Maximizer CRM: HubSpot Connector, an integration of the HubSpot inbound marketing software with Maximizer CRM.
"Sales and marketing teams need to be working in close collaboration with clear transparency across the entire lead management process, from lead creation to lead nurturing to closed opportunities," said Vivek Thomas, President of Maximizer Services Inc. "If your CRM isn't integrated with your online lead generation activities, you're missing out on valuable process efficiencies, potential sales growth and closed loop reporting."
Read more...
Rich Media
Tuesday, 02 July 2013 12:13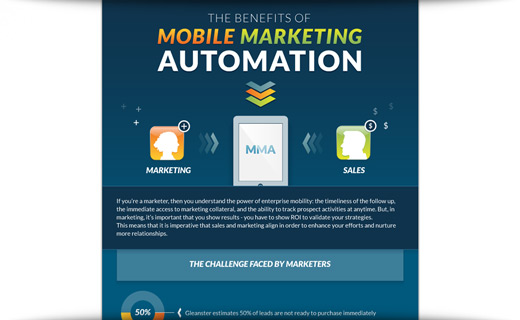 Today's B2B marketers understand the importance of enterprise mobility, timely follow up, immediate access to marketing collateral, and the ability to track prospect activities at anytime. But, they still have to keep their eye on ROI and alignment with the sales team. This infographic from FatStax, a mobile platform provider, outlines how mobile marketing automation bridges the gap between sales and marketing.
View
Industry News
Tuesday, 02 July 2013 09:35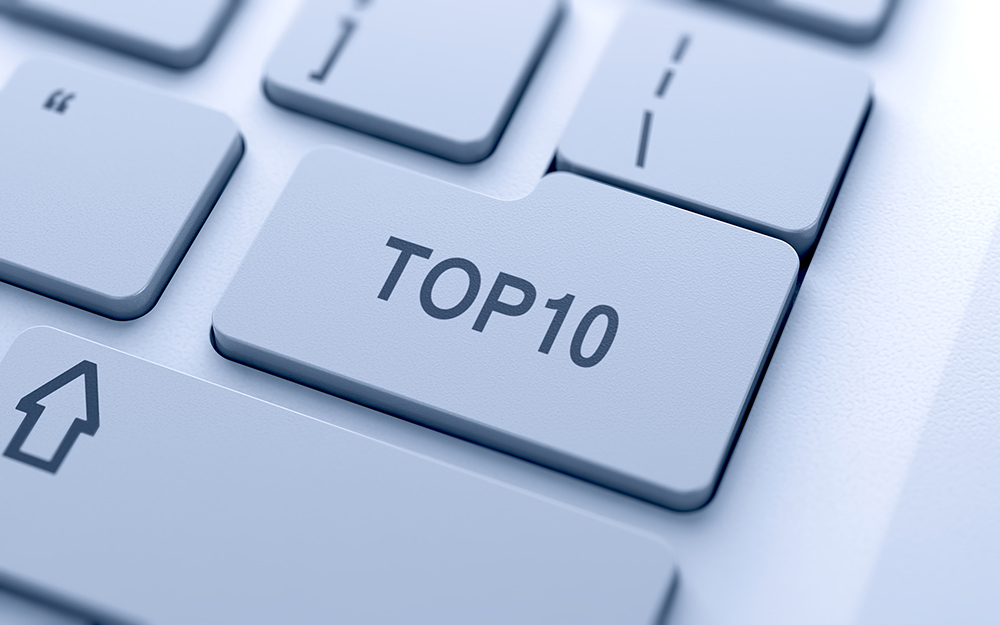 Since the announcement of Oracle's plans to acquire marketing automation vendor Eloqua, marketers have been eagerly following Oracle's next steps and what industry thought leaders had to say about the move. While a story on the Eloqua restructuring topped our Top 10 list for the first half, The Salesforce-ExactTarget mega-deal and Marketo's IPO also captured a great deal of attention.
Readers also prepared for the year ahead by catching up with marketing automation predictions from executives at leading companies such as LeadMD, SiriusDecisions, DemandGen International, ANNUITAS and Raab Associates in our 2013 Marketing Automation Forecast report.
Read more...
<< Start < Prev 101 102 103 104

105

106 107 108 109 110 Next > End >>


Page 105 of 291
Demanding Views
By Hana Abaza, Director of Marketing, Uberflip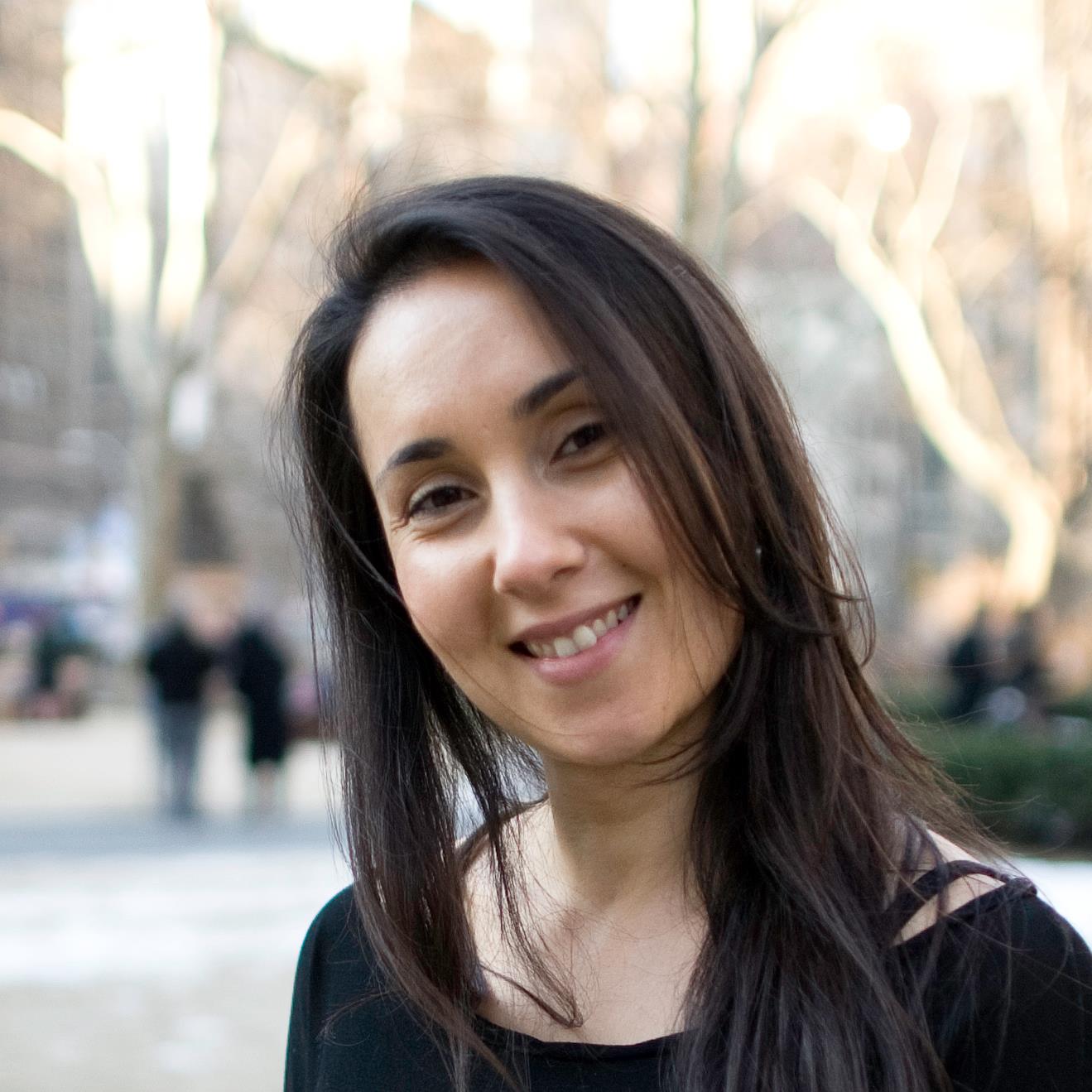 Good, relevant content will attract visitors. Great content will keep them around a little longer. But only a truly optimized content marketing experience will ultimately convert those visitors into leads, and eventually customers.
Read more...
Bulletin Board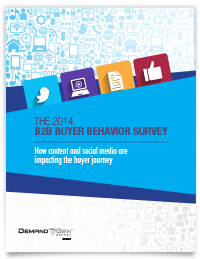 Demand Gen Report's 2014 B2B Buyer Behavior Survey provides insights into how B2B buyers make their decisions. Buyers are waiting longer to engage with sales, but they are more satisfied with the process than in years past. For an in-depth look at this research, download the report now!
Solution Spotlight

Apttus is a contract management solution designed to offer end-to-end contract lifecycle management, from the initial quote to the closed deal.
Read more...
Follow Us
Industry Events
When: February 16 - 18, 2015
Where: Scottsdale, AZ
The B2B Content2Conversion Conference brings together the top thought leaders and practitioners in both content and demand generation. The combined agenda provides real-world case study examples, as well as actionable takeaways on how marketers can better target, engage and convert prospects into customers. Taking place in Scottsdale, Arizona, the B2B Content2Conversion Conference provides you with a playbook to optimize your 2015 marketing plans.
Read more...
When: February 23 – 26, 2015
Where: Las Vegas, NV
Discover how-to details and strategies for fast, measurable digital marketing success. All of it is real-world experience grounded in rigorous research and taught by successful marketers who face your same challenges. Learn how to make your email campaigns — and your career — more successful than ever and do it within a world-class venue. It's no wonder leading organizations consider Email Summit a priority investment year after year.
Read more...