Industry News
Tuesday, 26 February 2013 11:51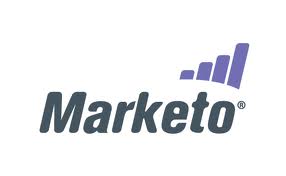 Marketo confirmed today that it plans to conduct an initial public offering. Industry sources expect the IPO to take place during Q3 of 2013, following a standard SEC review and other preparatory actions.
Experts say the Marketo IPO is designed to capitalize on the company's strong Q4 and Q1 financial performance, as well as the buzz following Eloqua's acquisition by Oracle, which was finalized this month.
Read more...
Industry News
Monday, 25 February 2013 11:47

HubSpot released LinkTally, a new tool to calculate how many times a link has been shared across Twitter, Google+, Facebook and LinkedIn.
According to a blog post by the tool's creator, HubSpot's Social Media Scientist Dan Zarrella, LinkTally can help B2B marketers measure the effectiveness of their social media campaigns, including:
Read more...
Rich Media
Monday, 25 February 2013 10:55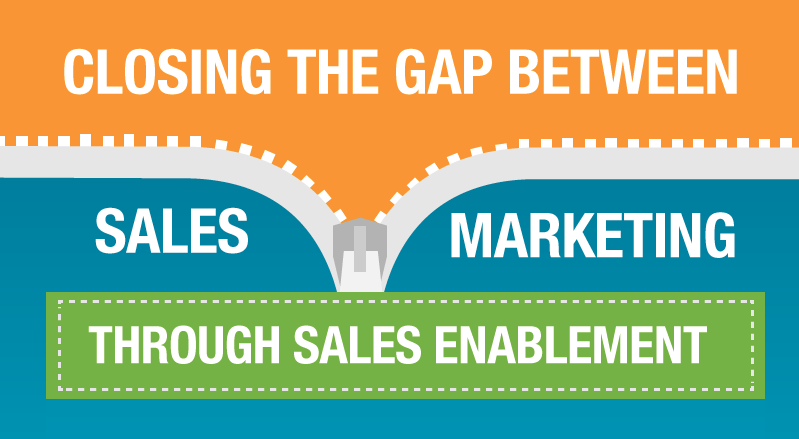 The misalignment of sales and marketing can cause a typical company to lose 10% in annual revenue, according to this infographic from Tinder Box, a provider of sales proposal editing software that works with Salesforce.com. Sales enablement technologies are helping companies align sales and marketing goals with their overall business plans.
Read more...
Industry News
Friday, 22 February 2013 14:00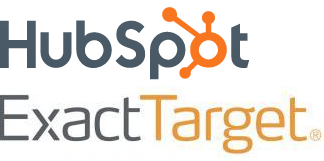 HubSpot increased its revenue, customer count and number of employees in 2012, according to the marketing automation firm's financial report. ExactTarget also reported strong Q4 and 2012 results, with revenue of $292.3 million in 2012, a 41% increase compared to 2011.
Read more...
Social & Mobile
Friday, 22 February 2013 11:12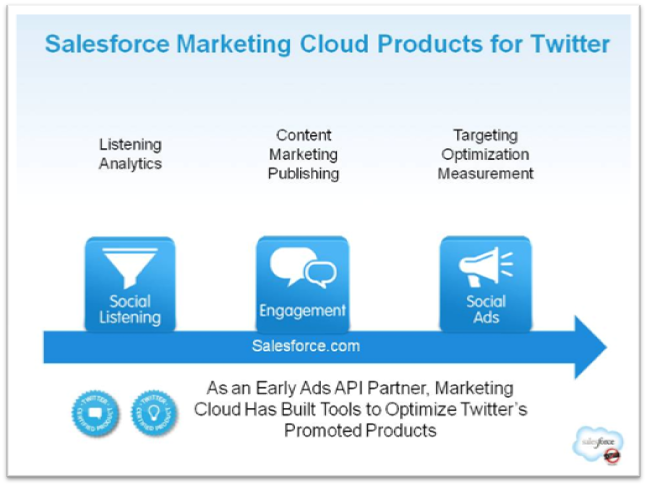 Salesforce.com launched a Social Ads Platform for Twitter, enabling marketers to manage Twitter advertising alongside existing social marketing programs with the Salesforce Marketing Cloud.
With the new Salesforce Marketing Cloud Social Ads Platform for Twitter, brands and agencies will be able to:
Read more...
<< Start < Prev 101 102 103 104

105

106 107 108 109 110 Next > End >>


Page 105 of 263
Demanding Views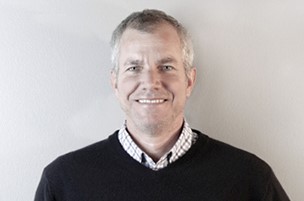 By Brian Kelly, CMO, InsideView
Marketing and sales departments in most companies are not working cohesively. This disconnect creates a less-than-effective strategy to develop long-lasting relationships with leads. Marketers traditionally gather minimal information about leads, which they then transfer to sales professionals who attempt to make a connection. This process is generally inefficient and ineffective.
Read more...
Bulletin Board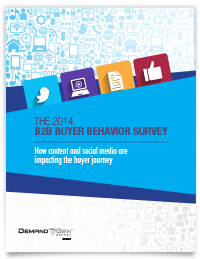 Demand Gen Report's 2014 B2B Buyer Behavior Survey provides insights into how B2B buyers make their decisions. Buyers are waiting longer to engage with sales, but they are more satisfied with the process than in years past. For an in-depth look at this research, download the report now!
Solution Spotlight

VideoShare is a new solution from uStudio positioned to help organizations share videos and measure their use across sales, marketing and services operations.
Read more...
Follow Us
Industry Events
When: August 10 – 12, 2014
Where: New York, NY
This three day conference includes an exhibit hall with affiliates, merchants, vendors, and networks, as well as multiple tracks of educational sessions covering the latest trends and information from affiliate marketing experts.
Read more...
When: September 15 – 18, 2014
Where: Boston, MA
INBOUND's purpose is to provide the inspiration, education, and connections you need to transform your business. This September, we will host thousands of marketing and sales professionals from almost every industry imaginable and from all corners of the globe at the Boston Convention & Exhibition Center. In 2013, we had 5,500 attendees from 35 countries, and we're excited to be bigger than ever this year.
Read more...
When: October 8 – 10, 2014
Where: Boston, MA
Are you armed and ready to meet the marketing challenges of today, tomorrow, and beyond? With technology and the way we live changing rapidly, B2B marketers have so many options and tools that it can be overwhelming. At the 2014 B2B Marketing Forum we will have inspirational speakers presenting on the hottest, smartest topics—giving you the knowledge you need to thrive in 2014, 2015 and beyond. Get ready to bullet-proof your marketing for the future and come out a modern marketing rock star!
Read more...