Social & Mobile
Thursday, 20 June 2013 09:21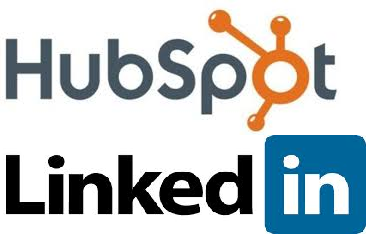 Users of HubSpot's Social Inbox can now publish and promote content directly to LinkedIn Company Pages from the marketing automation platform.
Prior to adding LinkedIn Company Pages, Social Inbox enabled marketers to publish and share content across Twitter, Facebook and LinkedIn Groups from within HubSpot.
Mike Volpe, CMO of Hubspot, said that the marketing automation vendor's data identified LinkedIn as the highest generator of visitor-to-lead conversion out of all other social marketing channels.
Read more...
Industry News
Wednesday, 19 June 2013 17:15
Leads360, a provider of cloud-based intelligent sales automation solutions, announced that the company has changed its name to Velocify.
Nick Hedges, CEO of Velocify, told Demand Gen Report that the rebranding more accurately reflects the vendor's mission to help organizations across industries increase revenue and close deals more quickly.
Read more...
Rich Media
Wednesday, 19 June 2013 12:33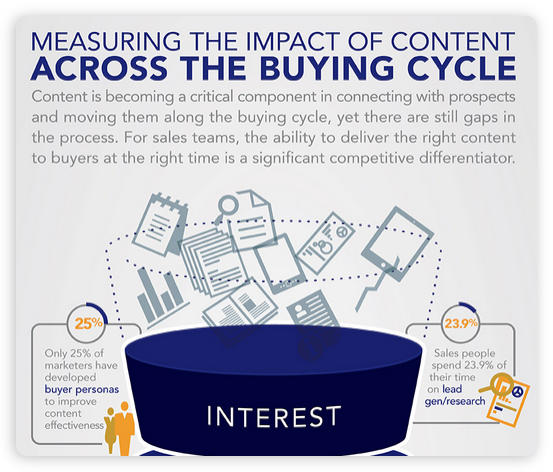 Only 14% of companies say they have appropriate content for every stage of the buying cycle. This infographic from Qvidian can help marketers determine what content works at which points in the buying journey.
Read more...
Demand Generation Strategies
Written by Fatima Lora, Assistant Editor
Wednesday, 19 June 2013 07:23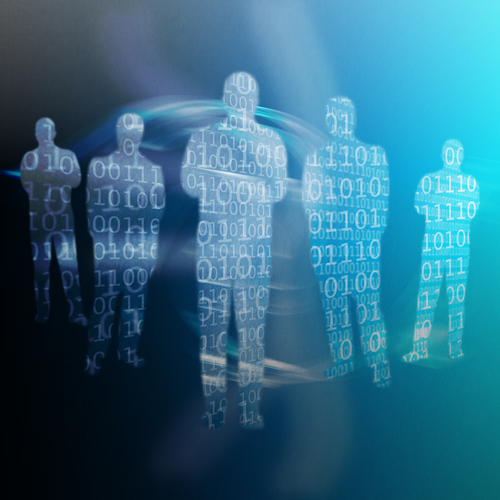 Deciphering online buying patterns and regaining control of the sales cycle were just a few of the topics covered as executives from GrowthFusion, DemandGen International and BrightTalk shared strategies for harnessing online buyer behavior at BrightTalk's 2013 Digital Body Language Summit.
The webinars also covered:
Best practices for impacting the buying process through effective lead nurturing;
Fundamentals of lead scoring; and
The importance of customer analytics.
Read more...
Demand Generation Strategies
Tuesday, 18 June 2013 09:14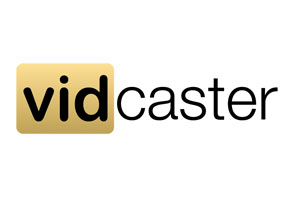 Vidcaster, a provider of video marketing solutions, has announced an integration with Marketo that enables users to capture and score lead behavior with any video player embedded on a web site and funnel that data into Marketo's marketing automation platform.
The Vidcaster Leadwall enables users to tailor their video gate to generate lead data that is automatically streamed into Marketo activity logs. This data can be used to trigger nurture campaigns, impact lead scores and ultimately deliver detailed data to their CRM to optimize their ongoing sales process.
Read more...
<< Start < Prev 101 102 103 104

105

106 107 108 109 110 Next > End >>


Page 105 of 287
Demanding Views
By Sean Crowley, Director of Marketing, NetProspex

Chances are you're using content marketing to supplement your other marketing strategies. After all, content marketing costs 62% less than traditional marketing and generates about three times as many leads, according to an infographic from Demand Metric. Pretty impressive, I know.
But are you doing it right? Are you creating enough content and using the right distribution channels? Whether you're new to the game or just in need of little a refresher, below are some critical content marketing dos and don'ts, and links to other content marketing thought leaders on the topic:
Read more...
Bulletin Board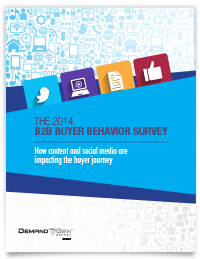 Demand Gen Report's 2014 B2B Buyer Behavior Survey provides insights into how B2B buyers make their decisions. Buyers are waiting longer to engage with sales, but they are more satisfied with the process than in years past. For an in-depth look at this research, download the report now!
Solution Spotlight

RingLead is a tool designed to analyze, remove, merge and prevent Salesforce duplicates, including leads, contacts and accounts.
Read more...
Follow Us
Industry Events
When: February 16 - 18, 2015
Where: Scottsdale, AZ
The B2B Content2Conversion Conference brings together the top thought leaders and practitioners in both content and demand generation. The combined agenda provides real-world case study examples, as well as actionable takeaways on how marketers can better target, engage and convert prospects into customers. Taking place in Scottsdale, Arizona, the B2B Content2Conversion Conference provides you with a playbook to optimize your 2015 marketing plans.
Read more...
When: February 23 – 26, 2015
Where: Las Vegas, NV
Discover how-to details and strategies for fast, measurable digital marketing success. All of it is real-world experience grounded in rigorous research and taught by successful marketers who face your same challenges. Learn how to make your email campaigns — and your career — more successful than ever and do it within a world-class venue. It's no wonder leading organizations consider Email Summit a priority investment year after year.
Read more...