DemandGen Reports
Thursday, 02 June 2011 11:10

New Aberdeen Research found that BtoB organizations tapping information from BtoB directory ZoomInfo outperform other companies on key performance indicators (KPIs).
Read more...
DemandGen Reports
Wednesday, 01 June 2011 15:31

Act-On Software, provider of cloud-based integrated marketing platforms, announced today that it has closed $10 Million Series C funding, led by Trinity Ventures. Existing venture partners Voyager Capital and U.S. Venture Partners, were part of the round, as well as participation from Stanford University.
The Beaverton, OR-based company has grown its staff by more than 200% since its first round of funding in November 2010, according to CEO Raghu Raghavan, and is on pace to exceed the 300-customer mark by the end of Q2 2011.
Read more...
Feature Articles
Written by DG Report
Wednesday, 01 June 2011 09:46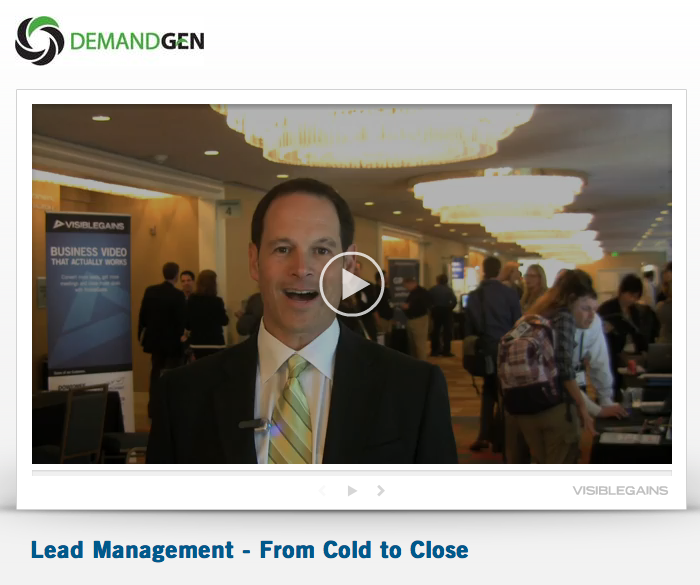 The sales and marketing funnel had three days in the spotlight during the inaugural DemandCon event, May 18-20 in San Francisco. Bringing together more than 60 industry speakers and approximately 300 attendees, the event featured blueprints of successful rollouts of integrated demand generation programs, and challenged the conventional thinking on the structure of the funnel.
In the opening keynote address, Jeff Ernst, Principal Analyst at Forrester Research, serving CMO and Marketing Leadership Professionals, took a somewhat controversial stand by encouraging sales and marketing executives to "bury the funnel." Ernst said it was a myth that the funnel represents buyer behavior and suggested that rather than aligning marketing and sales, organizations must focus on alignment with the buyer.
Read more...
DemandGen Reports
Thursday, 26 May 2011 12:52

Pardot today announced the availability of its Spring 2011 release, which adds tighter integration with Google Apps as well as improved content organization and new reporting capabilities.
The provider of cloud marketing automation software for small and medium-sized businesses, set out to make the new release "easier to use and more flexible," to accommodate the marketing preferences of all clients.
Read more...
Feature Articles
Written by DG Report
Wednesday, 25 May 2011 15:11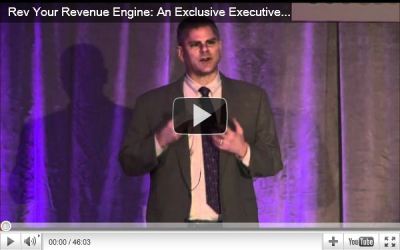 Tapping into the latest streaming technologies, Marketo took to the web yesterday for the unveiling of what CEO Phil Fernandez described as the company's "largest release to date," dubbed Marketo Next.
The new release boasts enhancements across the company's Revenue Performance Management (RPM) Suite, with new functionality designed to enable companies to be "more social, more intelligent and more agile" than ever before. Specific new features have been added in the areas of event tracking, program management and social media monitoring and analytics.
Marketo also used the webcast of the live event reinforce the impact RPM solutions are producing for leading companies. The company unveiled The Marketo Revenue Quotient, a study of customer results intended to quantify the global economic impact of RPM.=
Read more...
<< Start < Prev 101 102 103 104

105

106 107 108 109 110 Next > End >>


Page 105 of 177
Bulletin Board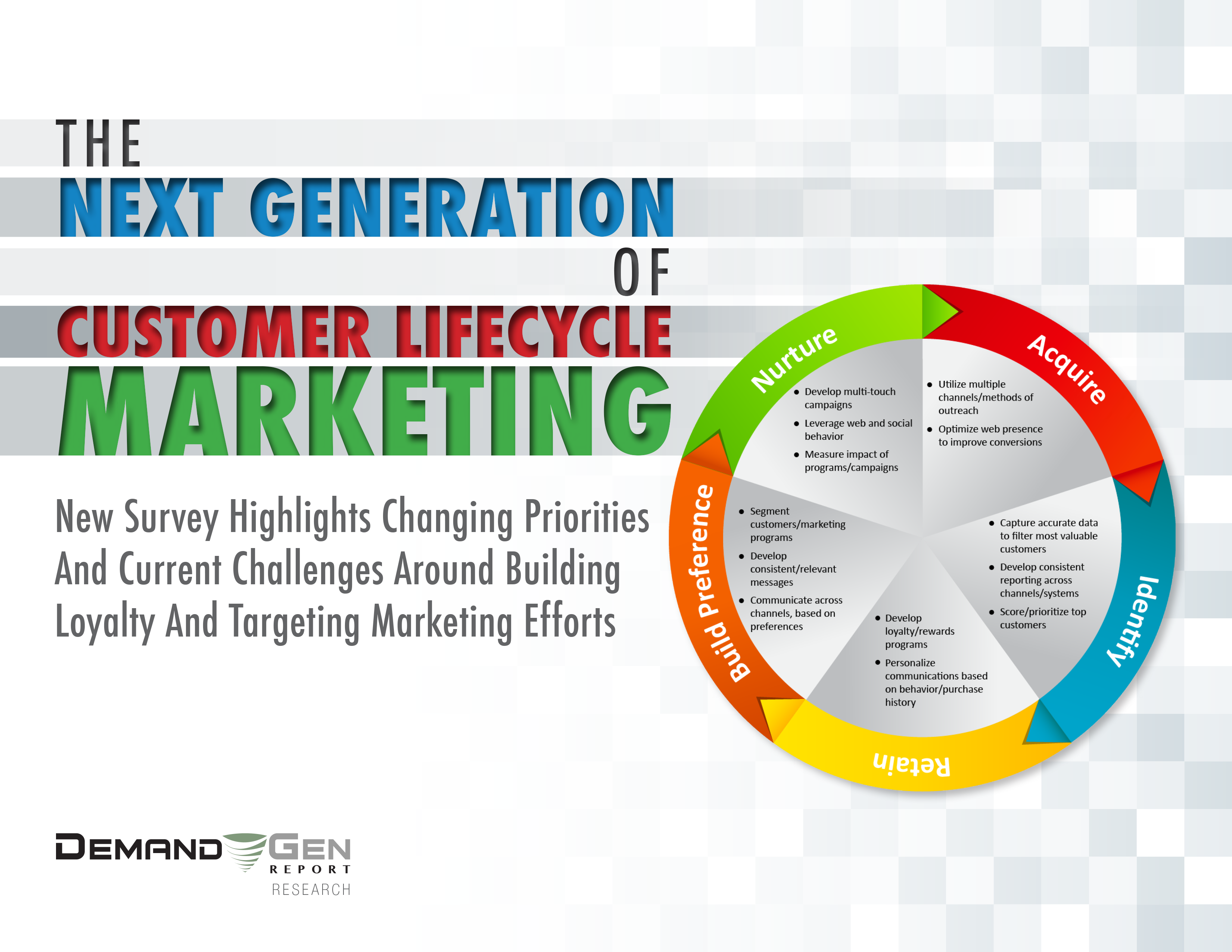 Download this exclusive new survey, which breaks down the priorities and challenges around customer lifecycle marketing, for both B2B and B2C brands. The report looks specifically at the growing focus on loyalty, acquisition and tracking behavior and preferences across channels.
Solution Spotlight

LeadValu's Lead Retrieval app connects LeadValu's Lead Retrieval system to Salesforce to provide contact and lead information during trade shows and other events.
Read more...
Follow Us
DGR TV
Jim Meyer, Vice President, eTrigue Corp
Demanding Views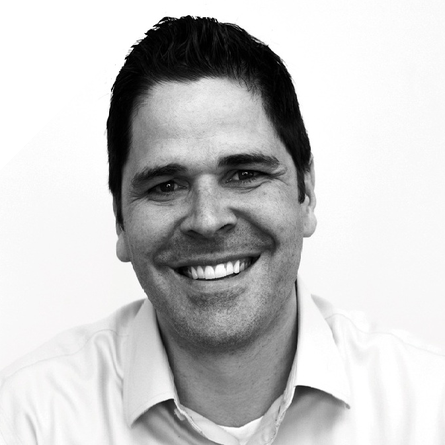 By Brian Reilly, VP of Marketing Automation Services, Harte-Hanks
CMOs have a lot on their plates. One thing that's most often top-of-mind is marketing automation. The overriding consideration is ensuring that marketing automation is a good investment both for the organization and its stakeholders. To help keep the focus on what's most critical, I suggest breaking the umbrella concept of marketing automation into these very familiar areas: process, resource management and technology.
Read more...
Industry Events
When? August 19-22
Where: Hynes Convention Center - 900 Boylston Street - Boston, MA
That's right, the INBOUND conference is a must-attend event for marketers worldwide to experience the inbound marketing movement by learning, watching, using, talking, and networking for four whole days in the heart of Boston's emerging tech scene.
Read more...

When: April 8-10, 2013.
Where: Hilton San Francisco Union Square - 333 O'Farrell St., San Francisco, CA.
No matter what time of year you visit San Francisco, you'll find plenty of things to see and do. San Francisco is home to world-class restaurants, breath-taking sites and beautiful scenery.
Tweet with us: #mus13
Read more...
Achieving Measurable Marketing Results Across The Enterprise
Date: June 26, 2012 Time: 8am - 12pm Where: MacArthur Park Restaurant in Palo Alto, CA
Read more...
September 4-5-6, Columbus Convention Center
Columbus, Ohio USA
Read more...
When: Tuesday, April 24 2012.
Where: The Times Center - 242 West 41st Street, New York, NY 10036
Read more...