TimeTrade CMO Discusses Direct Mail Campaign That Generated $6M In Pipeline
Welcome to my new blog series, "Behind the Marketing," which is inspired by the classic VH1 series, "Behind the Music," but with a B2B marketing twist. Each month, I will spotlight a cool, eye-catching and thought-provoking campaign or project — and the marketers behind them.
This week, I spoke with Lauren Mead, CMO of TimeTrade, about the company's "Selling is a Team Sport" campaign, which used direct mail to accelerate sales conversations and convert target accounts.
Sal LoSauro: What was the inspiration for this campaign?
Mead: I think our team was just wishing they were out on the golf course (kidding). The driving factor for this campaign was that other communication mediums, particularly email, were no longer delivering the response rates we needed to hit our lead generation goals. We had gone through a process that clearly identified the accounts and contacts we wanted to target, so now the challenge was "how do we get the attention of those people?" Direct mail, while a more expensive channel, has the benefit of being much less crowded. Once we had their attention, it was about having the right messaging and follow-up from the sales development team.
LoSauro: Did you use multiple assets to support the theme? Which ones were the most successful?
Mead: The core asset on this campaign was definitely the direct mail piece, but the campaign spanned across email, targeted digital and social ads and sales outreach. We ran a lot of different tests to see what influence different variables had on the response rate to figure out where we would get the best ROI. Direct mail combined with BDR follow-up significantly outperformed the other channels.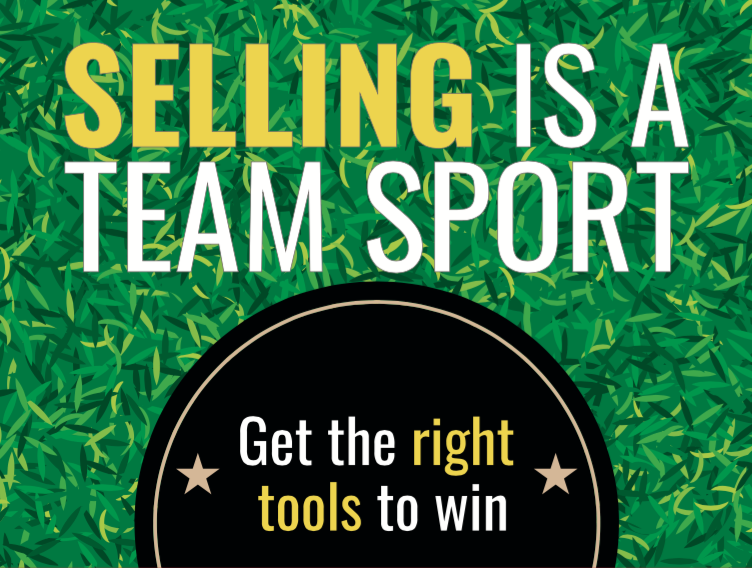 LoSauro: If you had to do it all over again, what would you do differently or the same?
Mead: We've learned a lot through the different variations of this campaign and I know we have more to learn as we go. We started small, executing the direct mail in-house and leveraging interns to pack boxes with pretty minimal marketing messaging and branding. Today, the kits are much more polished, and we have enlisted the help of PFL to help us scale execution. I think taking it slow was the right approach for us; it allowed us to get a lot kinks out of the process and prove the ROI before we made a big investment.
LoSauro: Any words of wisdom to others looking to embark on a similar campaign?
Mead: Don't underestimate the importance of sales and marketing alignment in ABM. We worked hand-in-hand with our sales and BDR teams to identify what accounts and contacts we were going to go after and what the messaging should be. We relied on them heavily for follow-up to turn each lead into a sales-ready opportunity. Because everyone played a part in the development of the campaign, we all were really passionate and vested in the success. Our sales team really looks forward to each send as they know it will help them reach their goal.
LoSauro: What results came out of the campaign?
Mead: About 25% of the contacts that we mailed to turned into sales-accepted opportunities. That amounted to over $6M in pipeline generated, and we have closed four deals to date from this campaign — one of which was over six figures. By targeting strategic accounts, we also saw an increase in average selling price (ASP) for the accounts we targeted of 2.5x compared to our standard ASP.
LoSauro: On a personal note, how did you get involved/get your start in marketing?
Mead: I knew I wanted to be a marketer ever since I started my undergraduate degree and got my first job in marketing as an intern at a software company. If you told me before then that I would have a career in tech, I probably would have laughed at you, but I loved it and haven't looked back since!
LoSauro: Is there a favorite band you'd love to see a Behind the Music special about?
Mead: "Dancing in the Moonlight" by Toploader is a favorite of my kids and currently on repeat at my house. I'd love to know the story behind them!