An Inside Perspective On The Evolution Of Content Experience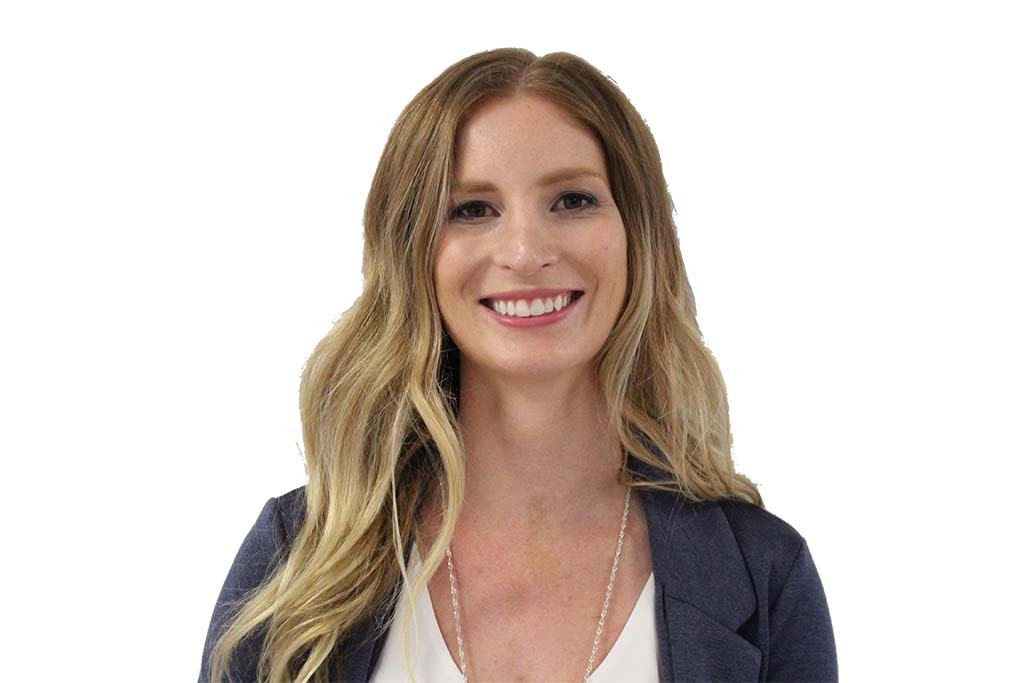 There has been a lot of coverage lately from the likes of Forrester and Aragon Research on the seemingly new martech category of content experience. I'd love to be able to tell you I'm a brilliant marketer who saw this coming a mile away and was an early adopter.
The truth is, I was responsible for implementing Uberflip, a content experience platform (CEP) at the company I worked for back in 2014 –– but I'm also the one who pulled the plug on it.
At the time, inbound marketing was the darling of the day. Every man, woman, child and their dog was rushing to churn out content, and I was a newly hired content marketing manager ready to make my mark. The company I was with had been building up a library of white papers and case studies, and had a good blog and a strong brand. To capitalize on our new content-driven inbound strategy, we pulled it all together in a well-organized and optimized resource center built using Uberflip.
It was beautiful. It was functional. Our inbound strategy was driving leads. So why did I bail on the platform? Two words: Website overhaul.
If you're a marketer in tech, you know there are two types of seasons: One when you're working on a website overhaul and the other when you're working on a website refresh. It's essentially the equivalent of distinguishing between whether it's the rainy season or the snowy season.
Why does this matter? Our web team at the time said, "Hey, if we're revamping the website anyway, we can just build our own resource center — only the content team uses it anyway."
Fair enough.
Even I was becoming less and less focused on content production — inbound was great, but demand gen was where it was at for me by this point. I was all about those alluring paid channels.
Fast forward about seven years and several role changes to where I was now the VP of Marketing at the same company I had originally launched inbound at, and we had shifted focus almost solely to ABM. ABM was the perfect strategy for us, but as the intent data rolled in week after week, we weren't able to react fast enough to serve those accounts with the curated content we knew they were interested in.
The answer? Serve them more targeted ads, I guess… What else can we do? It's quicker to create more ads than pull together the right mix of content topics and spin up a personalized landing page to house them.
Thankfully today, content experience cares about the destination we're driving traffic to rather than being laser focused on channels alone. It has found its place not only outside the needs of content marketers, but in every corner of the marketing team and beyond to sales and even customer experience teams. There is a reason why Forrester and Aragon are starting to recognize this new crop of companies focused on creating content experiences. It's impressive. And makes total sense.
I had limited how I thought about content experience to just one, low-hanging fruit of resource centers. And although the idea of a content experience platform has changed significantly since I had been a customer, I can't help but wish I saw the potential earlier—which is why I joined the Uberflip team.
Content experience matters. And it matters regardless of whether the flavor of the day is inbound, outbound, ABM or whatever comes next. Everything we do as marketers leads to content — and getting the experience right is what will set us apart when it comes to giving our buyers exactly what they want.
---
Beth Wanner is the Sr. Director of Product Marketing & Brand Strategy at Uberflip. She leads a team of content, product marketing and brand strategists who help other marketers discover how to engage buyers with relevant content. Previously the VP of Marketing at iQmetrix, Wanner's career has spanned across demand, brand and product marketing. She is obsessively passionate about developing strong teams and positioning a company's marketing function as the engine to drive strategy and growth.