Three Market Trends Driving Demand For Attribution Analysis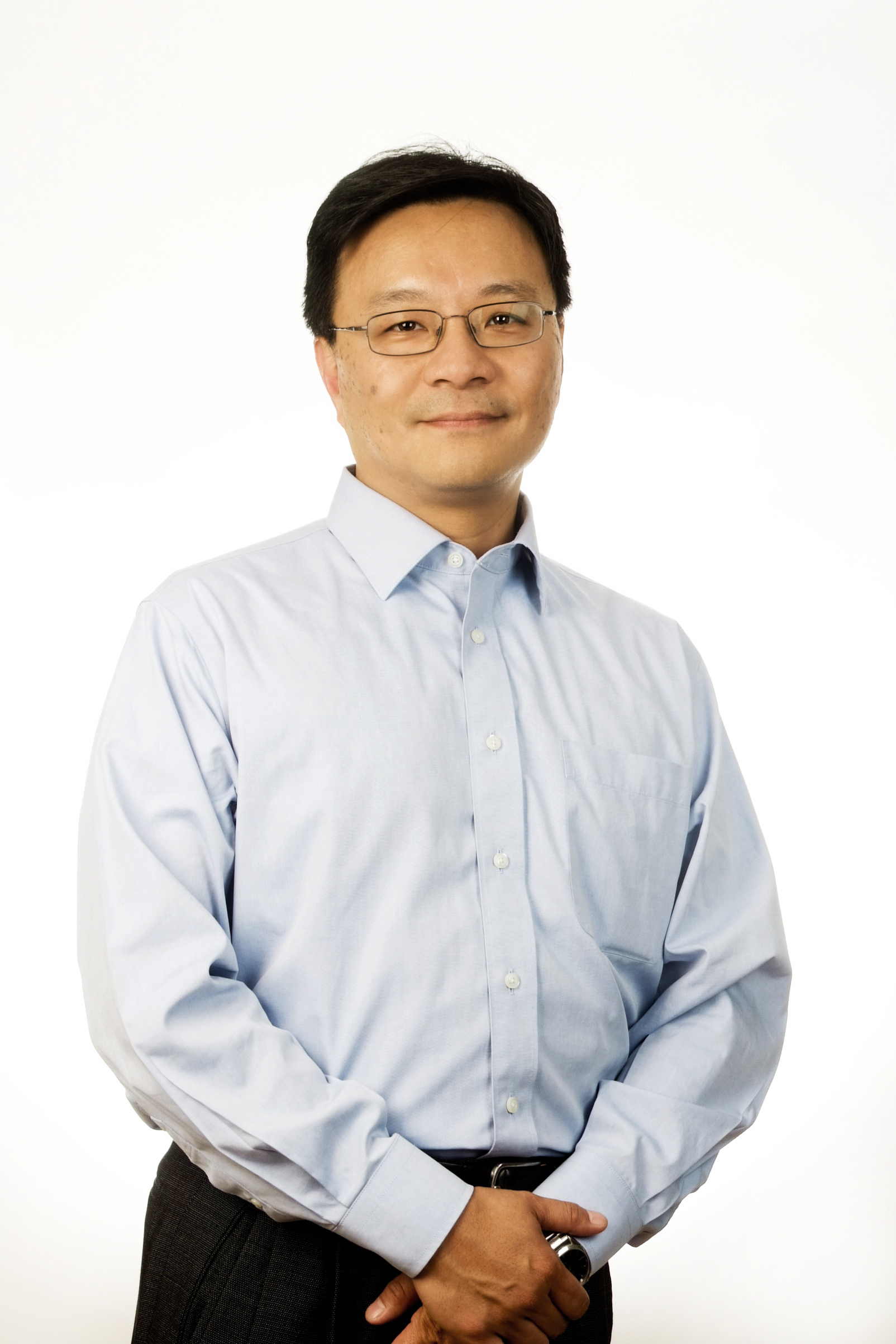 Attribution analysis is the process of gathering engagement data from multiple channels to trace and calculate the influence of both marketing campaigns and sales actions on revenue related transactions. To make it work, you need the ability to collect engagement data from a wide range of sources, including CRM, marketing automation, sales automation, advertising, product usage, channel partners and third-party intent.
Then you need a highly flexible platform that can aggregate and prepare this vast amount of disparate data and compute multiple attribution models to help answer questions from different stakeholders, including sales vs. marketing, lead gen vs. nurture, customer vs. prospect and digital vs. field marketing among others.
Given the advanced technical capabilities required to make attribution analysis work at scale, it remains one of the wish list projects for many companies. In the last 24 months, we've observed three key market trends driving urgent demand for attribution analysis.
1. The Emergence Of RevOps
About two years ago, the concept of revenue operations (RevOps) started to gain real momentum. RevOps blends the more traditional SalesOps with MarketingOps (MOPS) functions but put together in a way that's truly one plus one equals three.
RevOps is greater than the sum of its parts because:
It breaks down the traditional people and processes silos of marketing vs. sales;
It rationalizes and creates an integrated revtech stack that removes inefficiencies, data silos and technical debt that tends to build up in separate martech and salestech stacks; and
It's the more agile and innovative version of IT and takes a more proactive role in adding value to the revenue operations.
MOPS has traditionally owned attribution analysis, which helps marketing understand which campaigns work best so they can adjust spending accordingly. In a more cynical view of the world, marketing also uses attribution analysis to justify pipeline generation and the nurturing of opportunities toward closing.
Today, the RevOps revolution is taking attribution analysis to the next level of maturity, helping to remove the negative parts while amplifying the positive.
In the RevOps version of attribution analysis:
The input data set is more balanced, covering marketing, sales and product engagements and yielding more accurate attribution results; and
The questions it seeks to answer are less marketing vs. sales and more about seeking the optimal combination of sales and marketing engagement (the buyer's journey) that produces the best results.
As a result, the analysis is elevated from answering tactical questions for the demand gen team to answering strategic questions for the C-suite.
2. Continuing Innovation (Explosion) In RevTech
Revtech has exploded in the last five years, and there's no sign of things slowing down. Scott Brinker's ever-expanding martech supergraphic is a good example of how the market is growing. This level of continuous innovation is pushing the envelope for how RevOps can use data and technology to shift the craft of sales and marketing from more art to science.
For attribution analysis, this means there's also a constant and increased stream of improved engagement data that can potentially improve the analysis. At the same time, the evolution of privacy mandates introduces fundamental shifts on what data is available and how it can be used. For example, retiring cookie-based tracking has changed the use of advertising data in attribution analysis and companies must adapt.
This relentless pace of innovation coupled with changes in the global regulatory landscape continue to make attribution analysis challenging. At Openprise, we've seen that RevOps teams equipped with the right technology can keep pace with these constant changes and achieve much higher ROI with their sales and marketing budget, resulting in a competitive advantage.
3. Covid-19 Has Changed Everything
Covid-19 threw a giant monkey wrench into sales and marketing, eliminating in-person and field events. Just when we thought live events might resume in the second half of 2021, the Delta variant said, "not so fast." And when in-person events do resume, they may look slightly different than before.
Covid-19 forces all demand gen activities to be digital. Virtual events, a novelty prior to the pandemic, became all the rage in the last 18 months. While that generated hyper-growth for virtual event platforms, the effectiveness of these events and their ROI are not well understood. Additionally, "Zoom fatigue" has potentially eroded the novelty of virtual events. The amount of digital noise is at an all-time high, and it's tougher than ever to break through and get prospects' attention. To give themselves a competitive edge, marketers and sales teams are experimenting with different tactics, such as embedding videos in email or using tactile campaigns.
To understand what tactic works and whether the ROI is possibly eroding over time, attribution analysis plays an important role in closing the feedback loop. As remote work continues — and even when corporations eventually start to relax travel restrictions — RevOps teams must understand the ROI of a shifting demand channel landscape or risk losing their competitive edge and impacting their bottom line.
---
Ed King is the CEO and Founder of Openprise. Prior to founding Openprise, King was VP of Marketing and Product Management at companies including Axway, Vordel, Qualys, Agiliance and Oracle. He deployed Marketo three times before doing it again at Openprise. Each time he was handicapped by poor data quality, but no more.