Chernov Lands VP Of Marketing Job At InsightSquared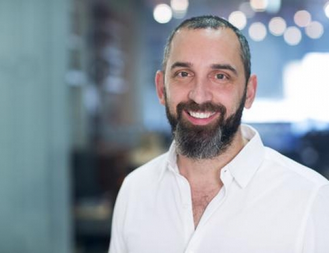 Industry veteran Joe Chernov, who departed HubSpot amidst allegations of ethics violations, has been named VP of Marketing of InsightSquared, a sales analytics company.
Chernov will lead the InsightSquared marketing department in driving brand awareness and global demand for its sales performance analytics application.
Prior to his role at HubSpot, Chernov served as VP of Marketing at Eloqua. He also led the marketing team at Boston mobile startup Kinvey.
"As one of the fastest growing companies in Boston, InsightSquared offers a fast-paced, creative and hands-on environment, and I'm excited to help accelerate its momentum," Chernov noted in a statement.
Fred Shilmover, CEO of InsightSquared, cited Chernov's B2B marketing experience in announcing his appointment. "He brings a revered expertise in inbound marketing and a level of creativity and passion that will continue to drive the InsightSquared mission of providing teams with the analytical insights they need to succeed. Joe is a stellar addition to our executive team, and I'm eager to work with him to build and market solutions that help growing sales teams drive performance and revenue."