Study: Failure To Track Mobile Website Conversions Can Jeopardize Marketing Budgets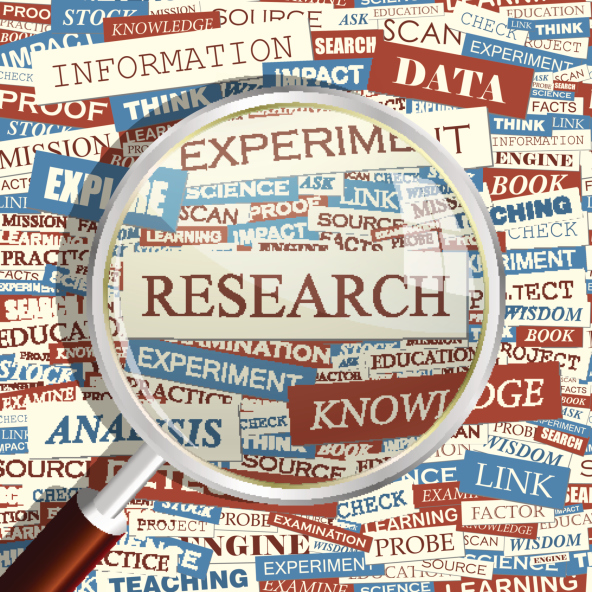 New research from DialogTech, an analytics and automation solution provider, shows that marketers could be missing out on nearly half of mobile conversions. This can lead to inaccurate ROI data and an inability to optimize marketing spend.
The report analyzes roughly 400,000 inbound phone calls and 60 million website sessions across its Voice360 platform to measure the number of mobile calls generated by mobile advertising. By not attributing inbound calls to mobile campaigns, marketers run the risk of allocating budgets to campaigns that are not driving revenue, the report concluded.
Additional key findings in the research report include:
Calls from mobile marketing sources are up 34% in the past six months across DialogTech customers, an increase of 78% on an annualized basis;
Mobile search and landing pages are driving a combined 81% of calls for DialogTech customers, while mobile display and social drive 19%; and
Many DialogTech customers see conversion rates over 10% from phone calls and others as high as 10-times the average.
"As marketers shift greater percentages of their budgets to mobile channels, getting closed-loop attribution for both digital conversions and phone calls is critical," said Steve Griffiths, SVP of Marketing, Strategy and Analytics at DialogTech. "Our latest research illustrates marketers who analyze and understand the impact of phone calls in the mobile path to purchase have a significant advantage in developing impactful programs and accelerating customer acquisition."