Acxiom Announces Upgrades To Measurement Solution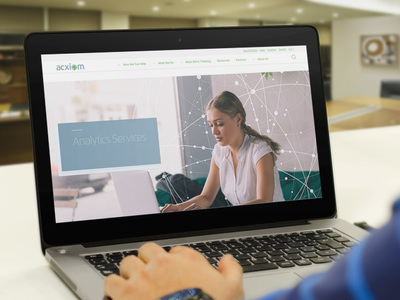 Acxiom, a marketing technology and services company, has made enhancements to its measurement solution, which is part of the company's portfolio of omnichannel analytics services. The upgrades are designed to provide closed-loop, incremental measurement through enhanced reporting, increased speed to insights and greater opportunity for ongoing campaign optimization.
The Acxiom Measurement Solution leverages Hadoop and other big data technologies, aiming to decrease data processing time and increase speed to campaign performance insights, according to the company. The solution now offers enhanced data visualization, reporting and a new subscription-based model designed to support consistent, accurate measurement over time.
Additionally, the company said Acxiom Measurement Solution can be delivered across all marketing channels, such as direct mail, email and TV. It also features the ability to measure lift on both digital and offline sales channels.
"As the number of digital and offline consumer touch points continues to grow, the measurement maze has become increasingly difficult for marketers to navigate," said David Cole, VP of Analytics at Acxiom, in a statement. "Investing in test and control experiments and a unified data layer for bringing customer data together helps advertisers gain cross-platform insights and make data-driven marketing decisions."