Akoonu Unveils Cloud-Based Content Marketing Solution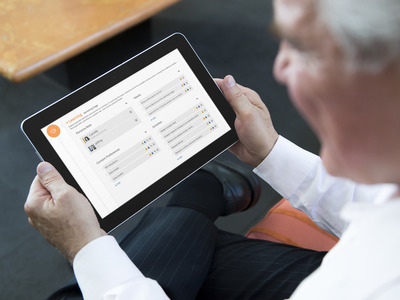 Akoonu, a buyer personas and customer journey mapping solution provider, launched a cloud-based content marketing platform. The solution is designed to help B2B marketers drive an integrated, data-driven content marketing strategy.
The offering positions marketers to develop and integrate detailed buyer personas and customer journey maps into their content creation strategy. Insights from the personas and customer journey maps can also be leveraged among both the marketing and sales teams to boost buyer engagement, according to company officials.
The platform intends to also help B2B companies:
Increase content production and quality;
Boost brand awareness, increasing the potential to convert more leads; and
Adopt a content marketing strategy with best practices, research and insights.
"Knowing your buyers inside and out is the cornerstone to relevant content and effective marketing," said Jeff Freund, Founder and CEO of Akoonu. "But while many solutions exist for creating, managing, and distributing content, no solutions have existed for that crucial first step — creating and documenting an effective content marketing strategy that informs and improves the entire content lifecycle."