BrightFunnel Taps Former LinkedIn Exec As Chief Product Officer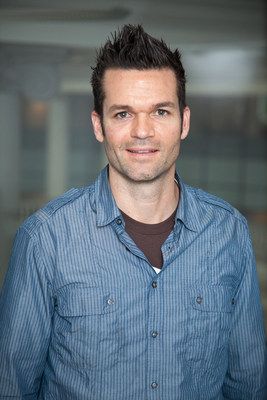 BrightFunnel, a marketing attribution platform, has announced the appointment of Chris Mann as Chief Product Officer. Mann will be responsible for leading product innovation to empower marketing teams to show impact on revenue.
Mann joins BrightFunnel from LinkedIn, where he led the Marketing Solutions division. Prior to that, he was VP of Product Management at Bizo, where he helped create, build and lead the company until it was acquired by LinkedIn for $175 million.
The appointment of Mann is part of the company's effort to double headcount by 2018. BrightFunnel has already grown by 4x since its Series A funding round in December 2015.
"I'm delighted to welcome Chris Mann to the BrightFunnel executive team," said Nadim Hossain, CEO and Co-Founder of BrightFunnel in a statement. "He has extensive experience working in the B2B marketing space, and his boundless curiosity, passion, and drive make him an excellent fit to lead the BrightFunnel product team."