CleverTap Names Sidharth Malik As Global CEO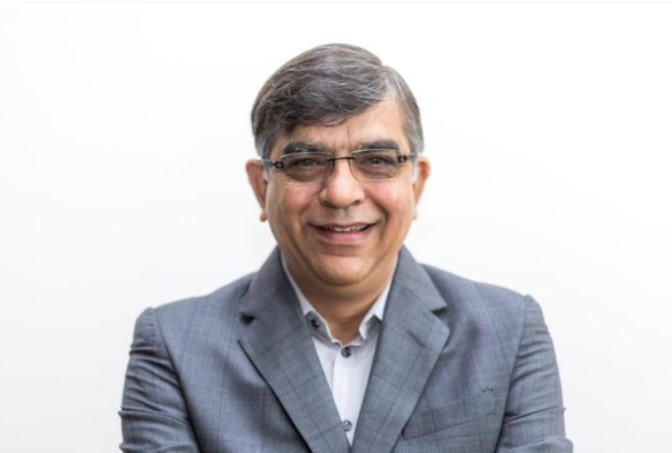 CleverTap, a user engagement and retention cloud, appointed Sidharth Malik to Global CEO as the company focuses on growth, which includes international expansion and new capabilities to help digital consumer brands increase their customer retention and foster lifetime value.
Formerly the Chief Revenue Officer at Freshworks, a SaaS provider of customer experience solutions, Malik helped scale the business from a single product to a multi-product platform with a global footprint. Under his direction, Freshworks unlocked new markets and strengthened its position in the CRM space, which culminated in a successful IPO this year.
"CleverTap has grown phenomenally, and through the more than 10,000 mobile apps leveraging our platform worldwide, we're empowering mobile brands and businesses to touch the lives of over one billion people every day," said Sunil Thomas, Co-Founder and Founding CEO, in a statement. "Sidharth's passion, insights and leadership skills, coupled with his experience in helping take a world-class SaaS startup from India to the world, make him the right leader at the right time for CleverTap. His appointment significantly strengthens CleverTap's core foundation and leadership team, preparing the company to scale globally and chart to an IPO."