Demand Spring Appoints Matt Roberts As CEO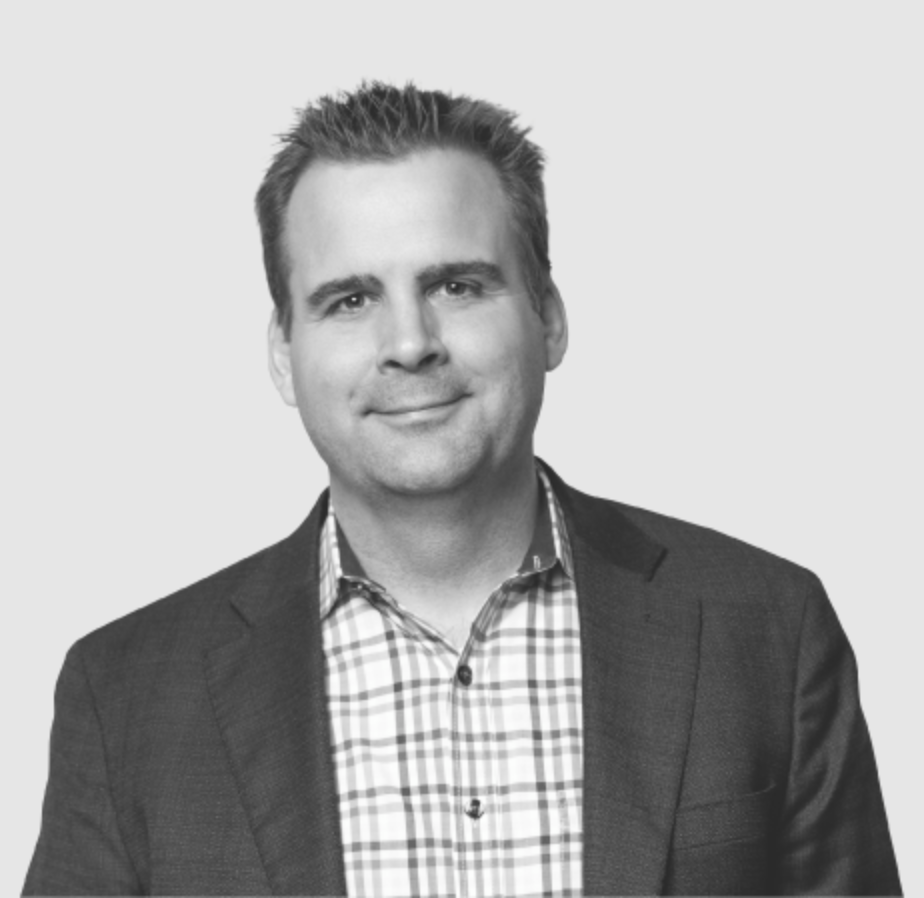 Demand Spring, a revenue marketing consultancy, promoted its current SVP of Strategy and Technology Matt Roberts to CEO as the company's Founder and President Mark Emond steps into the role of Executive Chair.
Roberts brings 20 years of experience in digital marketing as it relates to strategy and marketing technology. Since joining Demand Spring in 2019, he has led revenue marketing transformations at many established B2B brands, helping them maximize their contributions to pipeline and revenue. Prior to joining Demand Spring, Roberts was the Vice President of Marketing at Forrester and held leadership roles at Staples and Schneider Electric.
"It's an honor to take on the role of CEO at Demand Spring, particularly at such an exciting time in the company's evolution," said Roberts in a statement. "Now more than ever, there is an opportunity for marketers to lead and drive growth in their organizations. Over the last four years, I have seen first-hand the impact Demand Spring has had on advancing the strategic posture of marketing within B2B organizations, a mission I will continue to drive forward in my new role. I look forward to continuing to work closely with Mark, the board of advisors and the incredible Demand Spring team to lead the company through its next phase of growth and execute on our mission to help marketers stand taller."