DXC Technology Purchases Tribridge And Concerto Cloud Services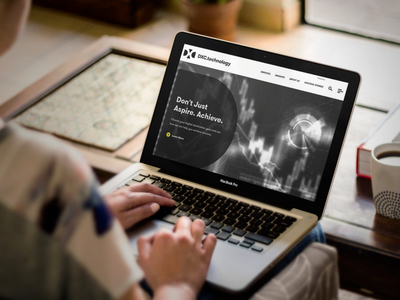 DXC Technology, an end-to-end IT services company, announced the acquisition of Tribridge, an integrator of Microsoft Dynamics 365, and its hybrid solutions and advisory services affiliate, Concerto Cloud Services. Financial terms of the purchase were not disclosed.
Under the acquisition agreement, which is effective immediately, Tribridge will now be known as Tribridge, a DXC Technology Company. Concerto Cloud Services will go to market as DXC Concerto.
The combination of Tribridge with DXC's existing Eclipse business aims to enable current and prospective customers to:
Help companies connect their data sources;
Drive intelligent decisions;
Provide innovative services on a broader scale; and
Optimize business processes with Dynamics 365.
"The combination of Tribridge with DXC Eclipse significantly strengthens DXC's role as a leading Microsoft Dynamics 365 systems integrator, greatly enhancing our ability to address client needs," said Mike Lawrie, DXC chairman, president and CEO in a statement. "This acquisition, the first since the formation of DXC Technology, fits with our vision of leading clients on their digital transformation journeys and aligns with our strategic growth objectives."
DXC Technology was formed in April because of a merger between Computer Sciences Corp (CSC) and the Enterprise Services business of Hewlett Packard Enterprise. Today, the company has nearly 6,000 clients in 70 countries around the world.