Intercom Launches Messenger, Expands Capabilities Beyond Chat
Intercom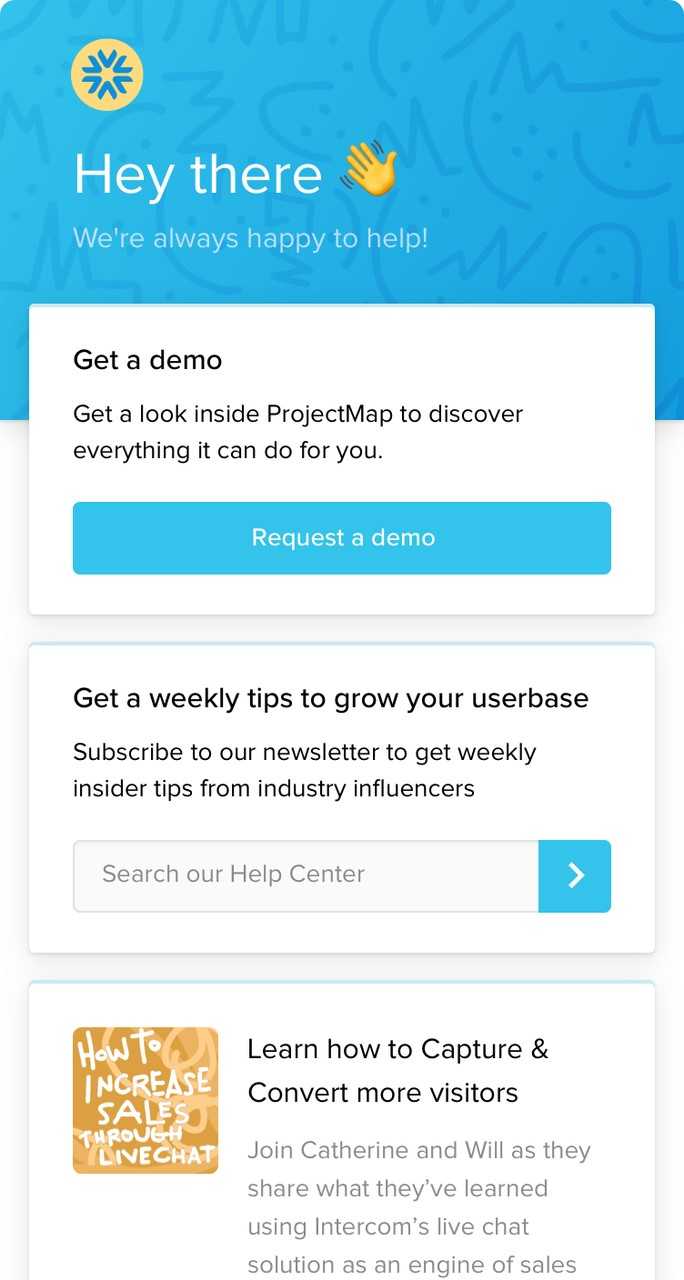 , a customer messaging platform, has released Messenger, a new tool designed to streamline workflows and connect with third-party platforms to provide buyers with all the information they need in a single, centralized location.
Businesses can add Messenger to their home page, where it appears as a sidebar with additional resources. As of today, there are 12 apps that can be added directly into the messenger, including Aircall and Google Calendar. Intercom expects app availability to grow in the coming months.
The apps are designed so that customers can easily chat with a salesperson, schedule a demo or meeting, download white papers, complete purchases, check on order statuses and more, all within Messenger. Customers can scroll through Messenger and interact with whatever app they need at any given time. Businesses can also create and add their own apps and customize the home screen, Messenger Home, to better serve their customers.
"We think this is a huge change in what a messenger can be for a business," said Brian Donohue, Director of Product Management at Intercom, in an interview with Demand Gen Report. "This product is about chat, but with these apps inside of it and the ability to tailor the apps, it expands the value of what a messenger brings to customers and their end users."