RevOps Unveils Sales Productivity Platform With Collaborative Pricing Tools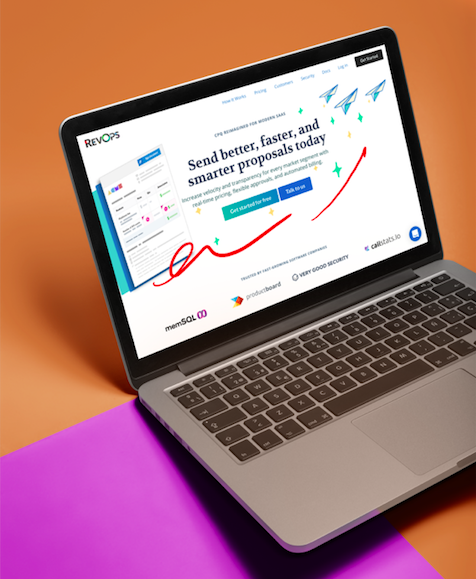 RevOps launched a sales productivity platform that encompasses collaborative pricing tools designed to help businesses quickly configure, price, quote and close deals.
"RevOps supports better customer relationships by automating time-consuming procedures, which frees up businesses to engage thoughtfully with their customers," said Adam Ballai, CEO and Co-Founder of RevOps, in a statement. Ballai noted that he created RevOps in 2018 after his experience at Twilio and Stripe led him to determine that account-based pricing was a key application missing at many companies.
RevOps aims to deliver a better customer experience with quoting, e-signature and billing in one solution. The platform is intended to support all aspects of the sales cycle, from opportunity, proposals, approval workflows, negotiation, deal close and renewals.
The platform is designed to give sales immediate access to proposals in their native document format, such as MS Word, offering seamless integration with Stripe to automate customer billing and Salesforce data to synchronize product catalogs.
To support the launch, the company secured $1.6 million in seed funding. The seed round is led by Gradient Ventures, Google's AI-focused fund, with additional investment from Raymond Tonsing's firm, Caffeinated Capital.
"Adam has deployed enterprise-grade revenue architecture for multibillion-dollar companies, including Twilio & Stripe, so he understands the market opportunity for a pricing intelligence solution that helps businesses thrive," said Muzzammil Zaveri, Partner at Gradient Ventures, in a statement.