Salesforce Unveils Lead Capture for Sales Cloud, Facebook Integration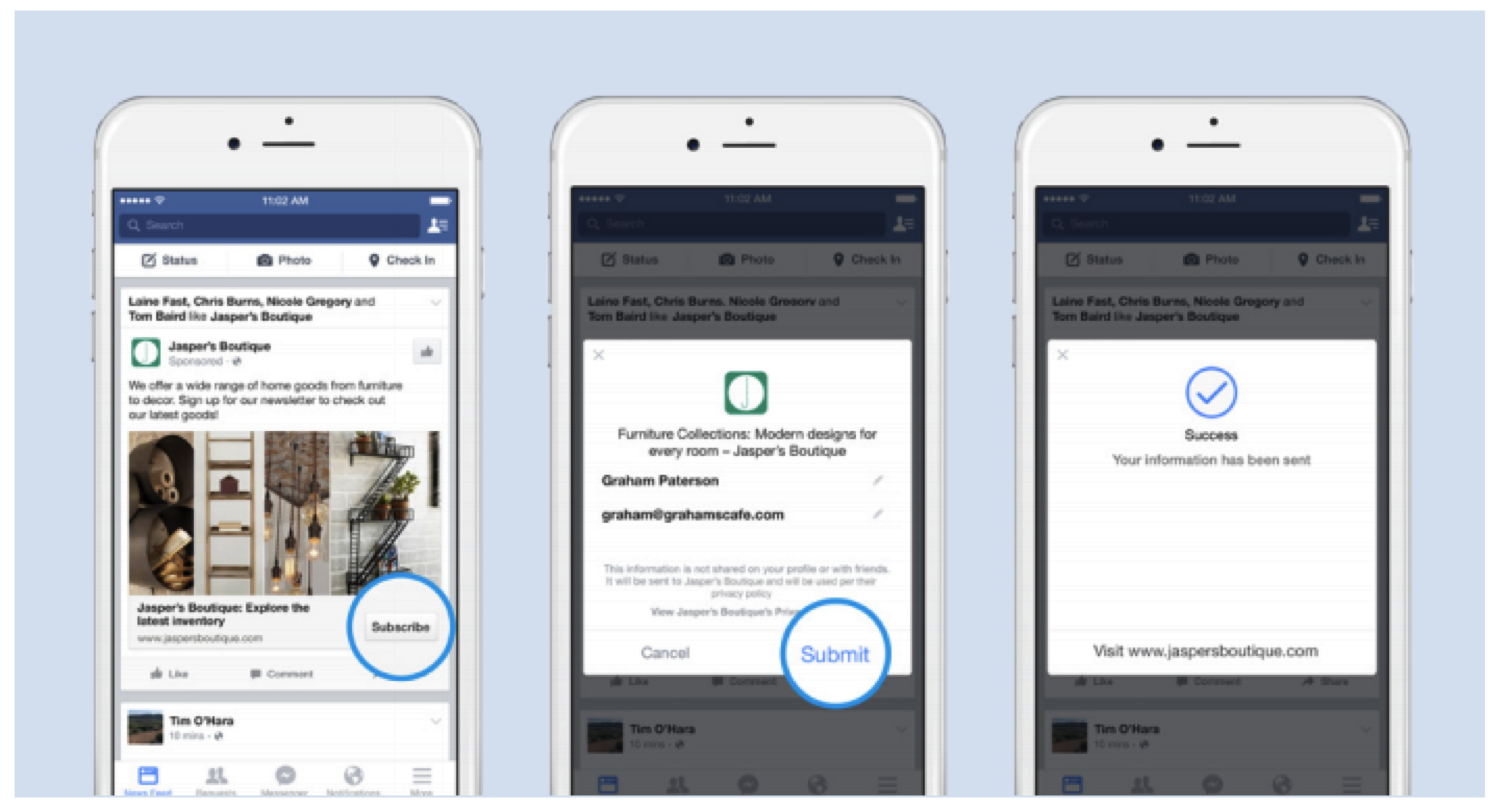 Salesforce Marketing Cloud has enhanced its Advertising Studio app with Lead Capture for Sales Cloud. With the enhancement, companies will be able to receive fully populated customer leads automatically in Sales Cloud, and customers will be able to engage quickly with ads and offers they're most interested in, the company said in a blog post.
The new solution is part of Salesforce's effort to deliver a seamless mobile experience through an integration with Facebook Lead Ads, a tool that enables marketers to reach the right audiences and capture intent from potential customers.
"The shift to mobile creates challenges for acquisition campaigns," said Will Platt-Higgins, VP of Global Accounts for Facebook, in a statement. "Lead Ads help businesses efficiently reach and capture intent from every person interested in their services, and this integration with Sales Cloud makes it easy to follow up, gain new customers and manage those relationships."
Lead Capture for Sales Cloud will extend digital ad offerings and lead automation solutions at Salesforce, which, the company states, will allow users to:
Find new prospects on Facebook that are most similar to their loyal customers;
Automate customer information from Facebook directly into Sales Cloud;
Kick off marketing automation with Pardot to nurture leads; and
Continually refresh audiences in Advertising Studio with converted leads.
This is a natural move for Salesforce, as both mobile and social media channels are playing a more important role in lead generation efforts. In fact, Demand Gen Report's 2015 Lead Nurturing Benchmark Study revealed that 38% of marketers said they are nurturing prospects by interacting with them on social media.