StreamSend Introduces Platform Aimed To Personalize The Buyer's Journey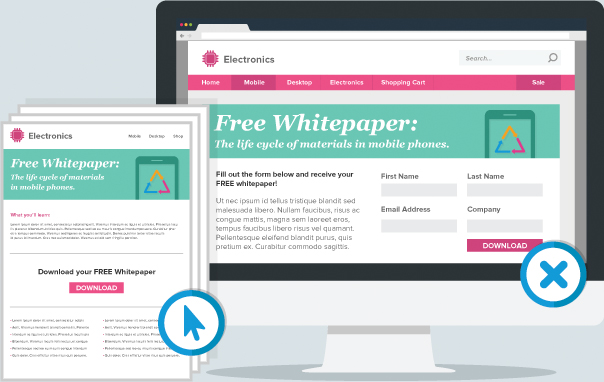 Email marketing service provider StreamSend Email Marketing has introduced a platform that positions marketers to schedule emails based on subscribers' website views and other online behavior.
Called StreamSend Insights, the tool is designed to help marketers personalize communication based on a buyer's action to a specific message.
StreamSend Insights can help marketers:
Qualify new and existing leads: the tool keeps track of user behavior and sends highly targeting emails when they engage with content such as white papers and videos;
Track free trial use: Insights can send free trial users resources such as "how to" videos, and alter messaging based on their participation; and
Personalize product recommendations: Businesses can use Insights to monitor what products customers are browsing and buying and include those items, or similar items, in ongoing product recommendation emails.
"The messages are highly accurate because each triggered communication is determined by an action or by data derived from the person receiving the message," said Dan Forootan, President of StreamSend.