Welcome To Demand Gen Report v3.0!
We're excited to announce the new Demand Gen Report. We redesigned our website to provide you with the essential news and information you rely on from us in a clean, streamlined format. Demand Gen Report has been the go-to publication for the latest trends in B2B marketing and sales automation for eight years, and we hope our latest format will make it easy to find exactly what you need.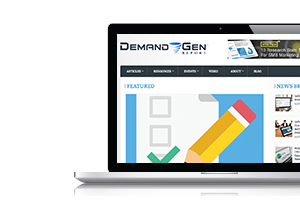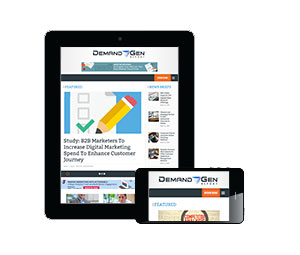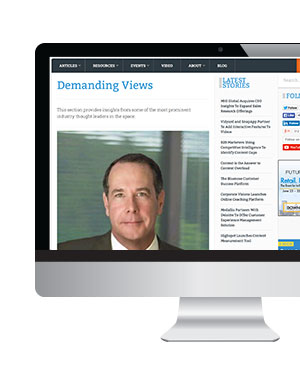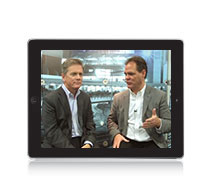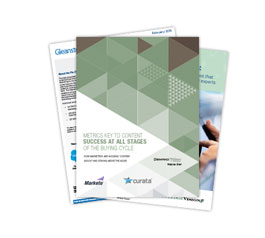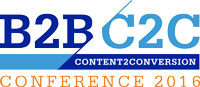 NEWS HUB
The News Hub on the homepage provides you with the latest insights on B2B marketing and sales trends with breaking news and analysis, financial updates, mergers & acquisitions, and market research.
RESPONSIVE DESIGN
Our new design is optimized for mobile devices to keep you connected wherever you are.
PERSONALIZATION
Demand Gen Report can now provide customized content based on your preferences, enhancing your experience with the most relevant news and intelligence.
FEATURED RESOURCES
We've made it easy for you to access the latest e-books, white papers, infographics and webinars.
DEMANDING VIEWS
Our redesigned site includes industry thought leader viewpoints on the most important topics affecting your business today.
DGR TV
Gain insights from industry thought leaders and executives through our Q&A podcasts and in-depth, one-on-one interviews.
EXCLUSIVE REPORTS & RESEARCH
Dive into our monthly special reports and check out our latest research covering today's B2B buyer behaviors and other important trends.
INDUSTRY EVENTS
Stay informed about the most important industry events throughout the year by accessing this comprehensive up-to-date list.