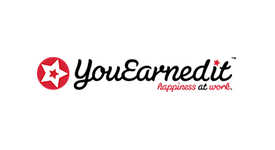 In this webinar, you'll hear how Killer Content Award winners YouEarnedIt overcame the challenges of a small marketing team and limited budget through creative approaches to messaging.

---
Developing research surveys takes a lot of time, bandwidth and manpower. But when designed and strategized successfully, research data can drive big results, helping organizations improve awareness, generate leads and improve overall brand positioning.
---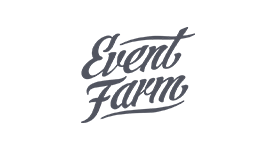 An inside look at how Event Farm grew their pipeline by 10x by leveraging influencer content and applying high impact messaging across different formats and channels.
In this webinar, you'll get a behind the scenes look at how a marketing team with limited resources and expertise tapped into industry experts to build an award winning campaign that drove a significant spike in pipeline and activity and brand recognition.
---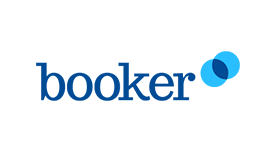 After recently being named one of the Killer Content Award winners for its interactive campaigns, high growth software company Booker will share background into how technology is helping to drive impressive marketing results.