Industry News
Thursday, 09 May 2013 10:42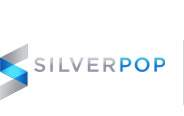 Silverpop, a provider of digital marketing technology solutions, announced the growth of its reseller channel. Revenue for its reseller network in Q1 2013 increased 74% as compared to the same time last year, according to company officials.
The network now offers Silverpop a presence in Australia/APAC, Africa, Latin America, and Eastern Europe with reseller relationships among partners such as Nitryx, Grapevine, Engage Digital, Entera and VIV.
Read more...
Content Strategies
Written by Fatima D. Lora, Assistant Editor
Thursday, 09 May 2013 07:00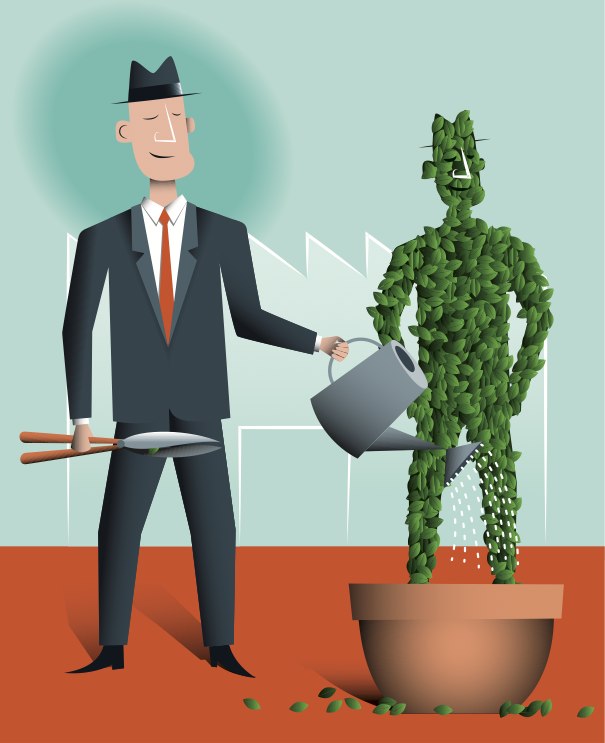 Generating the right content to power the lead funnel was one of the topics discussed during a panel session, titled: Models For Mid Funnel Content Campaigns at the B2B Content2Conversion Conference.
Moderator Clayton Stobbs, Director of Client Experience for Compendium, and panelists Rob Yoegel, Content Marketing Director for Monetate and Thomas Koletas, SVP of Advertising Sales for Madison Logic, shared real-world success stories from lead nurturing campaigns, including warming up stagnant leads and accelerating the conversion rates targeted accounts entering the pipeline.
Read more...
Demand Generation Strategies
Written by Kim Zimmermann
Wednesday, 08 May 2013 09:08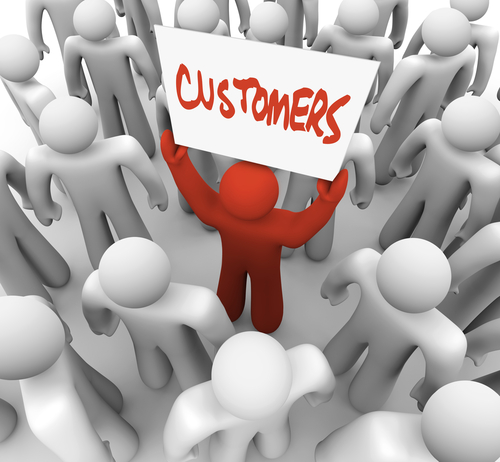 B2B marketers have been on a content binge of sorts over the past few years, developing all types of campaigns in a variety of formats to bolster their lead generation efforts. But in the past six months or so, observers say that B2B marketers are realizing that for content to truly resonate, they need to make an even more vigorous effort to understand their buyers, and hence the renewed focus on buyer personas.
"Everyone today is a publisher, and B2B marketers are recognizing that the pressure to publish more targeted and relevant content is growing at a rapid pace right now," said Adele Revella, President of Buyer Persona Institute. "Marketers are driven to produce assets. Developing buyer personas is a new skill for many marketers that requires a cultural shift."
Read more...
Industry News
Tuesday, 07 May 2013 11:00

SalesFUSION, a provider of cloud-based marketing automation software, announced the latest version of its software that features advanced prospect nurturing, sales enablement and event management tools.
SalesFUSION 8.0 includes an advanced designer tool for prospect nurturing, which allows users to build nurture marketing campaigns in a visual flow designer that ties sales and marketing actions together into a single integrated solution. This helps marketers by streamlining the entire lead to sales process and engages sales directly in nurture marketing programs through response alerts and lead follow-up task assignment.
Read more...
Rich Media
Tuesday, 07 May 2013 09:07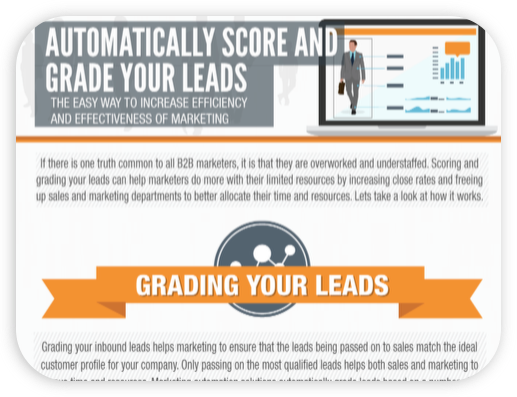 It is hard for busy B2B marketers to make time for lead grading and scoring efforts, but the payoff is worthwhile, according to this infographic from Pardot. This infographic also outlines the difference between grading and scoring prospects.
Read more...
<< Start < Prev 1 2

3

4 5 6 7 8 9 10 Next > End >>


Page 3 of 177
Bulletin Board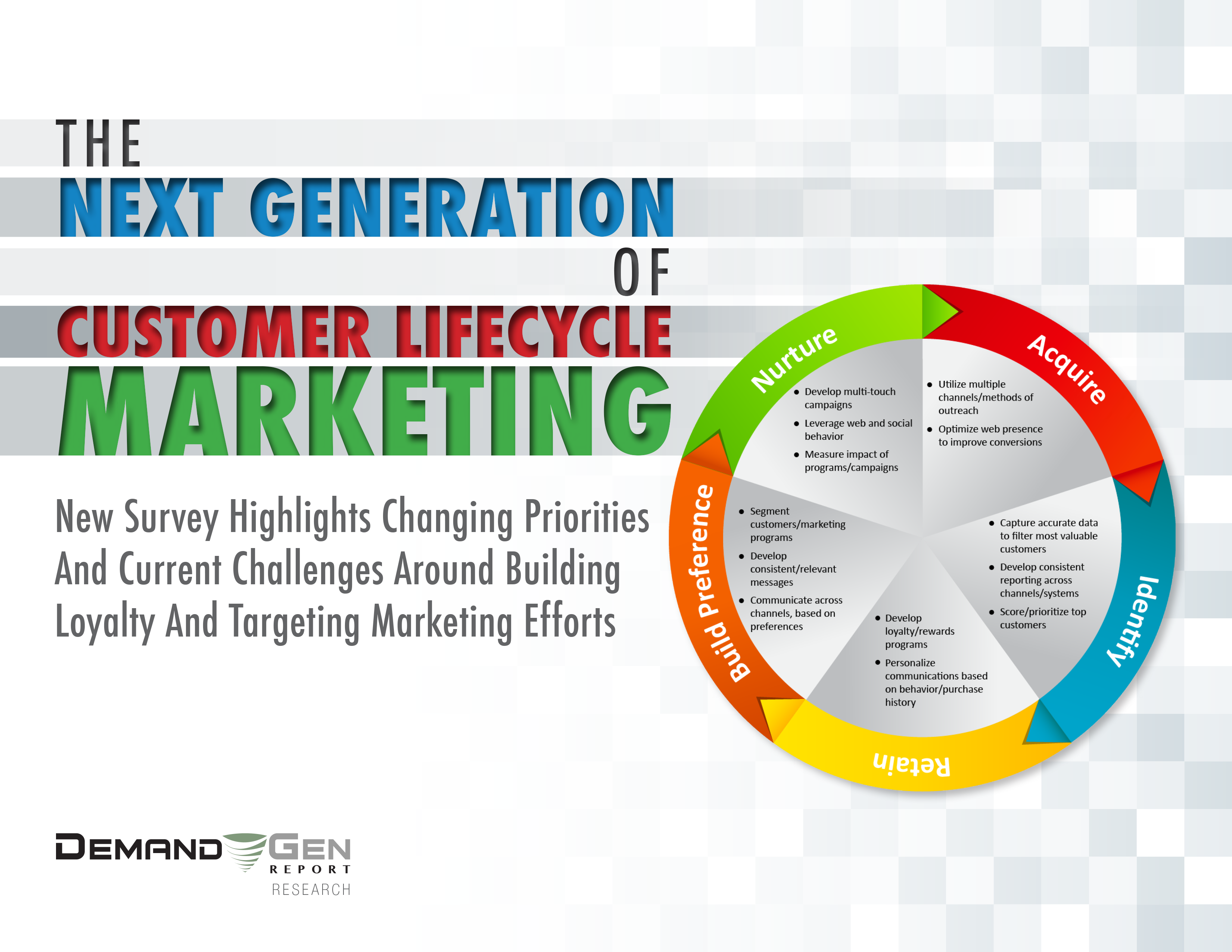 Download this exclusive new survey, which breaks down the priorities and challenges around customer lifecycle marketing, for both B2B and B2C brands. The report looks specifically at the growing focus on loyalty, acquisition and tracking behavior and preferences across channels.
Solution Spotlight

LeadValu's Lead Retrieval app connects LeadValu's Lead Retrieval system to Salesforce to provide contact and lead information during trade shows and other events.
Read more...
Follow Us
DGR TV
Jim Meyer, Vice President, eTrigue Corp
Demanding Views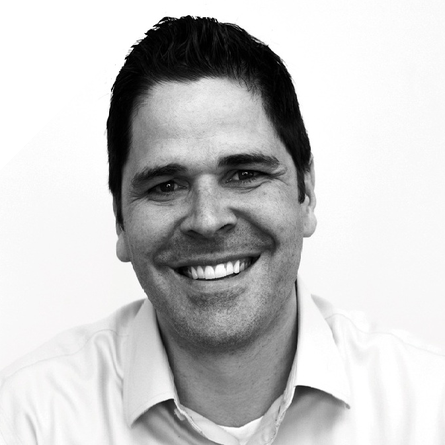 By Brian Reilly, VP of Marketing Automation Services, Harte-Hanks
CMOs have a lot on their plates. One thing that's most often top-of-mind is marketing automation. The overriding consideration is ensuring that marketing automation is a good investment both for the organization and its stakeholders. To help keep the focus on what's most critical, I suggest breaking the umbrella concept of marketing automation into these very familiar areas: process, resource management and technology.
Read more...
Industry Events
When? August 19-22
Where: Hynes Convention Center - 900 Boylston Street - Boston, MA
That's right, the INBOUND conference is a must-attend event for marketers worldwide to experience the inbound marketing movement by learning, watching, using, talking, and networking for four whole days in the heart of Boston's emerging tech scene.
Read more...

When: April 8-10, 2013.
Where: Hilton San Francisco Union Square - 333 O'Farrell St., San Francisco, CA.
No matter what time of year you visit San Francisco, you'll find plenty of things to see and do. San Francisco is home to world-class restaurants, breath-taking sites and beautiful scenery.
Tweet with us: #mus13
Read more...
Achieving Measurable Marketing Results Across The Enterprise
Date: June 26, 2012 Time: 8am - 12pm Where: MacArthur Park Restaurant in Palo Alto, CA
Read more...
September 4-5-6, Columbus Convention Center
Columbus, Ohio USA
Read more...
When: Tuesday, April 24 2012.
Where: The Times Center - 242 West 41st Street, New York, NY 10036
Read more...