Industry News
Friday, 20 March 2015 08:31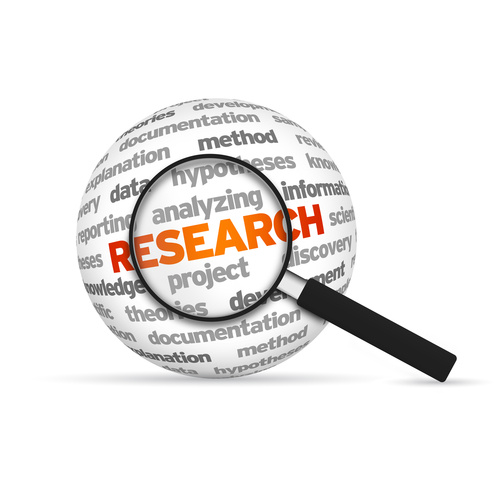 The demographic of B2B buyers has shifted dramatically over recent years. Almost half of today's B2B buyers are considered millennials, in comparison to the 27% of millennials who were B2B buyers in 2012. This is just one of the key findings from a recent B2B Path To Purchase study from Google.
The study, fielded in conjunction with Millward Brown Digital, surveyed approximately 3,000 B2B buyers about their research and purchase habits as well as their use of digital tools during those processes. One of the common misconceptions highlighted in the article is the role of mobile devices in the B2B buying process. The study shows that 42% of researchers use a mobile device during the B2B purchasing process, and a 91% growth in mobile use throughout the entire path to purchase.
Read more...
Industry News
Thursday, 19 March 2015 15:10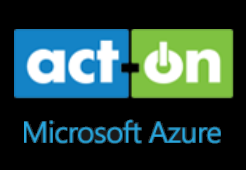 Act-On Software has partnered with Microsoft Azure, a move intended to enable Act-On customers who also use Microsoft Dynamics CRM to house their data closer to the Microsoft infrastructure.
This alliance with Microsoft positions Act-On to extend its existing cloud infrastructure to a global market. The marketing automation provider also recently partnered with Pravda Media Group, which positioned the company to move towards making its services available globally.
Read more...
Rich Media
Wednesday, 18 March 2015 00:00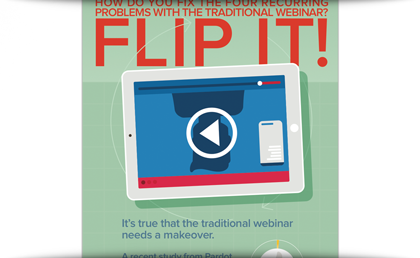 Attendance at live webinars has been steadily declining. To combat this trend, progressive B2B marketers are looking for ways to inject energy into live events and make more time for lively discussion. This infographic from KnowledgeVision outlines how flipped webinars — where content is provided to attendees prior to the live event — can boost engagement and help ease the time crunch.
Read more...
Marketing Analytics
Written by Brian Anderson, Associate Editor
Wednesday, 18 March 2015 11:13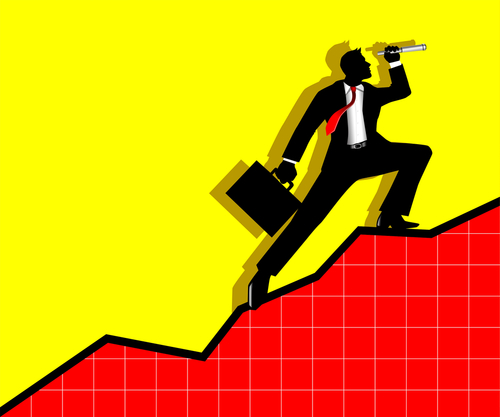 While it has been a successful tool for top-of-funnel demand generation, predictive marketing is becoming more widely used by B2B marketers to improve engagement at all stages of the buying cycle. Companies such as Salesforce have launched new predictive marketing capabilities within their offerings, aiming to enhance the customer experience throughout the entire customer journey by embedding predictive capabilities within the marketing cloud.
Industry experts noted that the expansion of predictive beyond lead scoring and early-stage demand generation is a growing trend.
"Leaders, especially in marketing, need to be able to extract insights and make predictions based on existing and external data," said Meagan Eisenberg, CMO of MongoDB and former VP of Customer Acquisition and Marketing at DocuSign, in Demand Gen Report's 2015 Marketing Automation Outlook Guide. "Marketers also need to create efficiencies in the follow up of leads using predictive analytics and modeling to create a better scoring methodology to focus on opportunities most likely to turn into customers."
Read more...
Marketing Analytics
Tuesday, 17 March 2015 09:27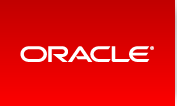 As part of its Oracle Data Cloud, Oracle has released a B2B data set designed to increase the amount of information available to B2B marketers to help identify, qualify and target new audiences with relevant cross-channel messaging.
The offering, Oracle Data as a Service (DaaS) for Marketing, was formed in collaboration with several B2B data providers, including Dun & Bradstreet and Madison Logic. The data positions B2B companies to refine their anonymous audience targeting through digital media, as well as enhance their databases with accurate information to enhance messaging and personalization.
Read more...
<< Start < Prev 1 2

3

4 5 6 7 8 9 10 Next > End >>


Page 3 of 309
Demanding Views
By Jamie Anderson, SAP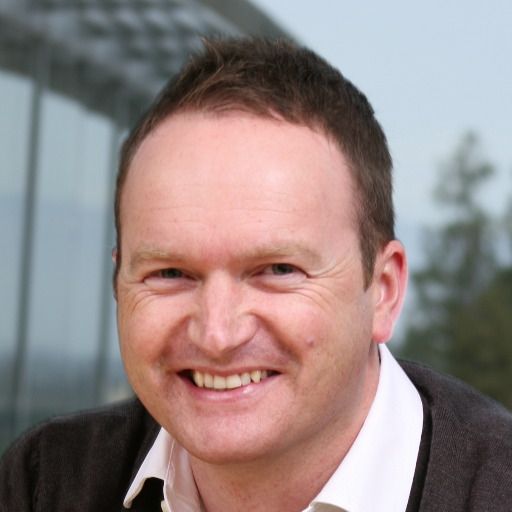 Selling today is complex, and it's no secret that the B2B buyer is king. They are digitally connected, socially networked and well informed. At the same time these empowered buyers are inundated with aggressive pitches, irrelevant sales exchanges and the fear that they aren't making good purchasing decisions. It can't be that bad, though, right?
Apparently, it can be. A recent global survey, commissioned by SAP, highlights the biggest frustrations that B2B buyers have when vendors sell to them. The results leave you asking, "Where's the personalized, human, touch?"
Read more...
Bulletin Board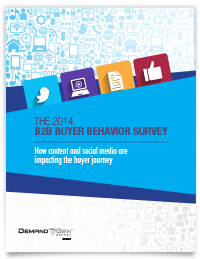 Demand Gen Report's 2014 B2B Buyer Behavior Survey provides insights into how B2B buyers make their decisions. Buyers are waiting longer to engage with sales, but they are more satisfied with the process than in years past. For an in-depth look at this research, download the report now!
Solution Spotlight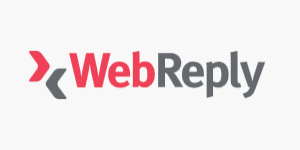 WebReply's cloud-based sales acceleration platform is designed to help sales teams create segments, leverage marketing-approved content and gain insights on how to effectively nurture prospects through the sales funnel.
Read more...
Follow Us
Industry Events
When: April 14 - 15, 2015
Where: New York, NY
In the age of the customer, marketers face three acute strategic and operational challenges: how to connect with distracted, empowered customers; how to engage customers once those connections are made; and how to nurture customer obsession as a strategic imperative throughout the organization. This Forum will teach you how to build and lead a next-generation marketing organization focused on customer obsession.
Read more...
When: June 8 - 11, 2015
Where: Chicago, IL
eMetrics Summit is the only comprehensive event dedicated to digital analytics and marketing optimization. As the leading conference covering the impact of data & technology on marketing, the eMetrics Summit focuses on driving business results through data analysis and technology adoption.
Read more...