Industry News
Thursday, 31 July 2014 09:33

HubSpot's plans to launch an IPO later this year could be stalled by the departures of David Cancel, Chief Product Officer, and Elias Torres, VP of Engineering, which were announced in a blog post by HubSpot CEO Brian Halligan.
In the blog, Halligan noted their contributions to the company's engineering and product development efforts, including the growth of the product development team from 20 members to more than 100, and the company's high rankings among marketing automation users. "Our software platform includes a world-class marketing automation application, as well as many other applications that did not exist three years ago. David and Elias are part of the leadership team that has empowered those accomplishments and we thank them for their contributions over the past three years."
Read more...
Industry News
Written by The Demand Gen Report Staff
Wednesday, 30 July 2014 11:40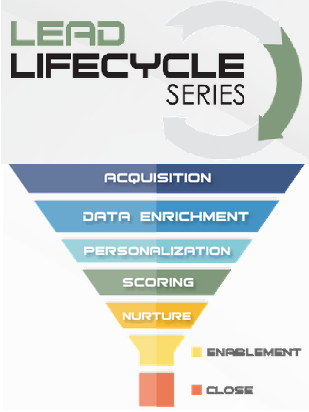 More than 1,000 attendees gained insights from their peers and industry thought leaders during Demand Gen Report inaugural Lead LifeCycle Series (#LLCSeries), a week-long webinar event offering case study examples and expert insights on the tools and tactics top B2B organizations are using to effectively address each stage the buying cycle.
Here are some highlights and links to on-demand versions of the sessions.
Justin Gray, CEO of LeadMD, kicked off the series with his session, Benchmarking The Buyer's Journey, which outlined changes in the demand funnel. Some statistics he shared:
Read more...
Rich Media
Wednesday, 30 July 2014 00:00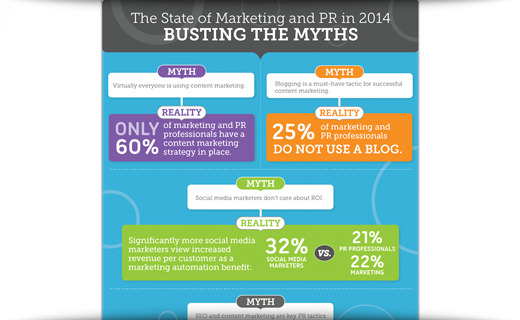 When it comes to content marketing and PR tactics, only 60% of marketing and PR professionals have a content marketing strategy in place. This infographic from Vocus and Market Connections busts some of the myths when it comes to blogging, SEO, PR and content marketing.
Read more...
Content Strategies
Tuesday, 29 July 2014 07:33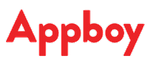 Appboy, a marketing automation platform for mobile apps, announced new multivariate testing capabilities designed to help marketers test variations of headlines, copy and content on multiple messaging channels, including email, in-app messaging and push notifications.
The company is positioning the tool as a way for marketers to identify and automate the messaging mix that will have the highest impact on metrics such as conversion rate, click-through rate and revenue generated, according to Bill Magnuson, co-founder and CTO of Appboy.
Read more...
Industry News
Monday, 28 July 2014 09:04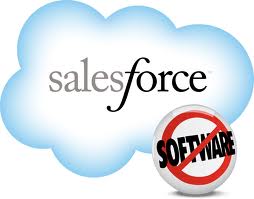 Salesforce unveiled Salesforce1 Sales Reach, which brings together Salesforce1 Sales Cloud, Pardot and Communities into a new solution that is designed to help sales teams deploy personalized, one-on-one campaigns to accelerate the buying journey.
"In this new connected era, sales reps must be empowered to cultivate long-term, meaningful relationships with customers in order to be successful — transactional touch points won't drive impactful results," said Linda Crawford, EVP and GM of Sales Cloud at Salesforce. "With Salesforce1 Sales Reach, sales reps can engage with the customer at just the right moment with instant marketing and selling to build better relationships with customers at scale and ultimately accelerate sales."
Read more...
<< Start < Prev 1 2 3 4

5

6 7 8 9 10 Next > End >>


Page 5 of 268
Demanding Views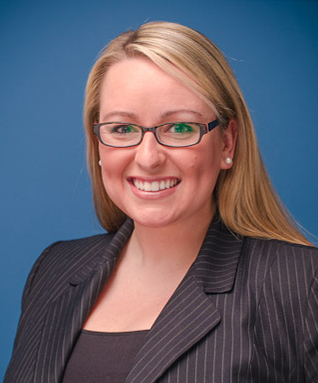 By Lauren Brubaker, Demand Gen Manager, NetProspex
Take a second and think about your lead conversion rate. Could you name it right now? Hopefully you can. Conversion rates from inquiry to MQL — and MQL to opportunity — are two crucial stats that demand gen marketers should always have at the ready. Why? Because they tell you how your lead nurturing programs are performing, and lead nurturing is a demand gen marketer's bread and butter.
Read more...
Bulletin Board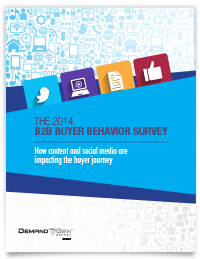 Demand Gen Report's 2014 B2B Buyer Behavior Survey provides insights into how B2B buyers make their decisions. Buyers are waiting longer to engage with sales, but they are more satisfied with the process than in years past. For an in-depth look at this research, download the report now!
Solution Spotlight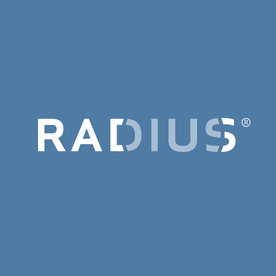 Radius is designed to help B2B marketers create targeted lead lists and measure campaign performance when marketing to SMB prospects.
Read more...
Follow Us
Industry Events
When: September 15 – 18, 2014
Where: Boston, MA
INBOUND's purpose is to provide the inspiration, education, and connections you need to transform your business. This September, we will host thousands of marketing and sales professionals from almost every industry imaginable and from all corners of the globe at the Boston Convention & Exhibition Center. In 2013, we had 5,500 attendees from 35 countries, and we're excited to be bigger than ever this year.
Read more...
When: October 8 – 10, 2014
Where: Boston, MA
Are you armed and ready to meet the marketing challenges of today, tomorrow, and beyond? With technology and the way we live changing rapidly, B2B marketers have so many options and tools that it can be overwhelming. At the 2014 B2B Marketing Forum we will have inspirational speakers presenting on the hottest, smartest topics—giving you the knowledge you need to thrive in 2014, 2015 and beyond. Get ready to bullet-proof your marketing for the future and come out a modern marketing rock star!
Read more...
When: October 13 – 16, 2014
Where: San Francisco, CA
Whether you're a company of five or a Fortune 500, you're going to learn a lot of innovative ways to improve your business at Dreamforce. With over 1,400 sessions and thousands of live solutions from the world's largest cloud ecosystem, Dreamforce has tailored content specific to your business size and type, for any role in your company.
Read more...