Data Management
Friday, 04 April 2014 11:37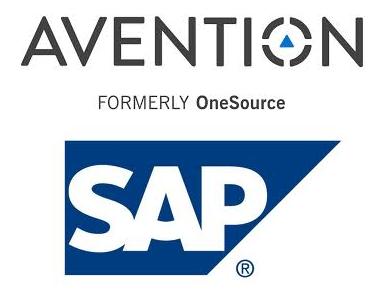 Avention, a BI and sales enablement solutions provider, is integrating with the SAP Cloud for Customer solution.
The integration is designed to help companies retrieve data and business insights from Avention's global B2B database and leverage the cloud-based customer engagement solution from SAP.
Read more...
Industry News
Thursday, 03 April 2014 08:51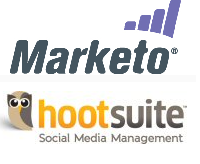 HootSuite, a social relationship platform, has integrated with Marketo to provide enterprises with the ability to connect social interactions from the HootSuite dashboard directly into their Marketo lead database.
The app, which will be unveiled at Marketo's Marketing Nation Summit, will be available in the HootSuite App Directory.
Read more...
Content Strategies
Written by Kim Ann Zimmermann, Managing Editor
Wednesday, 02 April 2014 09:40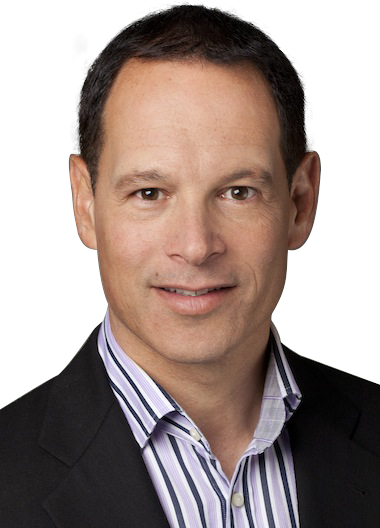 By gaining a greater understanding of what triggers the brain to buy, marketers can create an almost irresistible impulse to purchase.
In his presentation at the upcoming B2B Content2Conversion Conference, David Lewis, Founder and CEO of DemandGen International, will discuss how that can be accomplished through neuromarketing. This new field of marketing research, which studies how consumers' brains respond to marketing stimuli, is shaping the future of content marketing.
Read more...
Rich Media
Wednesday, 02 April 2014 00:00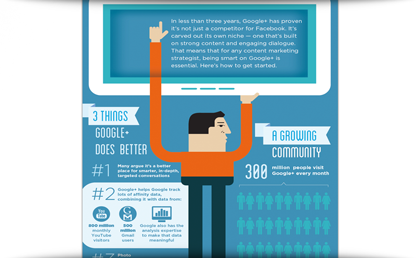 In less than three years, Google+ has distinguished itself with strong content and engaging dialogue. Being smart on Google+ is essential for any content marketer. Here's how to get started. This infographic from Prestige Marketing points out the three things that Google+ does better than other social media networks.
Read more...
Content Strategies
Written by Brian Anderson, Associate Editor
Wednesday, 02 April 2014 08:08
Content marketing has become an integral part of the B2B landscape. Interactive and video content are gaining significant traction as marketers seek more engaging alternatives to standard white papers and E-books. According to the 2013 Dem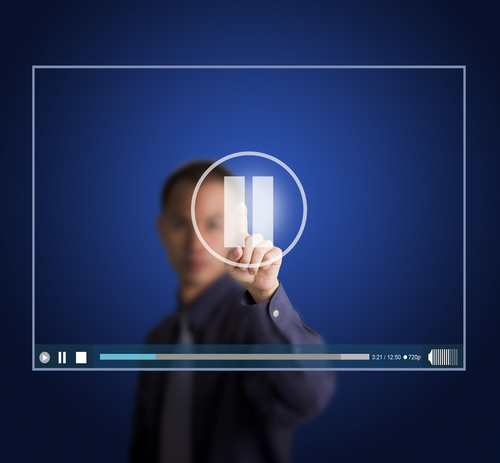 and Gen Report B2B Content Preferences Survey, 50% of respondents said they had viewed a video to research a B2B purchasing decision in the past year.
Video and interactive content offer a rich set of metrics and the ability to add more compelling calls to action based on how the buyer engages with the video or interactive content. If, for example, a buyer exhibits an interest in a segment of a video on a particular feature of your offering, they can be directed to a white paper for more detailed information.
Read more...
<< Start < Prev 1 2 3 4

5

6 7 8 9 10 Next > End >>


Page 5 of 243
Demanding Views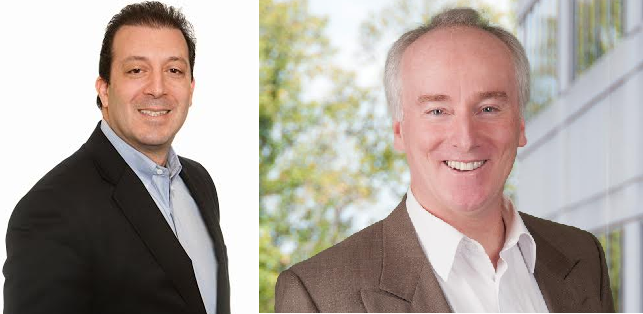 By Jeff Pedowitz and Kevin Joyce, The Pedowitz Group
In the latter part of the 19th century John Wanamaker, the father of modern advertising, is reputed to have said "Half the money I spend on advertising is wasted; the trouble is I don't know which half." Imagine you could demonstrate and manage the impact of marketing on revenue? Imagine you knew which half of your budget was well spent?
For a B2B company with sales cycles of more than six months this may still not be easy. Notice we are not talking about a labor of Sisyphus, pursuing marketing ROI on a single marketing initiative.
Read more...
Bulletin Board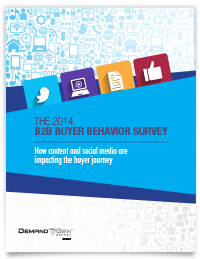 Demand Gen Report's 2014 B2B Buyer Behavior Survey provides insights into how B2B buyers make their decisions. Buyers are waiting longer to engage with sales, but they are more satisfied with the process than in years past. For an in-depth look at this research, download the report now!
Solution Spotlight

The Infusionsoft Small Business Sales and Marketing Scorecard analyzes a business's current sales and marketing processes and provides customized recommendations to improve effectiveness and boost sales.
Read more...
Follow Us
Industry Events
When: April 7 – 9, 2014
Where: San Francisco, CA
Join the Marketing Nation as over 3,500 of your peers, colleagues and thought leaders gather to celebrate Innovation in the Nation. Summit 2014 will provide an engaging experience to grow your expertise and network over two and a half days. Connect with ideas, marketers, and resources to help YOU achieve success faster!
Read more...
When: April 23 – 25, 2014
Where: Phoenix, AZ
#ICON14 is the eighth annual conference for small business, hosted by Infusionsoft. This 3-day event brings together the brightest minds in small business from around the world to learn, network and share best practices for success. The event provides everything from inspiring keynote speakers to hands-on Infusionsoft training, plus tips on lead generation, conversion and customer delight. Breakout sessions cover a range of topics like Infusionsoft product training, marketing strategy, social media, business management, automation, branding, copywriting, affiliate marketing and more.
Read more...
When: May 21 – 23, 2014
Where: Orlando, FL
The SiriusDecisions' annual Summit is a unique three-day conference where SiriusDecisions analysts and top sales and marketing leaders from Fortune 500 companies and major SMBs share how b-to-b organizations are solving critical issues that hinder predictable growth. Each year, the theme focuses on aspects of how sales and marketing can, and should, intersect.
Read more...