Rich Media
Wednesday, 27 August 2014 00:00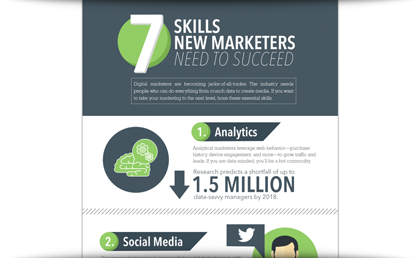 For marketers, developing new skills is a job requirement. Formstack, a provider of form-building solutions, put together this infographic of the seven skills modern marketers need to succeed, from crunching numbers to creating content.
Read more...
Demand Generation Strategies
Written by Brian Anderson
Wednesday, 27 August 2014 10:25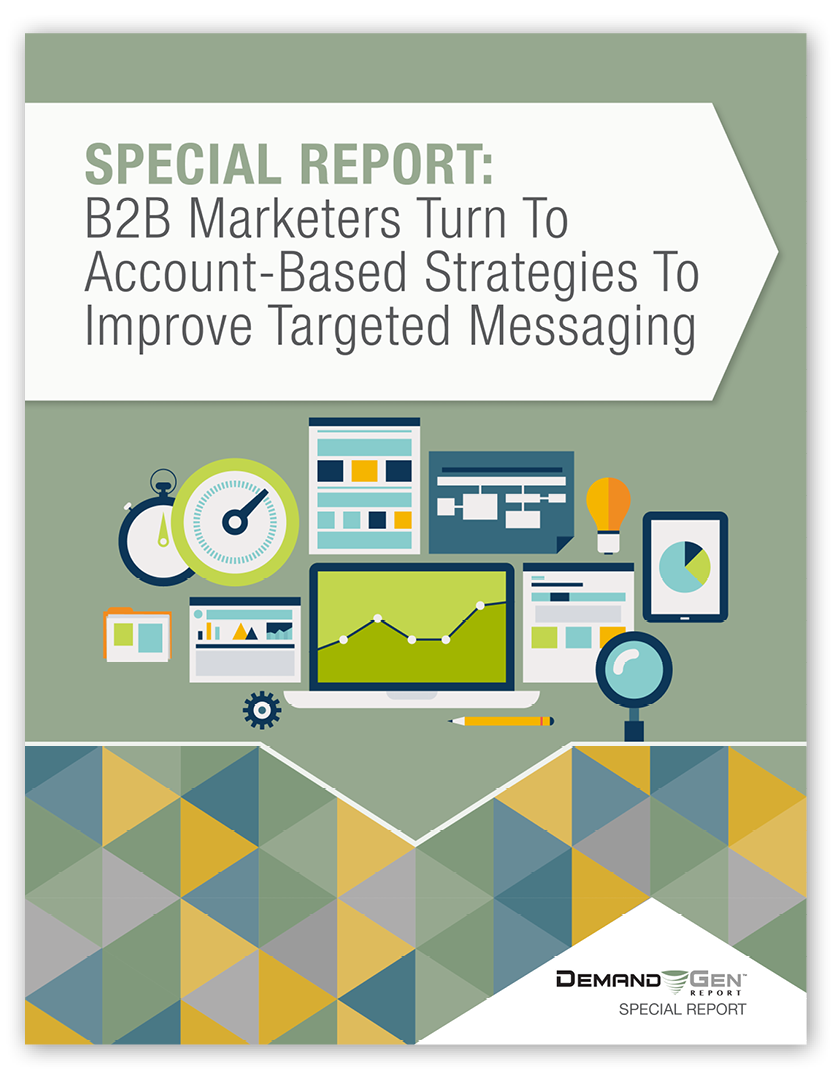 More than one third (34%) of B2B buyers report that the number of team members involved in buying decisions has increased over the past year, according to Demand Gen Report's 2014 B2B Buyer Behavior Survey. Also, over half (55%) of respondents stated they have at least three team members that take part in buying decisions within the company.
Account-based marketing (ABM) provides marketers with an opportunity to nurture all of the key decision makers within targeted organizations as a collective group — while also keeping messaging highly personalized and buyer focused.
Read more...
Industry News
Tuesday, 26 August 2014 08:33

In a much anticipated move, HubSpot announced that it has filed the necessary forms to launch an initial public offering. The company is seeking to raise $100 million, according to the filing, and the offering will be managed by Morgan Stanley & Co. LLC, J.P. Morgan Securities LLC and UBS Securities LLC.
While there was concern that executive departures might delay the offering, the company filed the IPO prior to its INBOUND conference, which is being held September 15-18 in Boston.
Read more...
Content Strategies
Monday, 25 August 2014 09:01
BrightEdge unveiled a Community Edition of its content marketing platform, including access to Data Cube To-Go, a repository of content from across the web, and Content Optimizer To-Go, a recommendation engine for content optimization.
Community Edition is positioned as a free Google Chrome plug-in to help content marketers insight into the performance of digital content, competitor's content, and receive performance-enhancing recommendations.
Read more...
Social & Mobile
Friday, 22 August 2014 08:57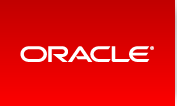 Oracle announced the launch of Social Station, a workspace within the Oracle Social Cloud platform that is designed to help users increase productivity and performance of their social business practices.
The drag-and-drop capabilities of Social Station are intended to enable easier personalization with various modules. Users can also customize their view of social data, providing real-time updates on social targets.
Read more...
<< Start < Prev 1 2 3 4

5

6 7 8 9 10 Next > End >>


Page 5 of 273
Demanding Views
By You Mon Tsang, CEO, OutMarket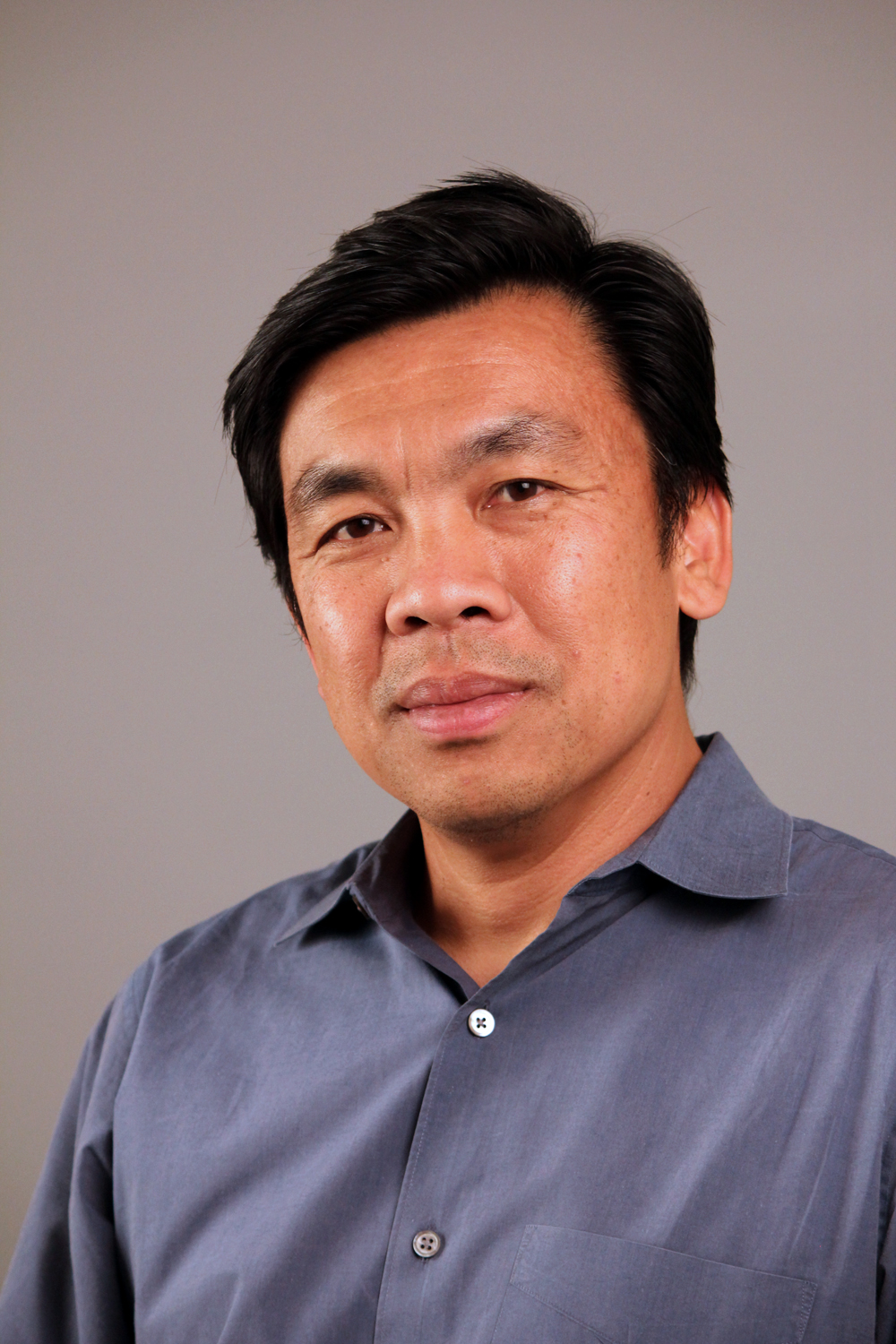 Over the past few years, digital media and mobility have created new ways to communicate, altering people's expectations and interactions. Today's citizens expect access to information whenever and wherever they want.
While most marketers understand their work is changing, marketing tactics and strategies have sometimes been slow to follow suit. Our State of Marketing report, performed by Market Connections, reveals a world in which marketers embrace evolution, incrementally or even hesitantly.
Read more...
Bulletin Board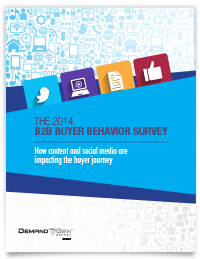 Demand Gen Report's 2014 B2B Buyer Behavior Survey provides insights into how B2B buyers make their decisions. Buyers are waiting longer to engage with sales, but they are more satisfied with the process than in years past. For an in-depth look at this research, download the report now!
Solution Spotlight

Zakscorer, an application created by Grazitti Interactive, is designed to leverage the sales intelligence, inside sales data and contact behavior for effective targeting of high-probability accounts.
Read more...
Follow Us
Industry Events
When: September 15 – 18, 2014
Where: Boston, MA
INBOUND's purpose is to provide the inspiration, education, and connections you need to transform your business. This September, we will host thousands of marketing and sales professionals from almost every industry imaginable and from all corners of the globe at the Boston Convention & Exhibition Center. In 2013, we had 5,500 attendees from 35 countries, and we're excited to be bigger than ever this year.
Read more...
When: October 8 – 10, 2014
Where: Boston, MA
Are you armed and ready to meet the marketing challenges of today, tomorrow, and beyond? With technology and the way we live changing rapidly, B2B marketers have so many options and tools that it can be overwhelming. At the 2014 B2B Marketing Forum we will have inspirational speakers presenting on the hottest, smartest topics—giving you the knowledge you need to thrive in 2014, 2015 and beyond. Get ready to bullet-proof your marketing for the future and come out a modern marketing rock star!
Read more...
When: October 13 – 16, 2014
Where: San Francisco, CA
Whether you're a company of five or a Fortune 500, you're going to learn a lot of innovative ways to improve your business at Dreamforce. With over 1,400 sessions and thousands of live solutions from the world's largest cloud ecosystem, Dreamforce has tailored content specific to your business size and type, for any role in your company.
Read more...