Industry News
Wednesday, 01 April 2015 09:38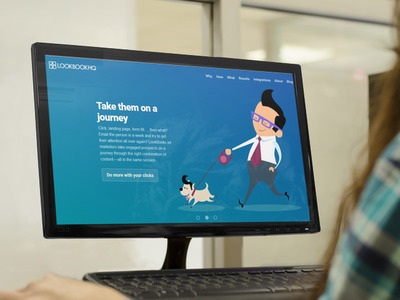 LookBookHQ, an engagement marketing platform provider, launched Content Canvas. The new tool is designed to provide more control over the content experience by allowing marketers to offer the right content to engaged prospects through their preferred channel. It also allows users to track how long a prospect views a piece of content.
Unveiled at the Oracle Marketing Cloud's Modern Marketing Experience in Las Vegas, NV, Content Canvas integrates with Oracle Eloqua's marketing automation platform — primarily with the Campaign Canvas feature. The integration positions Eloqua users to align content with nurture tracks that are setup in Campaign Canvas to boost content engagement, accelerate the buyer's journey and increase MQLs.
Read more...
Industry News
Tuesday, 31 March 2015 08:25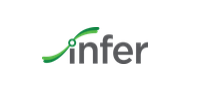 Infer Inc., a provider of predictive applications, has launched Infer Lenses, a solution designed to help B2B companies accelerate expansion into new geographies, industries and products. Infer Lenses is positioned to compile market-specific predictive scores from existing Infer models to help companies identify top prospects in new markets.
"This really comes out of the growing requirement for B2B companies to expand into global markets," said Jamie Grenney, VP of Marketing for Infer, in an interview with Demand Gen Report. "When companies want to enter a new region or new industry, for example, they typically don't have enough data to know where to focus their efforts."
Read more...
Industry News
Monday, 30 March 2015 14:42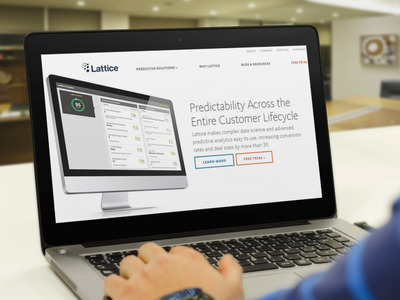 Lattice Engines launched its Lattice Account Prioritization application, a tool designed to support the shift in B2B marketing toward account-based marketing tactics. The app is intended to leverage predictive analytics to segment and target the right accounts in their campaigns and develop personalized messages that resonate with buyers.
The Account Prioritization application positions sales teams to prioritize outbound efforts with buying intent signals and predictive account scores. This information can then be used to personalize the conversations sales reps have with target accounts.
Read more...
Content Strategies
Monday, 30 March 2015 08:56

LiveHive, a sales acceleration platform provider, has released new integrations with several cloud services, including Egnyte, Box, Dropbox and OneDrive. The integrations position sales teams to track prospect engagement with any content stored in these file management services.
The integrations are also designed to give sales reps access to the latest content approved by the marketing team, and provide real-time visibility into the buyer's journey.
Read more...
Industry News
Friday, 27 March 2015 08:55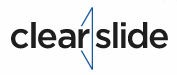 ClearSlide, a sales engagement platform provider, launched its ClearSlide Engagement and Follow solutions. The tools are designed to help sales and marketing teams monitor, analyze and respond to sales performance data.
The new tools are offered through the company's sales engagement platform, and are intended to help marketing and sales leaders coach sales reps, test or revise content and forecast potential closed deals.
Read more...
<< Start < Prev 1 2 3 4 5

6

7 8 9 10 Next > End >>


Page 6 of 314
Demanding Views
By Paul Mandeville, QuickPivot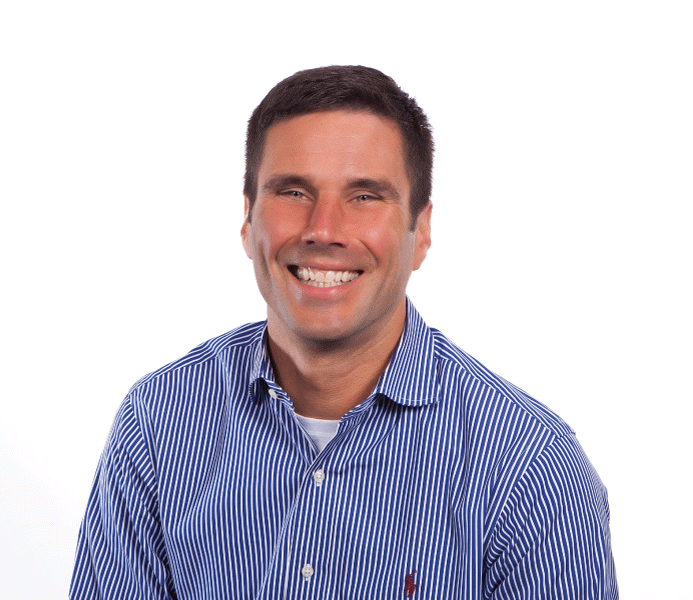 Despite access to powerful marketing technology, B2B marketers continue to hamstring themselves when it comes to connecting with their customers — particularly in comparison to their B2C counterparts.
While B2C companies and products maintain vibrant digital communities — fueled by content and conversations — B2B products are often conspicuously absent from these channels or focus heavily on pushing corporate messages that their buyers don't care about.
Read more...
Bulletin Board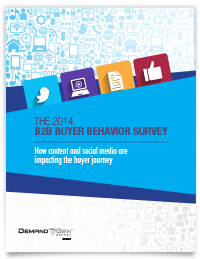 Demand Gen Report's 2014 B2B Buyer Behavior Survey provides insights into how B2B buyers make their decisions. Buyers are waiting longer to engage with sales, but they are more satisfied with the process than in years past. For an in-depth look at this research, download the report now!
Solution Spotlight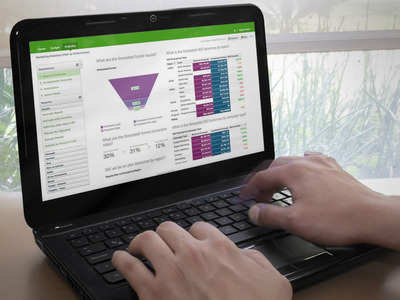 Allocadia is a marketing performance management software designed to help marketers enhance their planning and budgeting capabilities to improve overall ROI.
Read more...
Follow Us
Industry Events
When: June 8 - 11, 2015
Where: Chicago, IL
eMetrics Summit is the only comprehensive event dedicated to digital analytics and marketing optimization. As the leading conference covering the impact of data & technology on marketing, the eMetrics Summit focuses on driving business results through data analysis and technology adoption.
Read more...