Demand Generation Strategies
Written by Brian Anderson, Associate Editor
Wednesday, 04 February 2015 10:41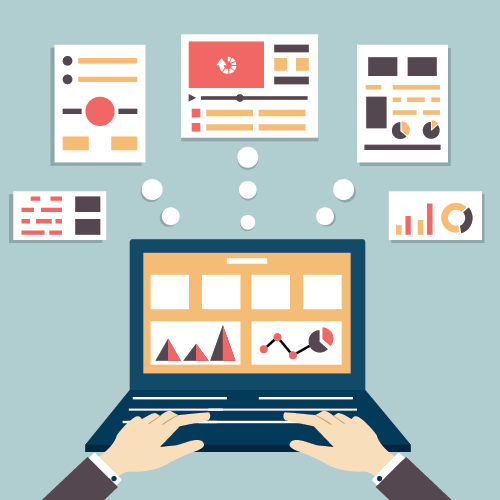 As marketing automation technology continues to evolve, many B2B marketers are still looking to perfect their strategies for segmentation and enhancing lead quality. As a result, many are honing their metrics to improve on these critical marketing tasks.
Nearly one third (62%) of B2B marketing executives state that improving their ability to measure and analyze marketing impact is one of their biggest demand generation priorities, according to the 2015 Demand Gen Report Benchmark Study.
Read more...
Industry News
Tuesday, 03 February 2015 11:23

MindTickle, a corporate training solutions provider, announced the release of its latest version of MindTickle for Sales. The new version of the sales readiness platform is designed to help scale growing sales teams by giving users control of how they are trained. In addition, the platform gamifies the training experience in an effort to increase competitiveness and, ultimately, the usage rate of the solution.
MindTickle for Sales is intended to combine gamification, social learning and analytics tools to boost news sales rep effectiveness. The platform also is positioned to allow team managers to make informed, timely actions to ensure sales reps aren't leaving opportunities on the table.
Read more...
Data Management
Monday, 02 February 2015 11:35

Out of the countless number of leads B2B marketers generate every day, an average of 40% of those leads are invalid, incomplete or duplicates. In addition, even the accurate leads may not meet marketers' criteria. This is one of the many findings in a recent report by Integrate, a cloud-based marketing software provider.
The Data Quality Index report examined the data quality of more than 775,000 leads generated for B2B marketers in the technology industry in 2014. The report aims to highlight the impact unclean databases have on B2B organizations, while also highlighting how B2B marketers can leverage marketing tools to overcome the challenge of collecting accurate, valuable data.
Read more...
Industry News
Friday, 30 January 2015 09:36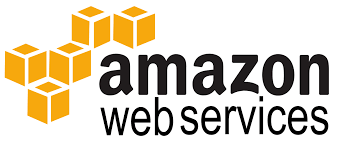 Amazon Web Services, an Amazon.com company, announced the launch of Amazon WorkMail, an enterprise email and calendaring service designed to give users an email option that does not require hardware or complex email server software. The announcement puts Amazon in contention with Microsoft and Google as they attempt to make foothold in the workplace.
The services are designed to replace the technology behind corporate email in data centers. Therefore, WorkMail users will be able to keep using Microsoft Outlook, for example, but be able to use their WorkMail login and use all the similar functionality.
Read more...
Industry News
Thursday, 29 January 2015 09:41

DiscoverOrg, an IT sales intelligence solutions provider, launched HubSpot Webhooks for DiscoverOrg, a tool intended to simplify lead management and provide IT companies with cross-platform access to real-time insights on current and prospective buyers.
The solution is designed to allow data sharing across platforms. HubSpot users will be positioned use data within their platform as well as DiscoverOrg's sales intelligence database — aiming to improve the accuracy and efficiency of lead nurture programs.
Read more...
<< Start < Prev 1 2 3 4 5

6

7 8 9 10 Next > End >>


Page 6 of 303
Demanding Views
By Heidi Lorenzen, CMO, Cloudwords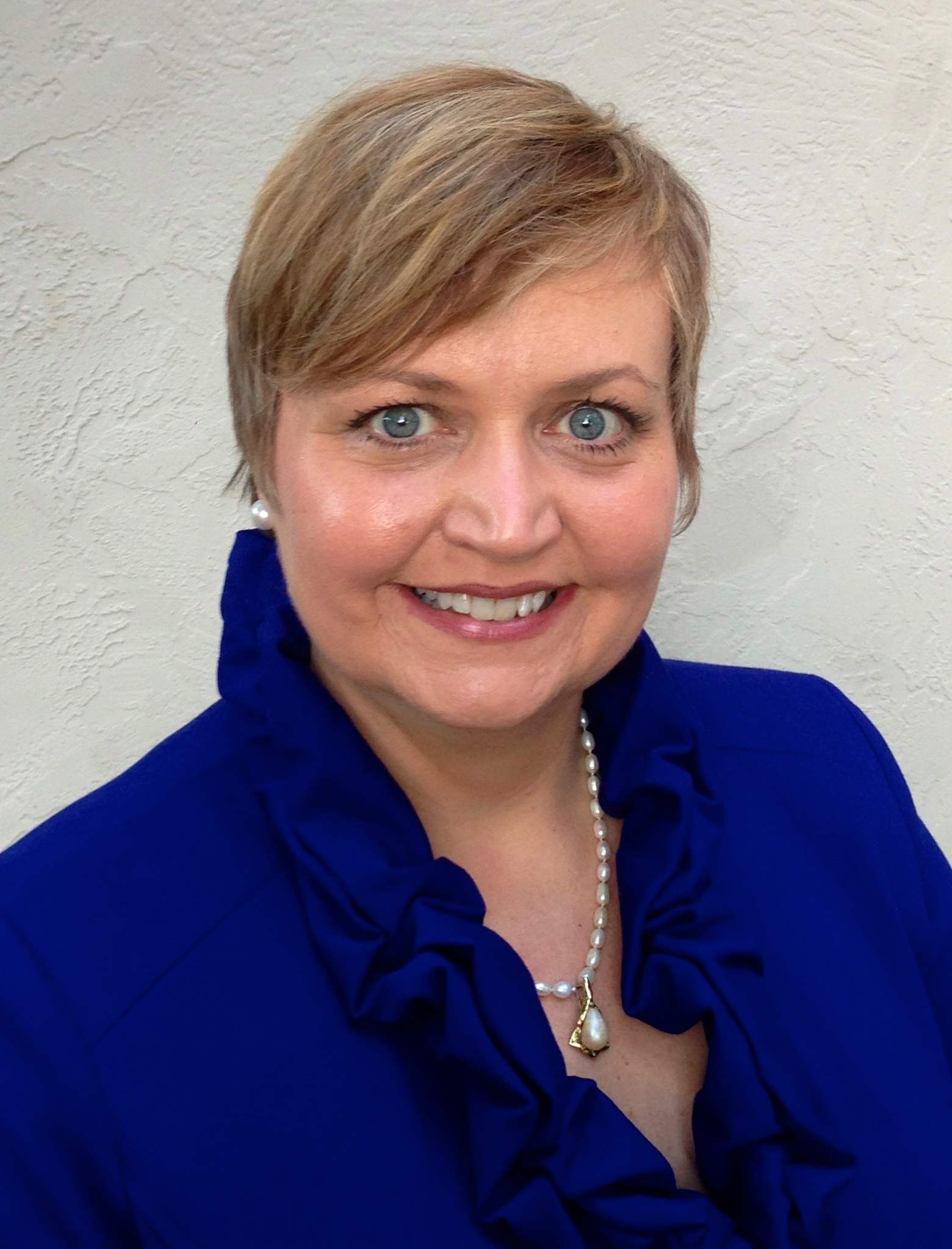 To reach 95% of business professionals, a brand must speak 10 languages. That's a lot of translating, even for today's modern marketers who now have more than 1,000 marketing technologies available to them for boosting productivity, scaling personalization, and simplifying and accelerating localization. According to a recent study from DNN Software, 15% of marketers surveyed use 10 or more different technologies for their daily work activities.
Good marketers know that creating a personalized experience for customers in other territories that generates demand means identifying and localizing the most important digital touch points. Marketing in multiple languages is an imperative for companies looking to build brands around the world, and it requires commitment, time and energy — as well as the right technology — to set themselves up for success.
Read more...
Bulletin Board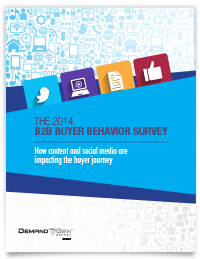 Demand Gen Report's 2014 B2B Buyer Behavior Survey provides insights into how B2B buyers make their decisions. Buyers are waiting longer to engage with sales, but they are more satisfied with the process than in years past. For an in-depth look at this research, download the report now!
Solution Spotlight

LeanData is an account-based lead management suite designed to support account-based marketing and target account selling initiatives.
Read more...
Follow Us
Industry Events
When: March 25 - 27, 2015
Where: San Diego, CA
Social Media Marketing World 2015 is the world's largest social media marketing conference. By attending, you'll make connections with 100+ of the world's top social media pros (plus 2500 of your peers) and you'll discover amazing ideas that'll transform your social media marketing strategies.
Read more...
When: March 31 - April 1, 2015
Where: San Francisco, CA
MarTech is a vendor-agnostic forum for understanding the breadth of marketing technologies and how organizations can effectively integrate them into their marketing strategy and operations.
Read more...
When: April 14 - 15, 2015
Where: New York, NY
In the age of the customer, marketers face three acute strategic and operational challenges: how to connect with distracted, empowered customers; how to engage customers once those connections are made; and how to nurture customer obsession as a strategic imperative throughout the organization. This Forum will teach you how to build and lead a next-generation marketing organization focused on customer obsession.
Read more...