Rich Media
Wednesday, 24 September 2014 00:00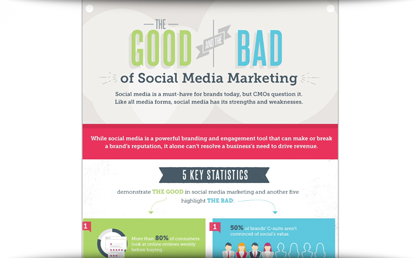 This infographic from Outmarket explores the strengths and weaknesses of social media marketing. Among the positives: People use social media to broadcast their buying signals.
Read more...
Industry News
Tuesday, 23 September 2014 08:53

SharpSpring, a provider of CRM and marketing automation solutions, announced new features for its marketing automation solution intended to provide users with call tracking capabilities. The feature is designed to give sales teams insights that include data from both web and phone touch points.
The first product enhancement since being acquired by SMTP in August, the call tracking feature aims to provide a unified look at prospective buyers by combining call tracking and web tracking data all in a single platform.
Read more...
Industry News
Monday, 22 September 2014 12:44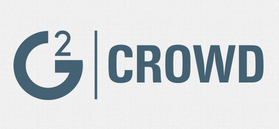 A recent study from the crowdsourced software review service G2 Crowd revealed Nimble and Workbooks.com topped the customer satisfaction rankings, with both receiving 98%.
The Grid for CRM analyzed roughly 1,700 ratings and reviews of more than 150 CRM systems. Of the 27 products qualified. G2 Crowd rated CRM systems based on data sourced from product reviews shared by G2 Crowd users and data aggregated from online sources and social networks.
Read more...
Industry News
Monday, 22 September 2014 08:00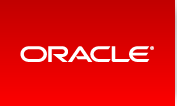 Larry Ellison has stepped aside as Oracle CEO, ending his 37-year reign as head of the company. He will be replaced in that role by co-presidents Safra Catz and Mark Hurd. Both will take the title of CEO and Ellison will stay on as Executive Chairman and Chief Technology Officer.
All manufacturing, finance, and legal functions will continue to report to Catz, one of Silicon Valley's highest ranking female executives. Catz was thought to be Ellison's heir apparent until Hurd joined the firm in 2010 after resigning as CEO of Hewlett-Packard, following allegations of an inappropriate relationship with a female contractor.
Read more...
Revenue Strategies
Written by Kim Ann Zimmermann, Managing Editor
Friday, 19 September 2014 09:34

In addition to launching a CRM at its INBOUND 2014 event, HubSpot added a number of new features to its marketing platform, including enhanced attribution and revenue reporting, campaign wizard and a content calendar. These upgrades come as the company prepares to launch its IPO.
"Our ultimate goal since we started HubSpot has been to help companies and agencies worldwide grow their business with inbound marketing," Dharmesh Shah, HubSpot's Co-founder and Chief Technology Officer, told attendees at INBOUND 2014. "The product launches represent massive leaps in what's possible for marketers with HubSpot's platform, and include features that will help marketers worldwide fundamentally transform the buying experience e for their prospects, customers, and leads."
Read more...
<< Start < Prev 1 2 3 4 5 6 7 8

9

10 Next > End >>


Page 9 of 282
Demanding Views
By Eric Vidal, Director of Product Marketing, InterCall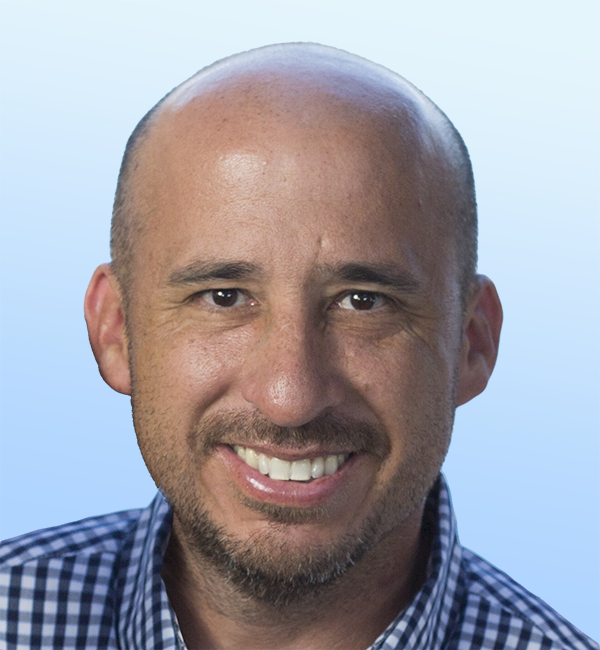 Many companies have turned to content marketing as an effective way to boost their search engine rankings, promote their products or services and connect with customers. But when producing original content, marketers should be mindful of a few practices that will discredit their web site and scare readers away. In the spirit of Halloween, here are three spooky content marketing practices to avoid.
Read more...
Bulletin Board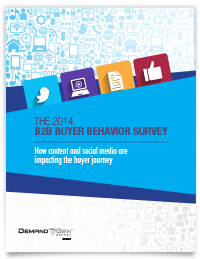 Demand Gen Report's 2014 B2B Buyer Behavior Survey provides insights into how B2B buyers make their decisions. Buyers are waiting longer to engage with sales, but they are more satisfied with the process than in years past. For an in-depth look at this research, download the report now!
Solution Spotlight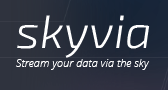 Skyvia is a cloud data integration service that is positioned to integrate a company's cloud-based CRM system with roughly 15 data sources.
Read more...
Follow Us
Industry Events
When: November 11 – 13, 2014
Where: Raleigh, NC
Internet Summit is a premier digital strategies forum with a goal of educating and promoting forward thinking and thought leadership on topics related to internet business and marketing. Attendees come from a broad range of organizations including National Brands, Agencies, Technology Companies, Media, B2B Providers, Associations & Nonprofits and Startups.
Read more...
When: February 16 - 18, 2015
Where: Scottsdale, AZ
The B2B Content2Conversion Conference brings together the top thought leaders and practitioners in both content and demand generation. The combined agenda provides real-world case study examples, as well as actionable takeaways on how marketers can better target, engage and convert prospects into customers. Taking place in Scottsdale, Arizona, the B2B Content2Conversion Conference provides you with a playbook to optimize your 2015 marketing plans.
Read more...
When: February 23 – 26, 2015
Where: Las Vegas, NV
Discover how-to details and strategies for fast, measurable digital marketing success. All of it is real-world experience grounded in rigorous research and taught by successful marketers who face your same challenges. Learn how to make your email campaigns — and your career — more successful than ever and do it within a world-class venue. It's no wonder leading organizations consider Email Summit a priority investment year after year.
Read more...