Data Management
Friday, 11 October 2013 09:20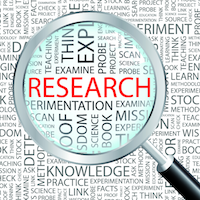 A new class of vendors is emerging to help marketers improve their customer databases, according to a new report from Raab Associates. The Guide to Customer Data Platforms describes systems that give marketers control of building customer databases to support cross-channel marketing programs.
Unlike traditional marketing automation systems, these products do not necessarily deliver marketing messages, according to David M. Raab, Principal of Raab Associates and author of the report. Instead, they provide shared data and analytics to coordinate and optimize messages delivered by multiple channel systems.
Read more...
Industry News
Thursday, 10 October 2013 09:17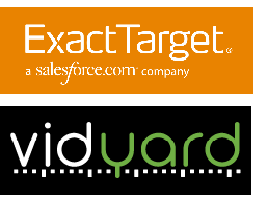 Vidyard, a video marketing platform provider, have announced the launch of the Vidyard app for ExactTarget, which is designed to provide marketers with an effective way to share video through email.
The Vidyard app for ExactTarget adds deeper functionality and interactivity to email campaigns, as well as detailed analytics data to measure your return-on-investment (ROI), company officials noted. After an individual leads open an email, Vidyard analytics identifies who watch the associated video content and for how long.
Read more...
Rich Media
Wednesday, 09 October 2013 12:25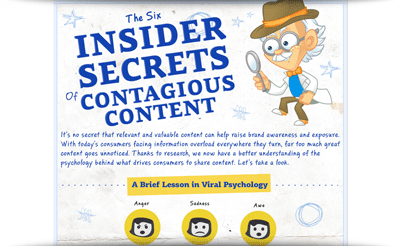 This infographic from WhoIsHostingThis?, a web hosting company, touches on the psychology behind what drives folks to share content and examines elements necessary to take content to the maximum level of shareability. It goes on to explain that the more emotion content evokes, the likelihood of going viral increases.
Read more...
Content Strategies
Written by Brian Anderson, Associate Editor
Wednesday, 09 October 2013 09:40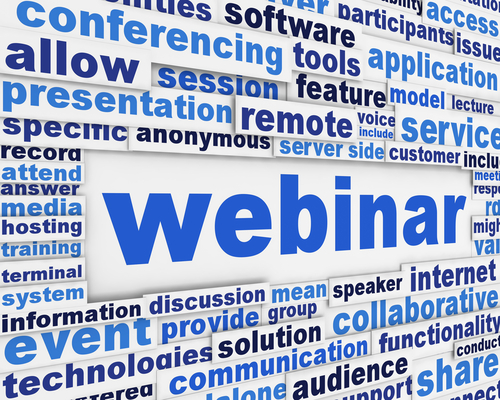 Webinars remain one of the most valuable content formats for engaging with leads throughout the buying cycle. However, maximizing registration and attendance are among the biggest challenges for B2B marketers when it comes to webinar success. The content can spark interest, but you have to get them to tune in.
"Webinars are being used now as a top-tier tool across the entire buying cycle," said Mark Bornstein, Senior Director of Content Marketing for ON24, in an interview with Demand Gen Report. "Webinars used to be just for lead generation, but now marketing organizations are using them in every aspect of the pipeline. It's important you are talking to the right audience at the right part of the buying cycle."
Read more...
Demand Generation Strategies
Tuesday, 08 October 2013 08:47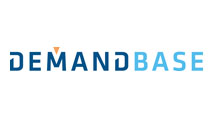 Demandbase expanded its consulting services with a Managed Analytics Offering, which is designed to help marketers uncover insights and better measure marketing performance.
The Managed Analytics Offering launched as part of Demandbase's Strategic Services suite. Landing Page Optimization Services, co-delivered by SiteTuners, and Target Account Marketing Strategies, co-delivered by New Business Strategies, have also been added to the Strategic Services suite.
Read more...
<< Start < Prev 91 92 93 94 95 96 97 98 99

100

Next > End >>


Page 100 of 303
Demanding Views
By Heidi Lorenzen, CMO, Cloudwords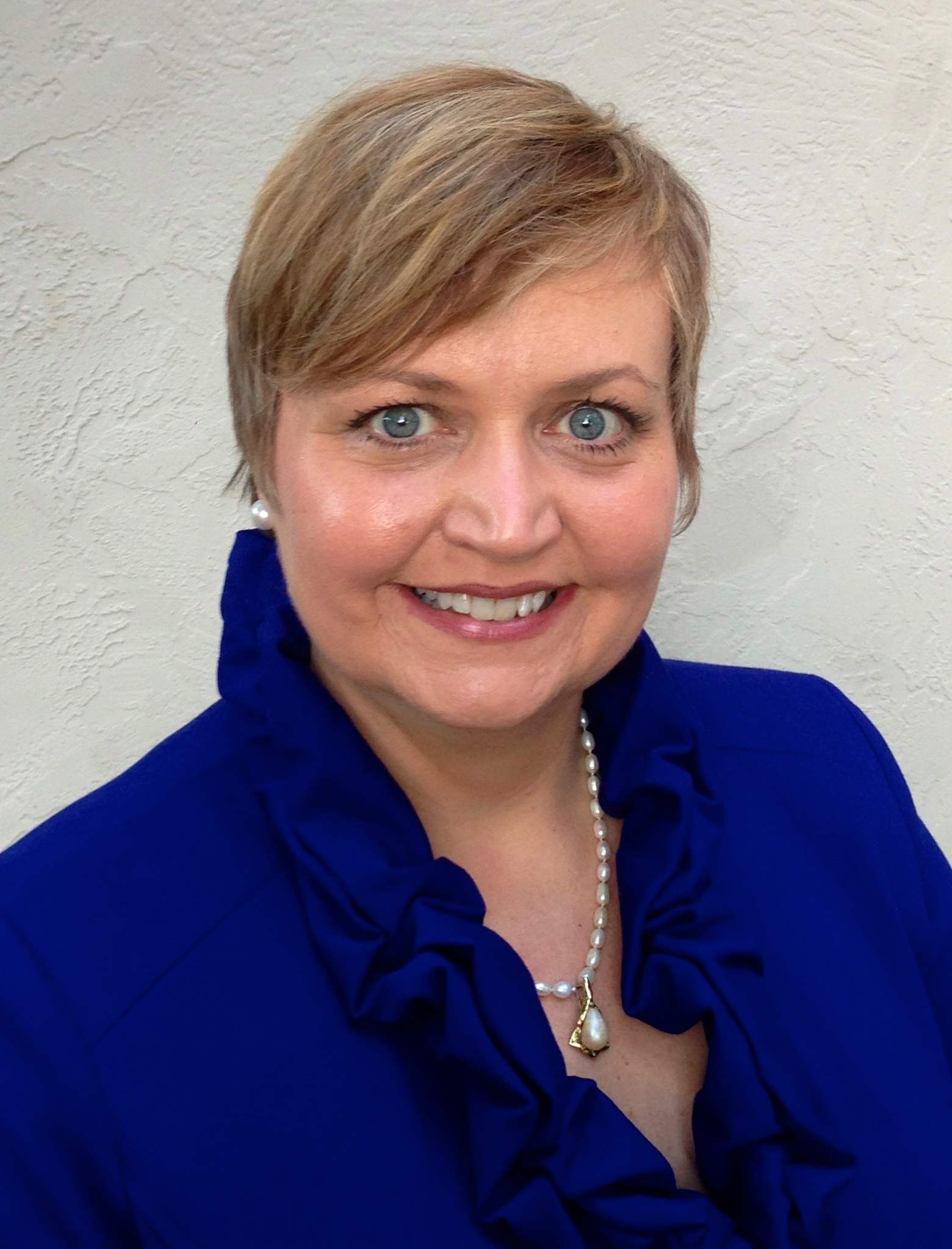 To reach 95% of business professionals, a brand must speak 10 languages. That's a lot of translating, even for today's modern marketers who now have more than 1,000 marketing technologies available to them for boosting productivity, scaling personalization, and simplifying and accelerating localization. According to a recent study from DNN Software, 15% of marketers surveyed use 10 or more different technologies for their daily work activities.
Good marketers know that creating a personalized experience for customers in other territories that generates demand means identifying and localizing the most important digital touch points. Marketing in multiple languages is an imperative for companies looking to build brands around the world, and it requires commitment, time and energy — as well as the right technology — to set themselves up for success.
Read more...
Bulletin Board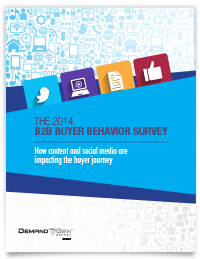 Demand Gen Report's 2014 B2B Buyer Behavior Survey provides insights into how B2B buyers make their decisions. Buyers are waiting longer to engage with sales, but they are more satisfied with the process than in years past. For an in-depth look at this research, download the report now!
Solution Spotlight

LeanData is an account-based lead management suite designed to support account-based marketing and target account selling initiatives.
Read more...
Follow Us
Industry Events
When: March 25 - 27, 2015
Where: San Diego, CA
Social Media Marketing World 2015 is the world's largest social media marketing conference. By attending, you'll make connections with 100+ of the world's top social media pros (plus 2500 of your peers) and you'll discover amazing ideas that'll transform your social media marketing strategies.
Read more...
When: March 31 - April 1, 2015
Where: San Francisco, CA
MarTech is a vendor-agnostic forum for understanding the breadth of marketing technologies and how organizations can effectively integrate them into their marketing strategy and operations.
Read more...
When: April 14 - 15, 2015
Where: New York, NY
In the age of the customer, marketers face three acute strategic and operational challenges: how to connect with distracted, empowered customers; how to engage customers once those connections are made; and how to nurture customer obsession as a strategic imperative throughout the organization. This Forum will teach you how to build and lead a next-generation marketing organization focused on customer obsession.
Read more...