Data Management
Monday, 05 August 2013 10:45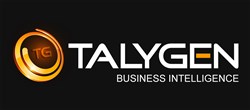 Talygen, a provider of business automation tools, has added a CRM module to its SaaS application, enabling users to access the program from tablets, smartphones or desktops.
Talygen CRM automates various customer relationship management tasks and is fully integrated with other Talygen features, such as contacts, project management, time tracking and invoices.
Read more...
Industry News
Friday, 02 August 2013 09:50

Bulldog Solutions has announced five marketing technology service packages designed to help clients implement and optimize marketing data, technology and reporting infrastructure.
"Creating a solid marketing technology foundation is not just about buying a marketing automation platform (MAP), it's about making sure that there is strong lead management process integration, data quality, systems integration, metrics and reporting, and training and support," said Johnny Anderson, Bulldog's VP of Marketing.
Read more...
Content Strategies
Thursday, 01 August 2013 11:53

GenieConnect, has launched MarketingConnect, an automated marketing solution designed specifically for events.
MarketingConnect automatically generates personalized marketing communications, including information on news, education sessions, speakers and exhibitors, based on an attendee's interests.
Read more...
Industry News
Wednesday, 31 July 2013 11:29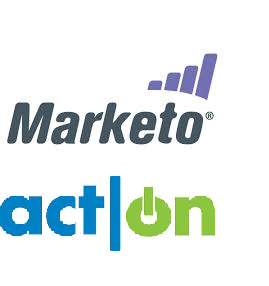 Marketo reported $22.5 million in revenue for Q2, a 62% increase over the previous year. The company's customer count increased to 2,592 and officials pointed to a strong diversity in customer acquisition across CRM ecosystems, consumer brands, verticals and geographies as well as SMB and enterprise sectors.
For Q3, Marketo expects to report revenue between $23 and $24 million, and full-year forecasts are for revenue in the range of $89 to $91 million.
Read more...
Revenue Strategies
Written by Kim Ann Zimmermann, Managing Editor
Wednesday, 31 July 2013 09:21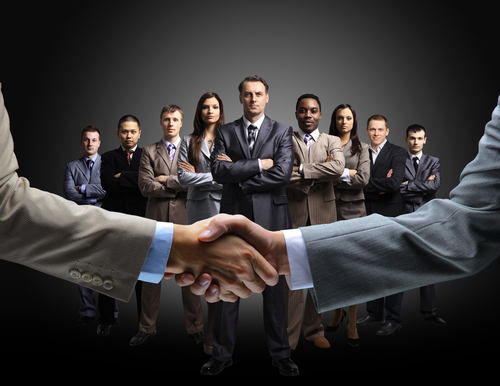 Marketing used to just "throw leads over the wall" to the sales department and hope that a good number of them would stick. But now that marketing is responsible for a revenue contribution goal, the walls are tumbling down. It is no longer a question of how many leads marketing can generate, but how they can provide the right content and other resources to sales to ensure that as many leads as possible turn into deals.
The increased pressure to contribute to revenue, along with buyers delaying their engagement with sales until later in the decision-making process, has resulted in rising interest in sales enablement tools over the past six months, industry observers noted.
Read more...
<< Start < Prev 91 92 93 94 95 96 97 98 99

100

Next > End >>


Page 100 of 291
Demanding Views
By Hana Abaza, Director of Marketing, Uberflip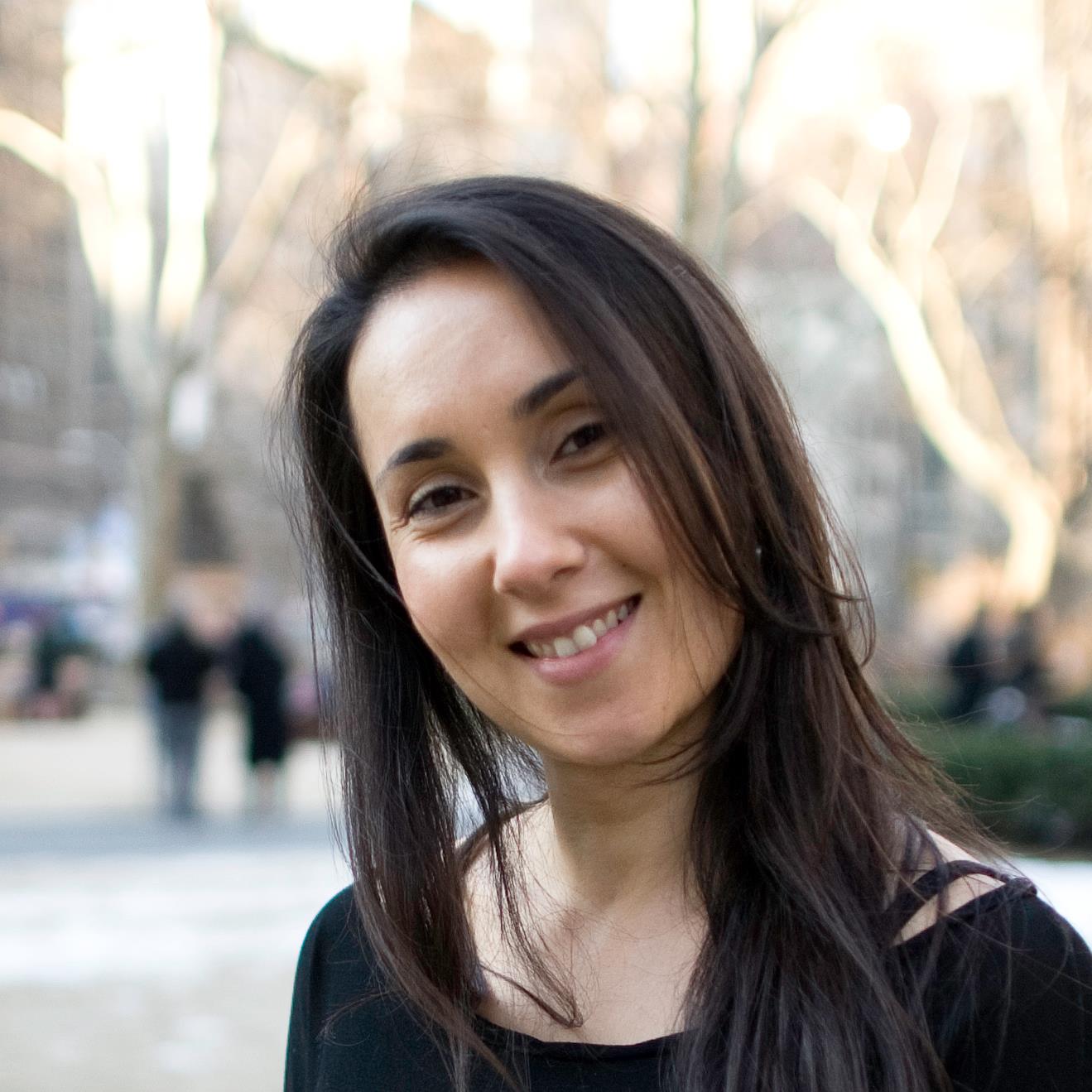 Good, relevant content will attract visitors. Great content will keep them around a little longer. But only a truly optimized content marketing experience will ultimately convert those visitors into leads, and eventually customers.
Read more...
Bulletin Board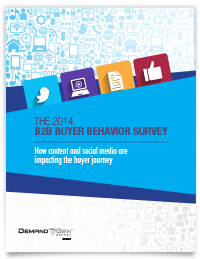 Demand Gen Report's 2014 B2B Buyer Behavior Survey provides insights into how B2B buyers make their decisions. Buyers are waiting longer to engage with sales, but they are more satisfied with the process than in years past. For an in-depth look at this research, download the report now!
Solution Spotlight

Apttus is a contract management solution designed to offer end-to-end contract lifecycle management, from the initial quote to the closed deal.
Read more...
Follow Us
Industry Events
When: February 16 - 18, 2015
Where: Scottsdale, AZ
The B2B Content2Conversion Conference brings together the top thought leaders and practitioners in both content and demand generation. The combined agenda provides real-world case study examples, as well as actionable takeaways on how marketers can better target, engage and convert prospects into customers. Taking place in Scottsdale, Arizona, the B2B Content2Conversion Conference provides you with a playbook to optimize your 2015 marketing plans.
Read more...
When: February 23 – 26, 2015
Where: Las Vegas, NV
Discover how-to details and strategies for fast, measurable digital marketing success. All of it is real-world experience grounded in rigorous research and taught by successful marketers who face your same challenges. Learn how to make your email campaigns — and your career — more successful than ever and do it within a world-class venue. It's no wonder leading organizations consider Email Summit a priority investment year after year.
Read more...