Social & Mobile
Written by Brian Anderson, Associate Editor
Tuesday, 03 December 2013 17:30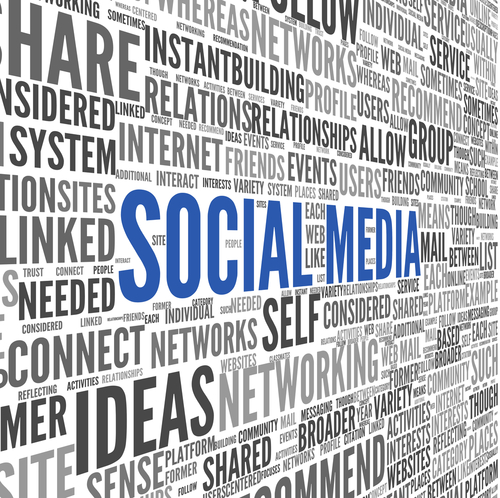 With more than 225 million members on LinkedIn, 728 million daily active users on Facebook and around 135,000 people joining Twitter each day, it makes perfect sense to implement a social media marketing strategy, whether to generate leads or circulate content.
While there is an endless amount of data available through social interactions, the challenge for marketers is determining the impact on the sales pipeline and sharing the most relevant metrics with the CEO and other key executives.
Read more...
Content Strategies
Written by Kim Zimmerman
Tuesday, 03 December 2013 16:19

Conductor, a provider of search marketing technology, launched a new tool called Content Insights, which is designed to provide marketers with a complete view of their search and marketing campaigns. The application provides a link between visitor analytics platforms and content management systems, according to company officials.
Read more...
Demand Generation Strategies
Written by Tom Grubb
Tuesday, 03 December 2013 09:00

When Noelle Sweet joined WhiteHat Security as the new Senior Director of Sales and Marketing Operations, she put marketing automation high on her list of the few critical areas she wanted to tackle right out of the gate.
The web site security solutions vendor had been using an enterprise marketing automation platform for a couple of years, and Sweet wanted to explore other options that might be a better fit for the business. The timing was tight, as the contract for the current marketing automation system was expiring.
Read more...
Content Strategies
Written by By Brian Anderson, Associate Editor
Monday, 02 December 2013 09:56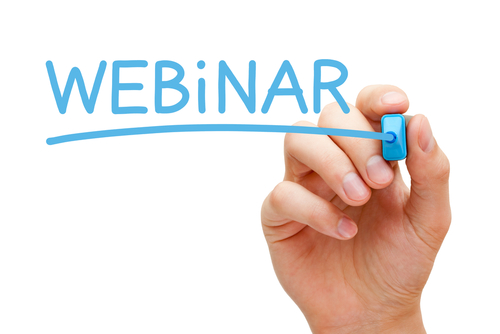 Content marketing has become common practice with 93% of B2B marketers using some form of content marketing, according to research from the Content Marketing Institute (CMI). While more than half (58%) believe that their content marketing efforts are ineffective, they are still making significant investments in producing large amounts of content.
In a recent webinar, executives from TreeHouse Interactive, a SaaS provider of marketing automation and PRM software, and CMI came together to discuss some strategies to increase the effectiveness of content marketing.
Read more...
Industry News
Friday, 29 November 2013 09:29

B2B marketing industry veteran Joe Chernov will join HubSpot as its new VP of Content.
Chernov has served VP of Marketing at Kinvey, a mobile solutions and services provider. Prior to his role at Kinvey, Chernov was VP of Content Marketing at Eloqua. He is also currently an advisor to TrackMaven, a platform designed to provide competitive analysis for digital marketers.
Read more...
<< Start < Prev

101

102 103 104 105 106 107 108 109 110 Next > End >>


Page 101 of 314
Demanding Views
By Paul Mandeville, QuickPivot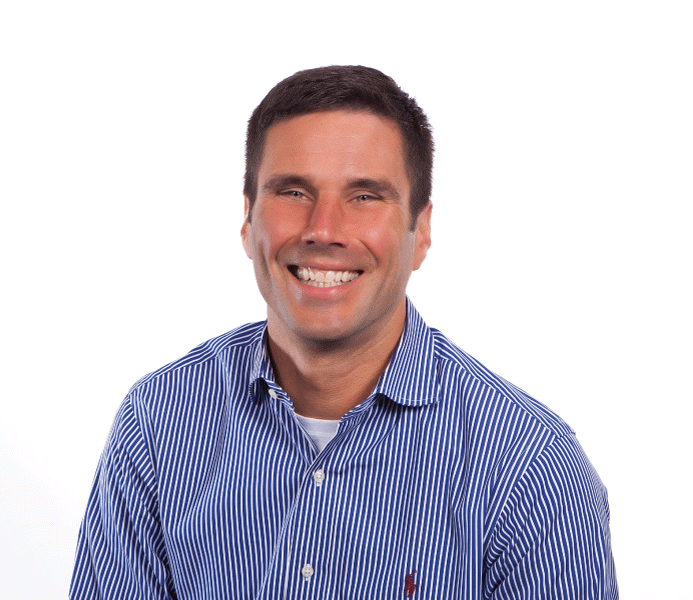 Despite access to powerful marketing technology, B2B marketers continue to hamstring themselves when it comes to connecting with their customers — particularly in comparison to their B2C counterparts.
While B2C companies and products maintain vibrant digital communities — fueled by content and conversations — B2B products are often conspicuously absent from these channels or focus heavily on pushing corporate messages that their buyers don't care about.
Read more...
Bulletin Board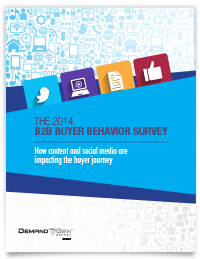 Demand Gen Report's 2014 B2B Buyer Behavior Survey provides insights into how B2B buyers make their decisions. Buyers are waiting longer to engage with sales, but they are more satisfied with the process than in years past. For an in-depth look at this research, download the report now!
Solution Spotlight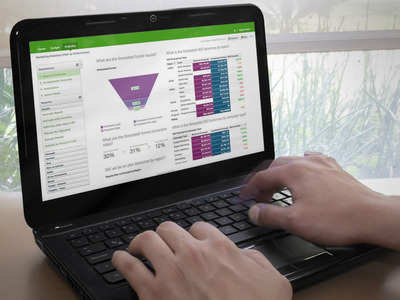 Allocadia is a marketing performance management software designed to help marketers enhance their planning and budgeting capabilities to improve overall ROI.
Read more...
Follow Us
Industry Events
When: June 8 - 11, 2015
Where: Chicago, IL
eMetrics Summit is the only comprehensive event dedicated to digital analytics and marketing optimization. As the leading conference covering the impact of data & technology on marketing, the eMetrics Summit focuses on driving business results through data analysis and technology adoption.
Read more...