Rich Media
Tuesday, 16 April 2013 18:53
Only 24% of companies that are monitoring their social media accounts said they were monitoring the ROI of social campaigns, according to this infographic from Infosys. Are you monitoring what matters?
Read more...
Content Strategies
Tuesday, 16 April 2013 15:34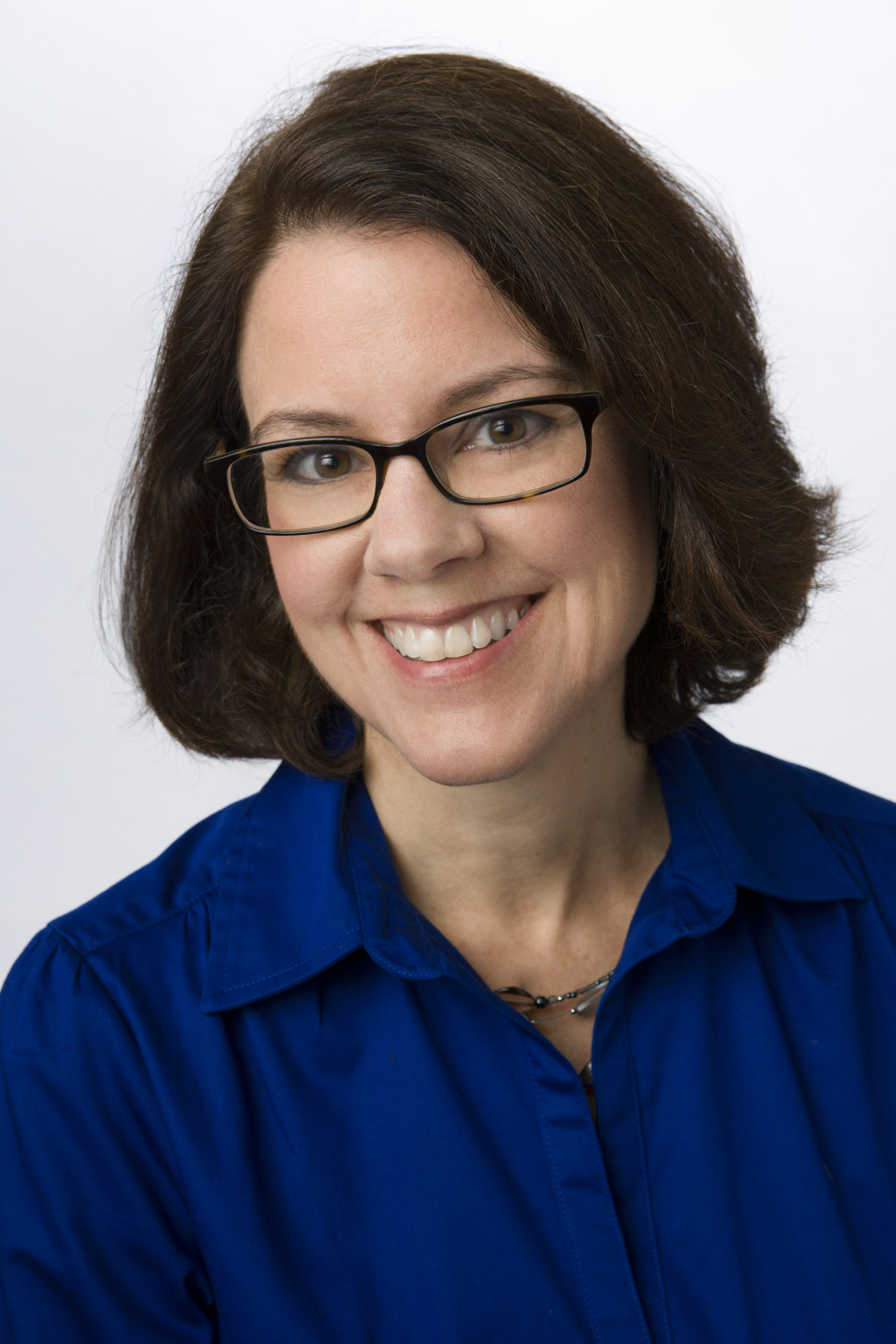 Most B2B companies are investing in content marketing, in fact the Content Marketing Institute found that 91% are using this tool while 80% of business decision-makers said they prefer to receive information about a company in a series of articles versus an advertisement.

Ann Handley, Chief Content Officer of MarketingProfs and co-author of Content Rules, broke down the five steps to content creation for B2B companies in a recent interview with the consultancy Open Labs. Join Handley and other content marketing experts during the B2B Content2Conversion Conference on April 22-23 at the TimesCenter in New York.
Read more...
Social & Mobile
Tuesday, 16 April 2013 09:36

The professional networking site LinkedIn acquired Pulse, a news reader and mobile content distribution platform owned by Alphonso Labs. The announcement comes at a time when users of Google Reader, which is being shut down this summer, are looking for an alternative application.
The transaction is valued at approximately $90 million, subject to adjustment, in a combination of approximately 90% stock and approximately 10% cash. The acquisition is expected to close during the second quarter of 2013.
Read more...
Industry News
Monday, 15 April 2013 10:30

Teradata Corp., a provider of analytic data platforms, applications and services, introduced Interactive Customer Engagement, an Integrated Marketing Management (IMM) offering that helps marketers leverage data from digital and traditional sources.
According to company officials, the offering enables marketers to engage customers and prospects with consistent, personalized messaging across multiple channels, strengthening the overall brand experience, building customer loyalty and driving revenue growth. Interactive Customer Engagement combines Big Data analytics, data delivery, behavioral and contextual data, comprehensive predictive analytics and real-time messaging.
Read more...
Industry News
Friday, 12 April 2013 09:16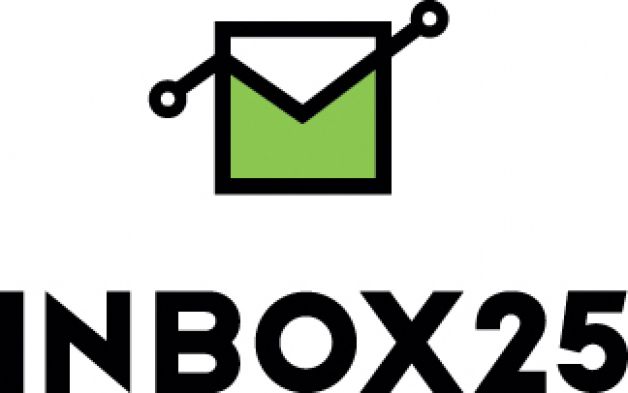 INBOX25, a provider of cloud-based marketing automation systems, unveiled the latest version of its software that provides access to its marketing automation platform from within SugarCRM. It was introduced at SugarCon 2013, SugarCRM's annual customer, developer, and partner conference held this week.
INBOX25 4.0 integrates tightly with SugarCRM to enable marketing teams to leverage all of their CRM data, including leads, contacts, opportunities, tasks, quotes, contracts and more, company officials said. The new integration is designed to allow sales teams to focus exclusively on sales-ready leads, while automatically and simultaneously nurturing other potential prospects that may not be ready to purchase.
Read more...
<< Start < Prev

101

102 103 104 105 106 107 108 109 110 Next > End >>


Page 101 of 270
Demanding Views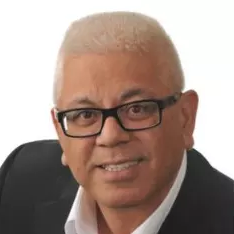 An Interview With Louis Foong, President & CEO, The ALEA Group
The continuous innovations in B2B marketing strategies and technologies have left marketers in a state of limbo — trying to keep up with the changes being made in their daily routines.
In a recent interview with Demand Gen Report, Louis Foong, President and CEO of The ALEA Group, discussed how marketing departments are handling the constantly changing B2B marketing environment.
Read more...
Bulletin Board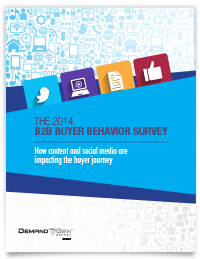 Demand Gen Report's 2014 B2B Buyer Behavior Survey provides insights into how B2B buyers make their decisions. Buyers are waiting longer to engage with sales, but they are more satisfied with the process than in years past. For an in-depth look at this research, download the report now!
Solution Spotlight

Ebsta is a solution designed to provide Salesforce users with Gmail and Google Calendar integration, with the goal to simplify the way marketers organize communications within their CRM system.
Read more...
Follow Us
Industry Events
When: September 15 – 18, 2014
Where: Boston, MA
INBOUND's purpose is to provide the inspiration, education, and connections you need to transform your business. This September, we will host thousands of marketing and sales professionals from almost every industry imaginable and from all corners of the globe at the Boston Convention & Exhibition Center. In 2013, we had 5,500 attendees from 35 countries, and we're excited to be bigger than ever this year.
Read more...
When: October 8 – 10, 2014
Where: Boston, MA
Are you armed and ready to meet the marketing challenges of today, tomorrow, and beyond? With technology and the way we live changing rapidly, B2B marketers have so many options and tools that it can be overwhelming. At the 2014 B2B Marketing Forum we will have inspirational speakers presenting on the hottest, smartest topics—giving you the knowledge you need to thrive in 2014, 2015 and beyond. Get ready to bullet-proof your marketing for the future and come out a modern marketing rock star!
Read more...
When: October 13 – 16, 2014
Where: San Francisco, CA
Whether you're a company of five or a Fortune 500, you're going to learn a lot of innovative ways to improve your business at Dreamforce. With over 1,400 sessions and thousands of live solutions from the world's largest cloud ecosystem, Dreamforce has tailored content specific to your business size and type, for any role in your company.
Read more...