Demand Generation Strategies
Monday, 18 March 2013 09:15

Overall email volume increased 5% in Q4 2012 compared to the same period the previous year, according to a recent Experian Marketing Services benchmark report. In addition, the Experian study found that unique open rates increased 12% year over year in Q4 2012.

Additional key findings from the report include:
The revenue per email increased 8% in Q4 2012 compared to the same time last year, an increase from 13 cents to 14 cents per email year over year;
The email volume among different industries shows that travel emails reported the largest increase with 21.4%; and
The revenue per email in Q4 2012 was 30% higher than in Q3 2012, an increase from 11 cents per email to 14 cents.
Read more...
Industry News
Written by John Gaffney
Friday, 15 March 2013 10:17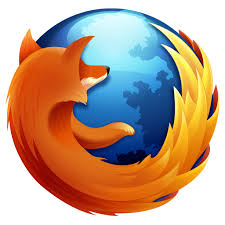 Firefox, the open source Internet browser claiming 11% of global market share, has announced it will no longer allow third-party tracking cookies. Other companies have discouraged tracking cookies, but now Firefox has developed a complete block.
For the demand generation and lead generation business this is either a) a disaster of nuclear proportions, b) the start of a legitimate targeting issue, or c) an inconsequential decision by a flagging technology company.
Read more...
Industry News
Thursday, 14 March 2013 11:50

B2B data services firm NetProspex announced the availability of Workbench, an online platform for marketing data management. Workbench puts tools directly into the hands of B2B marketers to help them improve the data used in their marketing and sales outreach, according to company officials.
"What we learned in doing our B2B Marketing Data Benchmark Report is that this issue of managing data is huge and there are not a lot of tools available to help marketers ensure data integrity," Maribeth Ross, NetProspex's VP of Marketing, told Demand Gen Report. "Data integrity falls by the wayside and becomes secondary to getting the actual work done."
Read more...
Demand Generation Strategies
Written by by Kim Zimmermann, Managing Editor
Wednesday, 13 March 2013 00:00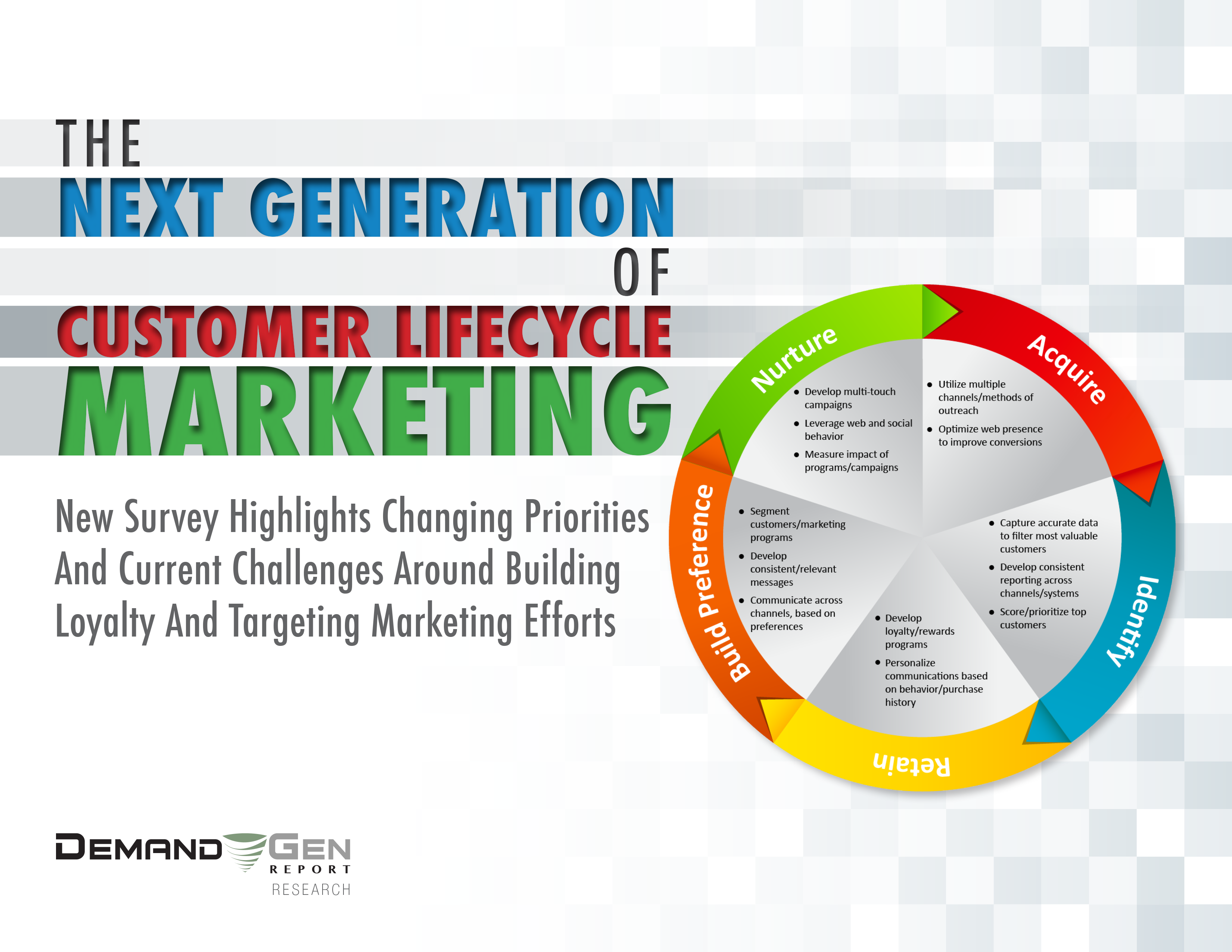 Just a few years ago, marketers were trying to grab as many new customers as they could. While no one is turning away new business today, the focus is shifting to customer retention and building loyalty, according to speakers at the Automating Customer Lifecycle Management event, which was recently held in New York and sponsored by Eloqua.
Andrew Gaffney, Editor of Demand Gen Report, kicked off the meeting with a discussion of the recent report, The Next Generation Of Customer Lifecycle Marketing. "Two to three years ago, marketers would have said that lead generation was their top priority," he said. "Now they are focused on improving loyalty and doing better job of selling additional products and services to their existing customers."
Read more...
Industry News
Tuesday, 12 March 2013 13:46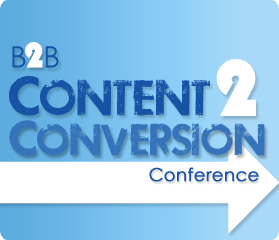 Addressing the unique needs of B2B marketers, this year's Content2Conversion (C2C) Conference will offer three Power Panels, each targeted toplanning content campaigns at specific stages of the buying cycle.
The "Keynote" Power Panel is a rare opportunity to hear from key figures in the field as they tackle questions every B2B marketer should be focused on answering. Ardath Albee, Joe Pulizzi and Ann Handley will deliver a comprehensive look at planning content strategy; deploying content in the right formats; and amplifying content across all channels.
Read more...
<< Start < Prev

101

102 103 104 105 106 107 108 109 110 Next > End >>


Page 101 of 263
Demanding Views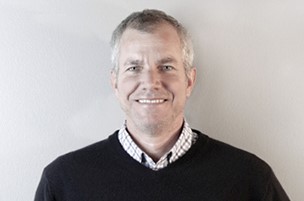 By Brian Kelly, CMO, InsideView
Marketing and sales departments in most companies are not working cohesively. This disconnect creates a less-than-effective strategy to develop long-lasting relationships with leads. Marketers traditionally gather minimal information about leads, which they then transfer to sales professionals who attempt to make a connection. This process is generally inefficient and ineffective.
Read more...
Bulletin Board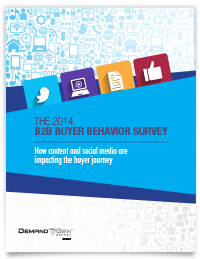 Demand Gen Report's 2014 B2B Buyer Behavior Survey provides insights into how B2B buyers make their decisions. Buyers are waiting longer to engage with sales, but they are more satisfied with the process than in years past. For an in-depth look at this research, download the report now!
Solution Spotlight

VideoShare is a new solution from uStudio positioned to help organizations share videos and measure their use across sales, marketing and services operations.
Read more...
Follow Us
Industry Events
When: August 10 – 12, 2014
Where: New York, NY
This three day conference includes an exhibit hall with affiliates, merchants, vendors, and networks, as well as multiple tracks of educational sessions covering the latest trends and information from affiliate marketing experts.
Read more...
When: September 15 – 18, 2014
Where: Boston, MA
INBOUND's purpose is to provide the inspiration, education, and connections you need to transform your business. This September, we will host thousands of marketing and sales professionals from almost every industry imaginable and from all corners of the globe at the Boston Convention & Exhibition Center. In 2013, we had 5,500 attendees from 35 countries, and we're excited to be bigger than ever this year.
Read more...
When: October 8 – 10, 2014
Where: Boston, MA
Are you armed and ready to meet the marketing challenges of today, tomorrow, and beyond? With technology and the way we live changing rapidly, B2B marketers have so many options and tools that it can be overwhelming. At the 2014 B2B Marketing Forum we will have inspirational speakers presenting on the hottest, smartest topics—giving you the knowledge you need to thrive in 2014, 2015 and beyond. Get ready to bullet-proof your marketing for the future and come out a modern marketing rock star!
Read more...