Demand Generation Strategies
Friday, 17 May 2013 11:06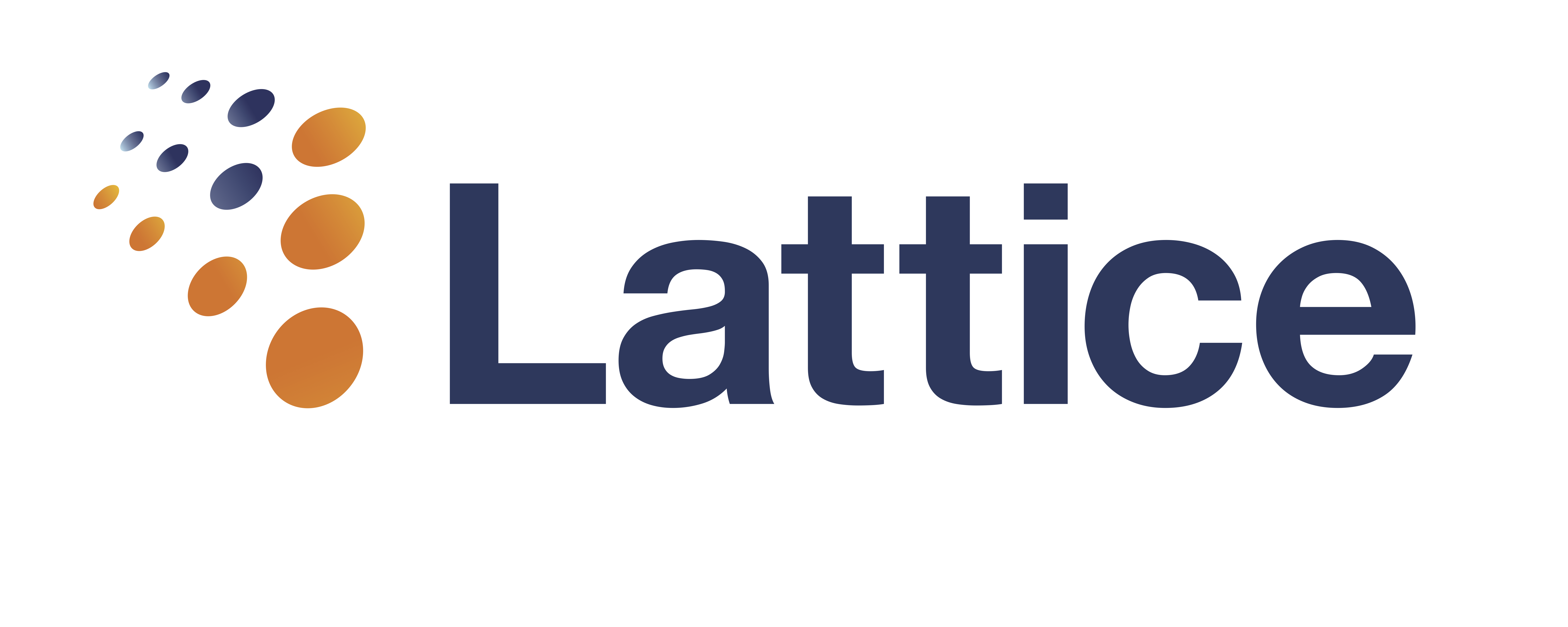 Lattice Engines announced the latest release of its analytics platform, Lattice salesPRISM, which combines social data with predictive capabilities enabled by Big Data.

The new release of Lattice salesPRISM expands the cloud-based platform's use of social information. Company officials noted that salesPRISM continually monitors social data allowing for a comprehensive understanding of trending activities such as posts, job listings or firmographic data. By combining it with other Big Data and proprietary data sources and applying predictive analytics, salesPRISM directs sales and marketing to the leads with the greatest propensity to buy.
Read more...
Industry News
Friday, 17 May 2013 07:23

Shares of Marketo will start trading this morning at $13 a share, company officials announced.
Marketo will begin trading 6,059,509 shares of its common stock offering on the NASDAQ Global Select Market under the symbol "MKTO."
Read more...
Industry News
Written by Matthew S. McKenzie
Thursday, 16 May 2013 09:44

At last week's SiriusDecisions Summit, there was a lot of discussion about the role that tight, multi-system data integration will play in the future of marketing technology. It's an interesting and relevant topic, given some of the announcements being made this week at the Silverpop Amplify 2013 event.
Silverpop recently announced Email Insights — an application, built in conjunction with email analytics provider Litmus that allows marketers to preview and control how their email renders across multiple platforms and devices. In addition, Silverpop has unveiled Universal Behaviors, a much broader data-integration and behavioral marketing platform.
Read more...
Rich Media
Wednesday, 15 May 2013 11:49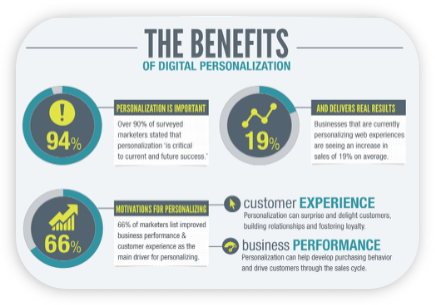 In today's digital world, B2B buyers have come to expect more personalized content. This infographic from Pardot outlines the benefits and opportunities for expanded use of personalization.
Read more...
Demand Generation Strategies
Written by Matthew S. McKenzie
Tuesday, 14 May 2013 17:17

At last year's SiriusDecisions Summit, the big news was the firm's updated Demand Waterfall — a well-known and widely adopted approach to multi-channel lead sourcing. This year's Summit, held last week in San Diego, focused on how B2B marketers have (or in some cases have not) adopted the updated Demand Waterfall.
At the same time, the Summit also offered an interesting look at how changing technology and new content trends continue to rewrite the rules of the B2B marketing game.
Read more...
<< Start < Prev

101

102 103 104 105 106 107 108 109 110 Next > End >>


Page 101 of 276
Demanding Views
By Israel Martinez, Product Manager, DNN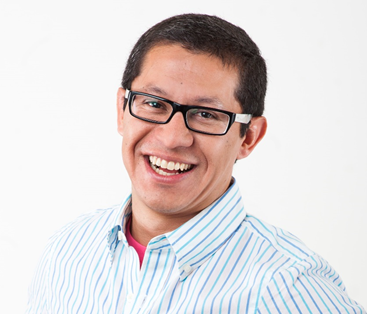 You want a shorter sales cycle and your customers want a shorter buying cycle. No one benefits from prolonging the process. But if your goals are aligned, why is it that things seem to be going in the opposite direction?
According to the International Data Corporation (IDC), 56% of the buying process is spent searching for educational content. IDG reported that 86% of B2B buyers say that the content created by marketing departments is not useful, relevant or aligned with their needs. A study from Forrester says that 76% of buyers choose vendors that can have intelligent conversations and deliver effective value messages, and Sirius Decisions reported that the number one sales inhibitor is an organization's inability to communicate the value of their products.
Read more...
Bulletin Board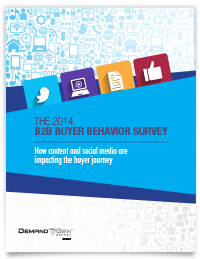 Demand Gen Report's 2014 B2B Buyer Behavior Survey provides insights into how B2B buyers make their decisions. Buyers are waiting longer to engage with sales, but they are more satisfied with the process than in years past. For an in-depth look at this research, download the report now!
Solution Spotlight

Socedo is a tool that enables users to leverage social media for lead prospecting and engagement.
Read more...
Follow Us
Industry Events
When: October 8 – 10, 2014
Where: Boston, MA
Are you armed and ready to meet the marketing challenges of today, tomorrow, and beyond? With technology and the way we live changing rapidly, B2B marketers have so many options and tools that it can be overwhelming. At the 2014 B2B Marketing Forum we will have inspirational speakers presenting on the hottest, smartest topics—giving you the knowledge you need to thrive in 2014, 2015 and beyond. Get ready to bullet-proof your marketing for the future and come out a modern marketing rock star!
Read more...
When: October 13 – 16, 2014
Where: San Francisco, CA
Whether you're a company of five or a Fortune 500, you're going to learn a lot of innovative ways to improve your business at Dreamforce. With over 1,400 sessions and thousands of live solutions from the world's largest cloud ecosystem, Dreamforce has tailored content specific to your business size and type, for any role in your company.
Read more...