Industry News
Monday, 19 August 2013 08:14

ActiveCampaign, an email marketing software provider, announced its users could now manage up to 2,500 contacts for free. According to a company press release, this is a "tenfold increase" over the previous number.
The company has also added full access to other marketing automation features that were once only available to paid subscribers. Users of the servicecan now send as many as 10,000 emails per month with phone, live chat and email support without having to sign up for a payment plan.
Read more...
Industry News
Friday, 16 August 2013 09:13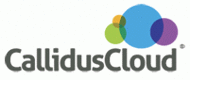 CallidusCloud reported total revenue of $25.9 million for the second quarter, an increase of 9% over the same period in the prior year.
"In the quarter we added 183 net new subscription logos, up 25% year over year, and generated $5.2 million of cash from operations," said Leslie Stretch, President and CEO. "We expect this momentum in the business to continue through 2013 and beyond."
Read more...
Content Strategies
Thursday, 15 August 2013 10:07

BrightEdge, a content marketing platform vendor, released its Mobile Share study that revealed that smartphone users have much lower conversion rates than those viewing content on other devices.
Desipite a 125% increase in mobile traffic, users accessing content on smartphones convert at a rate 0.3 times that of tablet and desktop users. This presents a challenge for marketers as they seek ways to monetize mobile and connect with buyers, according to company officials.
Read more...
Rich Media
Wednesday, 14 August 2013 11:11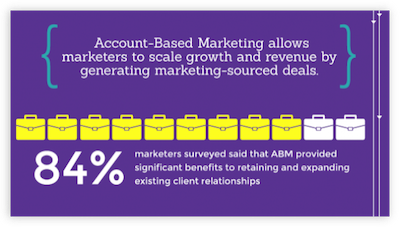 Many B2B marketers are turning to account-based marketing (ABM) strategies as they aim to duplicate the success of their current revenue-generating accounts. In this infographic, Insightera, a provider of B2B web site personalization tools, offers five steps to launching an ABM effort.
Read more...
Demand Generation Strategies
Written by Fatima Lora, Associate Editor
Wednesday, 14 August 2013 06:35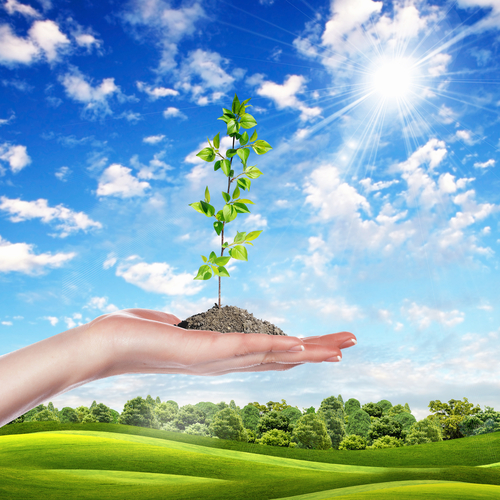 For many marketers, lead nurturing still consists of drip email campaigns that spit out the same series of messages to everyone no matter who they are or where they are in the buying cycle.
Progressive B2B marketers are moving toward lead nurturing campaigns that offer tailored content based on the buyer's stage in the purchasing process, industry, role in the organization and product of interest, among other factors. Some industry experts are dubbing this best-in-class strategy "Lead Nurturing Version 2.0."
Read more...
<< Start < Prev 101 102 103 104 105 106 107 108 109

110

Next > End >>


Page 110 of 303
Demanding Views
By Heidi Lorenzen, CMO, Cloudwords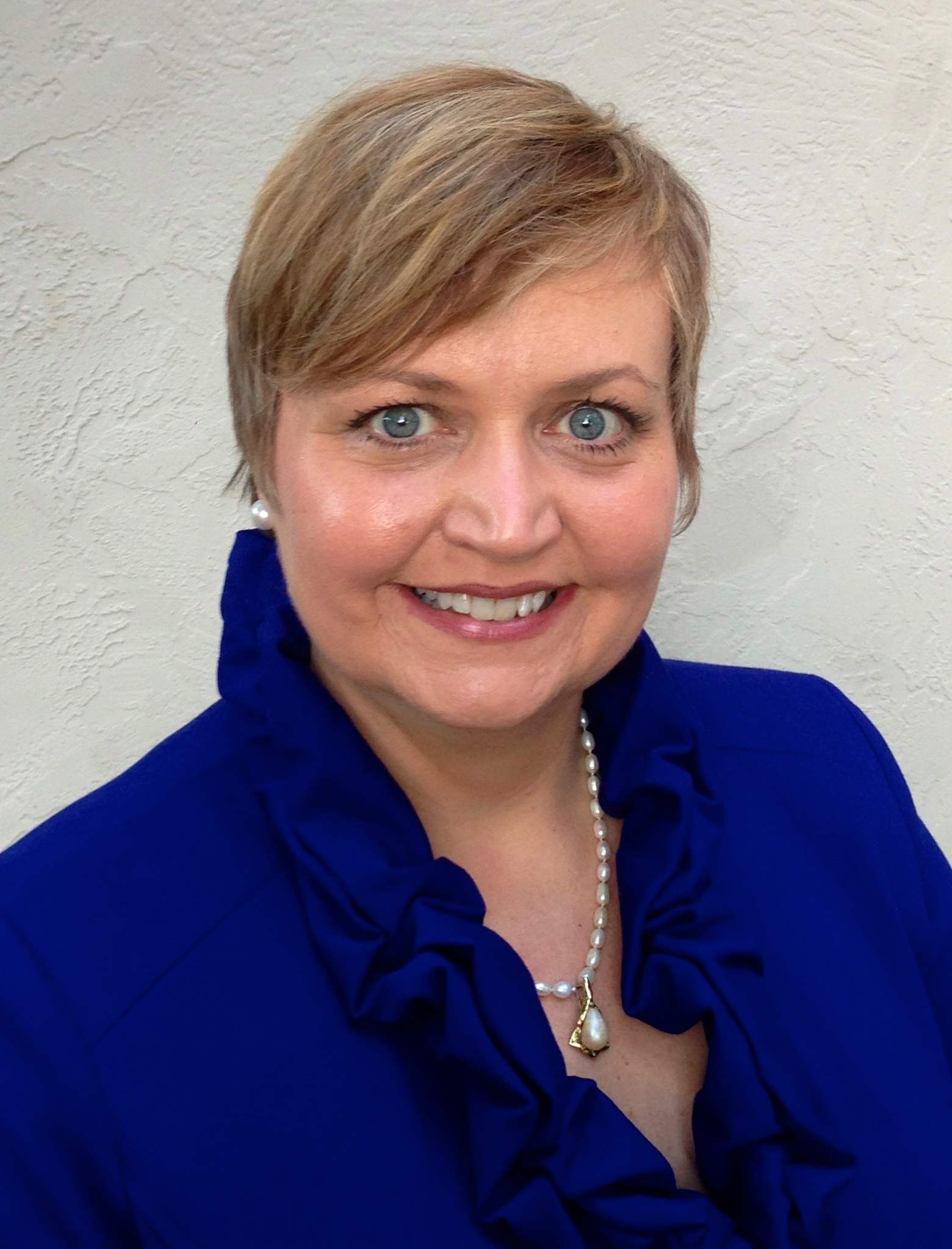 To reach 95% of business professionals, a brand must speak 10 languages. That's a lot of translating, even for today's modern marketers who now have more than 1,000 marketing technologies available to them for boosting productivity, scaling personalization, and simplifying and accelerating localization. According to a recent study from DNN Software, 15% of marketers surveyed use 10 or more different technologies for their daily work activities.
Good marketers know that creating a personalized experience for customers in other territories that generates demand means identifying and localizing the most important digital touch points. Marketing in multiple languages is an imperative for companies looking to build brands around the world, and it requires commitment, time and energy — as well as the right technology — to set themselves up for success.
Read more...
Bulletin Board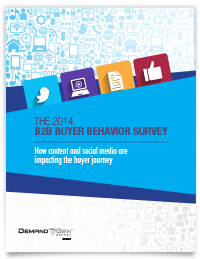 Demand Gen Report's 2014 B2B Buyer Behavior Survey provides insights into how B2B buyers make their decisions. Buyers are waiting longer to engage with sales, but they are more satisfied with the process than in years past. For an in-depth look at this research, download the report now!
Solution Spotlight

LeanData is an account-based lead management suite designed to support account-based marketing and target account selling initiatives.
Read more...
Follow Us
Industry Events
When: March 25 - 27, 2015
Where: San Diego, CA
Social Media Marketing World 2015 is the world's largest social media marketing conference. By attending, you'll make connections with 100+ of the world's top social media pros (plus 2500 of your peers) and you'll discover amazing ideas that'll transform your social media marketing strategies.
Read more...
When: March 31 - April 1, 2015
Where: San Francisco, CA
MarTech is a vendor-agnostic forum for understanding the breadth of marketing technologies and how organizations can effectively integrate them into their marketing strategy and operations.
Read more...
When: April 14 - 15, 2015
Where: New York, NY
In the age of the customer, marketers face three acute strategic and operational challenges: how to connect with distracted, empowered customers; how to engage customers once those connections are made; and how to nurture customer obsession as a strategic imperative throughout the organization. This Forum will teach you how to build and lead a next-generation marketing organization focused on customer obsession.
Read more...