Industry News
Thursday, 31 January 2013 11:06

TeleNet Marketing Solutions, a B2B lead generation firm, reported that revenues were up 7% and the company added seven customers and 14 employees in 2012.
Of the seven new clients, three have annual revenues of more than $1 billion. Kathy Rizzo, TeleNet's Vice President of Sales and Marketing, credited the success to the company's strong relationships with the businesses it represents.
Read more...
Rich Media
Wednesday, 30 January 2013 12:33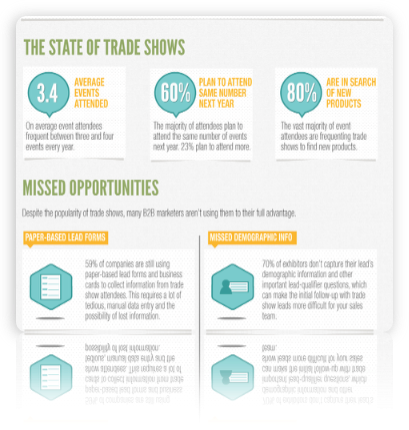 Trade shows remain a key component of any B2B marketer's strategy, but leads have to be tracked carefully to ensure there are no missed opportunities. Marketing automation can bring order to the process of nurturing the leads gathered at trade shows, as this infographic from Pardot illustrates.
Read more...
Industry News
Written by Matthew S. McKenzie
Wednesday, 30 January 2013 10:36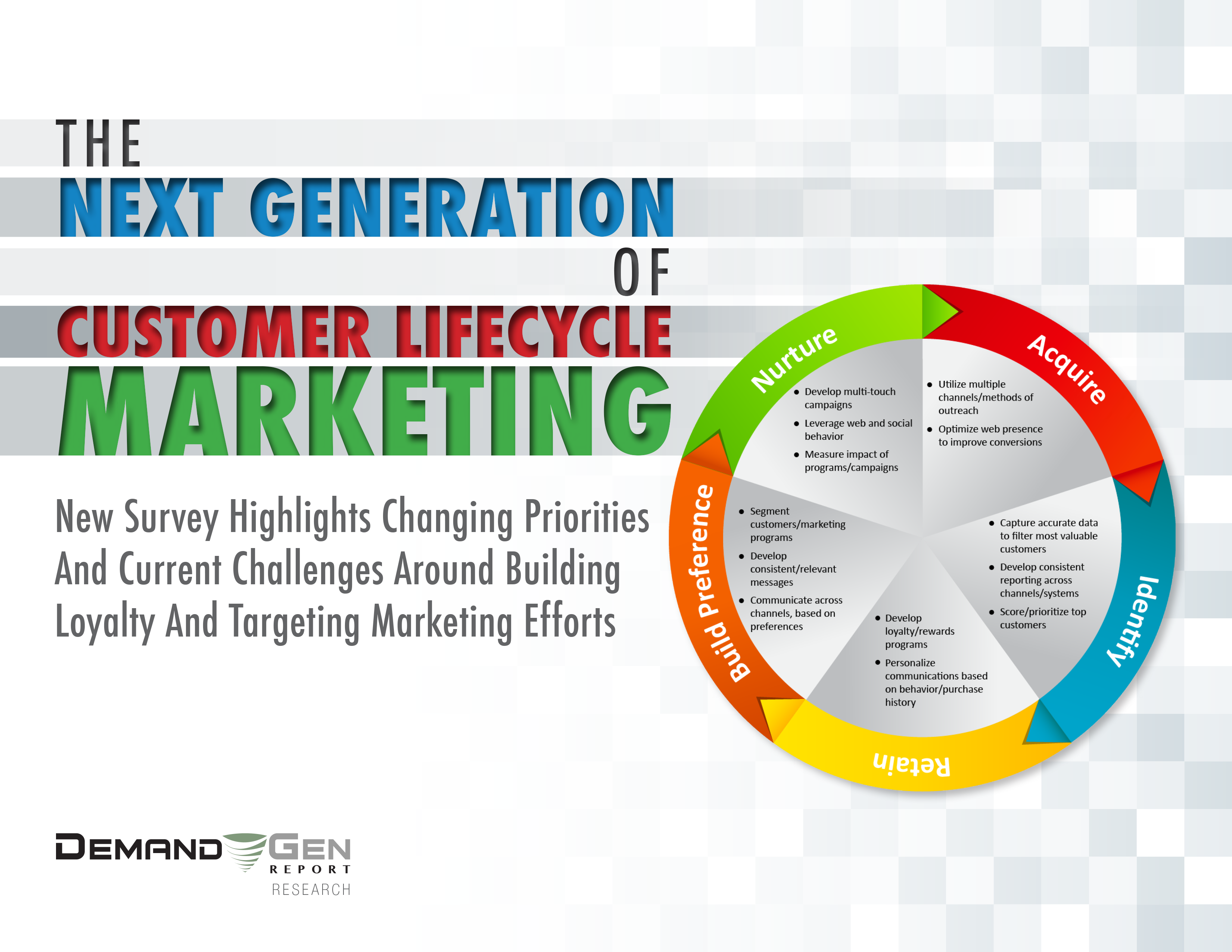 B2B marketers know that it's important to stay focused on generating new leads and revenue. But more marketers today are also discovering new opportunities in marketing to existing customers.
A recent study, The Next Generation Of Customer Lifecycle Marketing, revealed just how important this trend has become. According to the study, two thirds of the marketers polled said that tracking the lifecycle of their current customers is now an important activity for their organizations.
Read more...
Industry News
Wednesday, 30 January 2013 09:20

ExactTarget unveiled its MobilePush application, a tool designed to integrate app-level messaging that leverages engagement data from across email, mobile, social and the web. The announcement was made during the Mobile Marketing Association Forum in San Francisco.
Read more...
Industry News
Wednesday, 30 January 2013 07:00

Alinean, a creator of value-based interactive sales and marketing tools, added 20 B2B customers in 2012, providing them with solutions to address economic-focused buyers. These new customers included Canon, Concur, Cox Communications, GE Healthcare, Lenovo, LogMeIn and Zebra Technologies.
Alinean has developed and delivered interactive white papers, benefits estimators and ROI/TCO analysis tools for marketing campaigns and sales initiatives.
Read more...
<< Start < Prev 101 102 103 104 105 106 107 108 109

110

Next > End >>


Page 110 of 263
Demanding Views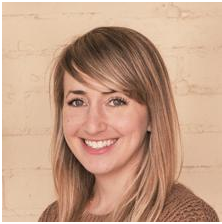 By Hayley Mullen, Content and Community Manager, Uberflip
I'm tempted to start by calling marketing automation the "hot new trend," but "trend" implies something fleeting — and believe me, marketing automation isn't going anywhere. Rather, more companies are realizing the need for marketing automation as part of their strategy, especially as content/inbound marketing replaces traditional in-your-face marketing.
If you're new to marketing automation, the term can be misleading — automated means less work, right? Well, yes and no. A marketing automation platform will handle much of the grunt work, streamline existing processes, and provide the kind of insight into your audience that would take hours to dig up if done manually. But it's not meant to take over your marketing for you. It's meant to cut down on production time and lay the foundation for better marketing. Making the most of that is up to you.
Read more...
Bulletin Board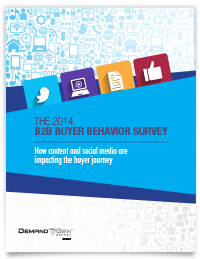 Demand Gen Report's 2014 B2B Buyer Behavior Survey provides insights into how B2B buyers make their decisions. Buyers are waiting longer to engage with sales, but they are more satisfied with the process than in years past. For an in-depth look at this research, download the report now!
Solution Spotlight

Terminus is a platform that provides B2B marketers with a more holistic approach to targeting leads by incorporating display advertising into their marketing strategy.
Read more...
Follow Us
Industry Events
When: August 10 – 12, 2014
Where: New York, NY
This three day conference includes an exhibit hall with affiliates, merchants, vendors, and networks, as well as multiple tracks of educational sessions covering the latest trends and information from affiliate marketing experts.
Read more...
When: September 15 – 18, 2014
Where: Boston, MA
INBOUND's purpose is to provide the inspiration, education, and connections you need to transform your business. This September, we will host thousands of marketing and sales professionals from almost every industry imaginable and from all corners of the globe at the Boston Convention & Exhibition Center. In 2013, we had 5,500 attendees from 35 countries, and we're excited to be bigger than ever this year.
Read more...
When: October 8 – 10, 2014
Where: Boston, MA
Are you armed and ready to meet the marketing challenges of today, tomorrow, and beyond? With technology and the way we live changing rapidly, B2B marketers have so many options and tools that it can be overwhelming. At the 2014 B2B Marketing Forum we will have inspirational speakers presenting on the hottest, smartest topics—giving you the knowledge you need to thrive in 2014, 2015 and beyond. Get ready to bullet-proof your marketing for the future and come out a modern marketing rock star!
Read more...