Content Strategies
Written by Jonathan Lee
Tuesday, 30 April 2013 17:04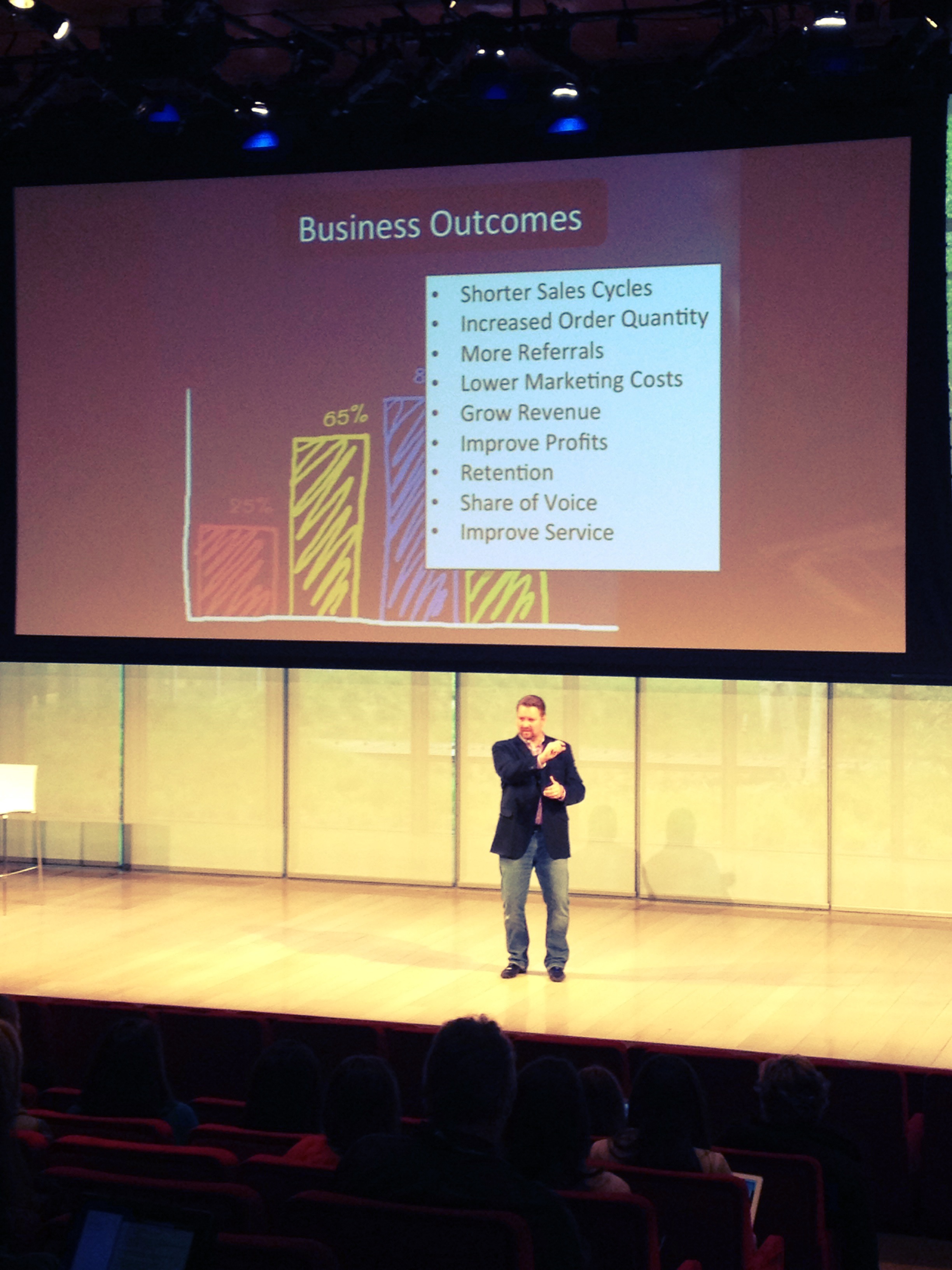 B2B buyers not only have to connect with buyers through engaging content, but they have to anticipate their future needs. That was one of the key points made by Lee Odden, CEO and Founder of TopRank Online Marketing in a session at the B2B Content2Conversion Conference hosted by Demand Gen Report.
"Empathize with that customer journey and anticipate, maybe through search, what they're interested and what they're looking for," he said. "Visual media is clearly something that is resonating with a lot of people."
Read more...
Demand Generation Strategies
Written by Kim Zimmermann, Managing Editor
Tuesday, 30 April 2013 14:01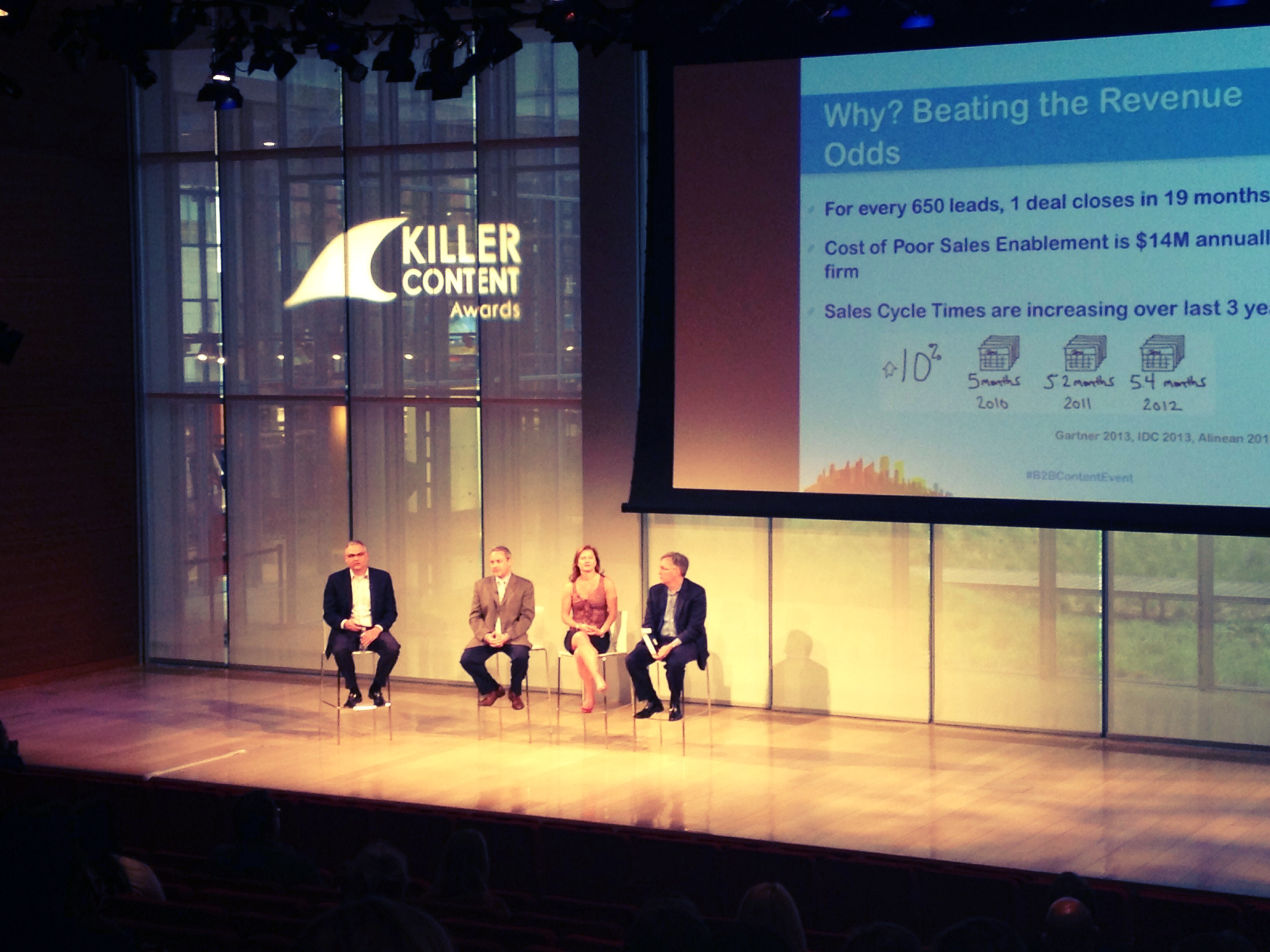 When sales and marketing fail to collaborate, it has a big impact on the bottom line. That was one of the key messages from the Sales Enablement Strategies panel at the B2B Content2Conversion event.
Moderator Jon Russo, Founder and CEO of B2B Fusion Group, told the audience that poor sales-marketing alignment costs $14 million a year at a $1 billion firm. "For every 650 leads, one deal is closed in 19 months and sales cycle times have increased by 10% over the past three years, from five months in 2010 to 5.4 months in 2012," he said, citing figures from Gartner, IDC, Alinean and DiscoverOrg.
Read more...
Rich Media
Tuesday, 30 April 2013 14:03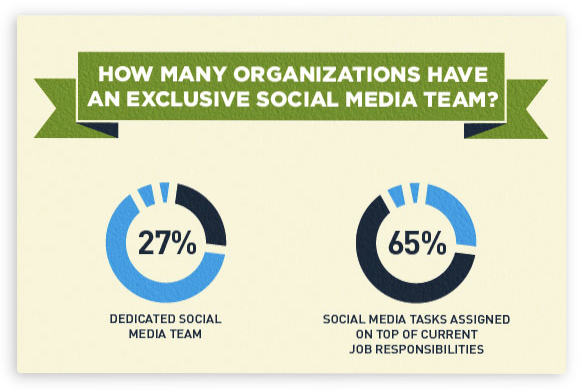 Only 3% of companies can track social media to sales, according to the Ragan/NASDAQ OMX Corporate Solutions survey, highlighted in this infographic developed by Go-Gulf. Most (82%) of companies have fewer than three people on their social media team.
Read more...
Marketing Analytics
Tuesday, 30 April 2013 09:11

According to a report from Accenture, 40% of top marketing executives don't feel prepared to meet their objectives, citing inefficient business practices among the top impediments to performance.
In response to these concerns, executives reported that they are shifting their investments to analytics to measure the changes in demand for multichannel marketing. Almost half (48%) of executives will be dedicating more funding to managing customer data, 40% will focus on web analytics, and 39% will invest in market analytics.
Read more...
Revenue Strategies
Written by Kim Zimmermann, Managing Editor
Wednesday, 10 April 2013 08:00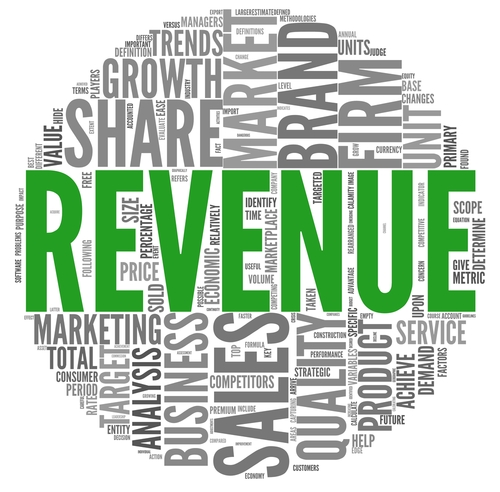 Are marketing-generated leads really full of dreck, or is sales just unable to close deals? It is an age-old battle of wills that is getting more heated as the pressure is on both sales and marketing to meet ever-rising revenue targets. Many organizations are looking to Big Data and predictive analytics to help identify hot sales prospects, but weaknesses in their databases are hampering sales productivity.
More than two thirds (68%) of companies report struggling with lead generation, blaming marketing for not providing enough quality leads, according to recent research sponsored by Lattice Engines, a data analytics platform provider, and conducted by CSO Insights, a sales and marketing effectiveness research firm,
Read more...
<< Start < Prev 101 102 103 104 105 106 107 108 109

110

Next > End >>


Page 110 of 282
Demanding Views
By Eric Vidal, Director of Product Marketing, InterCall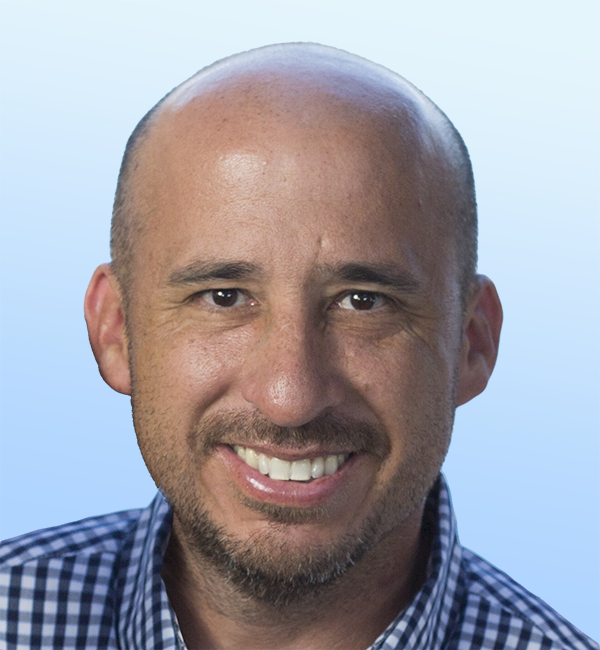 Many companies have turned to content marketing as an effective way to boost their search engine rankings, promote their products or services and connect with customers. But when producing original content, marketers should be mindful of a few practices that will discredit their web site and scare readers away. In the spirit of Halloween, here are three spooky content marketing practices to avoid.
Read more...
Bulletin Board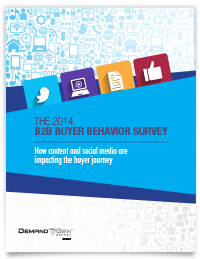 Demand Gen Report's 2014 B2B Buyer Behavior Survey provides insights into how B2B buyers make their decisions. Buyers are waiting longer to engage with sales, but they are more satisfied with the process than in years past. For an in-depth look at this research, download the report now!
Solution Spotlight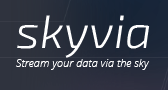 Skyvia is a cloud data integration service that is positioned to integrate a company's cloud-based CRM system with roughly 15 data sources.
Read more...
Follow Us
Industry Events
When: November 11 – 13, 2014
Where: Raleigh, NC
Internet Summit is a premier digital strategies forum with a goal of educating and promoting forward thinking and thought leadership on topics related to internet business and marketing. Attendees come from a broad range of organizations including National Brands, Agencies, Technology Companies, Media, B2B Providers, Associations & Nonprofits and Startups.
Read more...
When: February 16 - 18, 2015
Where: Scottsdale, AZ
The B2B Content2Conversion Conference brings together the top thought leaders and practitioners in both content and demand generation. The combined agenda provides real-world case study examples, as well as actionable takeaways on how marketers can better target, engage and convert prospects into customers. Taking place in Scottsdale, Arizona, the B2B Content2Conversion Conference provides you with a playbook to optimize your 2015 marketing plans.
Read more...
When: February 23 – 26, 2015
Where: Las Vegas, NV
Discover how-to details and strategies for fast, measurable digital marketing success. All of it is real-world experience grounded in rigorous research and taught by successful marketers who face your same challenges. Learn how to make your email campaigns — and your career — more successful than ever and do it within a world-class venue. It's no wonder leading organizations consider Email Summit a priority investment year after year.
Read more...