DemandGen Reports
Monday, 26 March 2012 12:26

Marketing software vendor ExactTarget went public March 22, raising approximately $161 million. The company says it will use the cash to expand its sales and marketing efforts, and to extend its overseas business operations.
After opening at an initial price of $19 a share, the company's stock is currently trading in the $27 range, or more than 40% above its initial price.
Read more...
DemandGen Reports
Friday, 23 March 2012 08:49

Nearly a quarter (24%) of B2B organizations that currently do not have a marketing automation platform are planning to invest in one, according to new research released by Televerde, a provider of B2B sales pipeline development solutions.
The B2B Marketing Research Study features responses from more than 300 marketing and sales executives. The research, conducted online and at some of the industry events Televerde participates in, features metrics and other insight associated with more than 70 questions about lead generation, lead nurturing, lead conversion, marketing automation, and contact data practices and performance.
Read more...
DemandGen Reports
Thursday, 22 March 2012 12:06

DemandGen Report (DGR) today announced that mobile technology expert Christina "CK" Kerley will join the list of speakers at the inaugural Content2Conversion Conference. Taking place Tuesday, April 24th at the Times Center in Manhattan, the Content2Conversion Conference will provide strategies for mapping, developing and utilizing content marketing to nurture the buyer relationship and enhance conversions.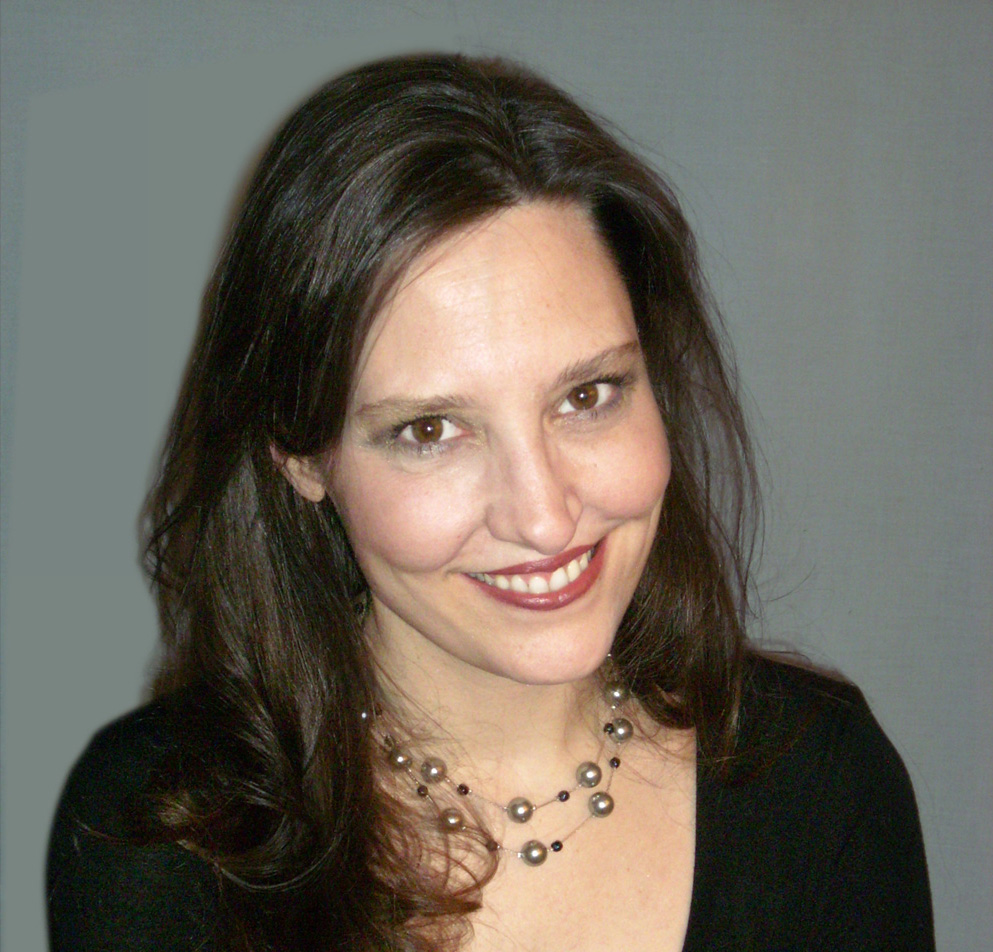 A well known expert in the B2B marketing world, Kerley is the author of the industry guide, The Mobile Revolution & B2B, which provides marketers with a framework for navigating the dramatic shifts and harnessing the unprecedented opportunities that mobile is driving across their executive audiences. For more than 17 years, Kerley has worked with Fortune 500s, mid-sized enterprises and start-up companies in industries spanning technology, media, mobile, life sciences and professional services. Her projects include work with IBM, Verizon, Johnson & Johnson and Ingenix, among others. Her views and advice have been cited in many leading magazines and books on the topic of content and mobile technology.
Read more...
DemandGen Reports
Wednesday, 21 March 2012 08:14

A new study shows that some B2B marketers are still slow to embrace the use of data-based metrics to assess their performance – although many of them are preparing to ramp up their analytics efforts.
The study, which was sponsored by marketing automation vendor Pardot, was conducted online last February. Among the B2B marketers surveyed, 37% say they don't currently track revenue generated by their campaigns, and 30% still are not tracking advanced metrics like marketing-sourced opportunities. The study also found that one in five B2B marketers today don't measure marketing-sourced leads at all.
Read more...
Feature Articles
Written by DG Report
Tuesday, 20 March 2012 11:20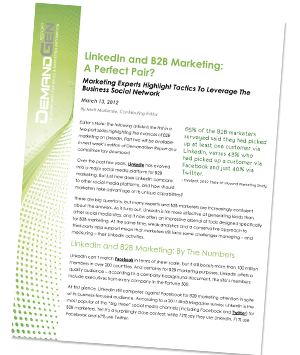 By Matt McKenzie, Contributing Editor
Editor's Note: The following article is the second in a two-part series highlighting the nuances of B2B marketing on LinkedIn. To read part one visit this link to access the complimentary download.
Over the past few years, LinkedIn has evolved into a major social media platform for B2B marketing. But just how does LinkedIn compare to other social media platforms, and how should marketers take advantage of its unique capabilities? 
In part one of this report, we focused on how LinkedIn actually compares to other social media platforms, and we looked at how company profiles, LinkedIn Groups, and individual user profiles all fit into the B2B marketing picture. This week, we'll look at how marketers are using content to succeed on LinkedIn – and we'll also examine some criticism of the site's analytics and third-party app offerings. 
<< Start < Prev 101 102 103 104 105 106 107 108 109

110

Next > End >>


Page 110 of 215
Bulletin Board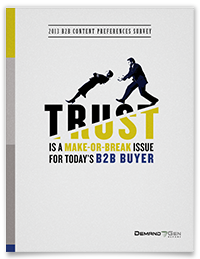 Download Demand Gen Report's 2013 Content Preferences Survey for the latest research on the content that matters most to B2B buyers.
Solution Spotlight

Response Wise for Salesforce adds functions such as email marketing, unlimited sending, robust campaign reporting and more to Salesforce.
Read more...
Follow Us
Demanding Views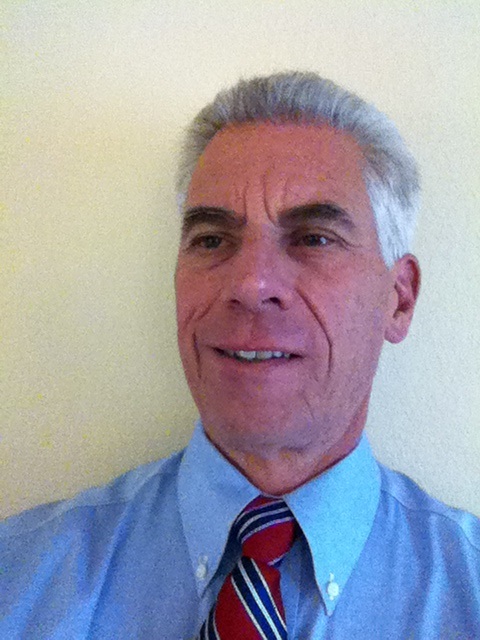 By Hugo Bader, Director Of Business Development, DialAmerica
Answering a seemingly simple question — what is a lead? — is in actuality one of the more challenging aspects of marketing and sales. Finding a common definition of how to classify new business among different companies is nearly impossible, and what consistently surprises me is how much the definitions vary within any single organization.
Read more...
Industry Events
When? August 19-22
Where? Hynes Convention Center - 900 Boylston Street - Boston, MA
That's right, the INBOUND conference is a must-attend event for marketers worldwide to experience the inbound marketing movement by learning, watching, using, talking, and networking for four whole days in the heart of Boston's emerging tech scene.
Read more...

When: April 8-10, 2013.
Where: Hilton San Francisco Union Square - 333 O'Farrell St., San Francisco, CA.
No matter what time of year you visit San Francisco, you'll find plenty of things to see and do. San Francisco is home to world-class restaurants, breath-taking sites and beautiful scenery.
Tweet with us: #mus13
Read more...
Achieving Measurable Marketing Results Across The Enterprise
Date: June 26, 2012 Time: 8am - 12pm Where: MacArthur Park Restaurant in Palo Alto, CA
Read more...
September 4-5-6, Columbus Convention Center
Columbus, Ohio USA
Read more...