Marketing Analytics
Monday, 17 June 2013 08:57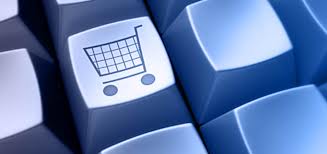 B2B companies are increasingly adopting e-Commerce as a means of marketing and selling their products and services, according to a BtoB Magazine report titled: "The Emerging Role of B-to-B E-commerce." The online survey was sponsored by SAP's Ariba, Inc. and conducted in March and April with more than 220 marketers. According to Forrester Research, B2B e-Commerce transactions within the U.S. exceed $550 billion annually.
More than 30% of B2B marketers are "strong" or "complete" adopters of e-Commerce, in comparison to the 25% from last year. With only 15% of marketers currently avoiding e-Commerce entirely, BtoB predicts that by 2014 40% of B2B marketers expect to be as committed to e-Commerce as a means of marketing and selling.
Read more...
Industry News
Friday, 14 June 2013 07:56

Just a week after spending $2.5 billion on ExactTarget, Salesforce has acquired business intelligence and analytics startup EdgeSpring. The details of the deal were not disclosed.
"Business intelligence and analytics in the enterprise is massively painful and IMHO still largely an unsolved problem today," Vijay Chakravarthy, EdgeSpring CEO, posted on the company's web site. "Being a part of Salesforce.com will give us a tremendous opportunity to take our technology to the next level and deliver truly amazing innovation to solve this high value problem."
Read more...
Content Strategies
Thursday, 13 June 2013 10:54

Extraprise's lead nurturing campaign was named finalist for the 2013 Stevie Award for Business-to-Business Marketing Campaign of the Year — Business Services and Diversified Services.
The revenue optimization solution provider was nominated for its continuous lead nurturing program.
Read more...
Rich Media
Wednesday, 12 June 2013 08:17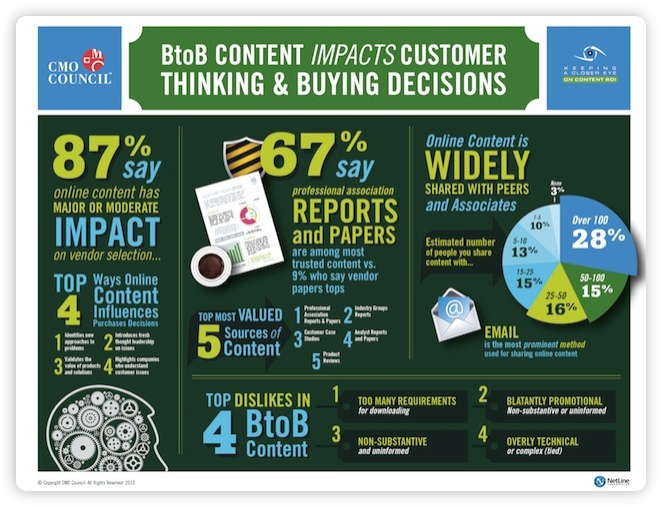 A recent report by the CMO Council and NetLine reveals that 87% of B2B buyers say online content has a major or moderate impact on vendor selection. But vendors get low marks for the value and trustworthiness of their online content, rating content produced by professional organizations and industry groups as more usable and relevant.
Read more...
Industry News
Wednesday, 12 June 2013 07:10

BrightEdge, a content marketing platform vendor, has closed $42.8 million in Series D funding, led by Insight Venture Partners. Insight Venture Partners joins existing investors Intel Capital, Battery Ventures, Altos Ventures and Illuminate Ventures.
Jim Yu, Founder and CEO of BrightEdge, told Demand Gen Report that the additional funding will go toward research and development, global expansion and adding to the sales and client services teams. He noted that BrightEdge posted a 200% return on capital in revenue run rate in FY2012 and added 300 clients in the past year, among other achievements.
Read more...
<< Start < Prev 101 102 103 104 105 106 107 108 109

110

Next > End >>


Page 110 of 291
Demanding Views
By Hana Abaza, Director of Marketing, Uberflip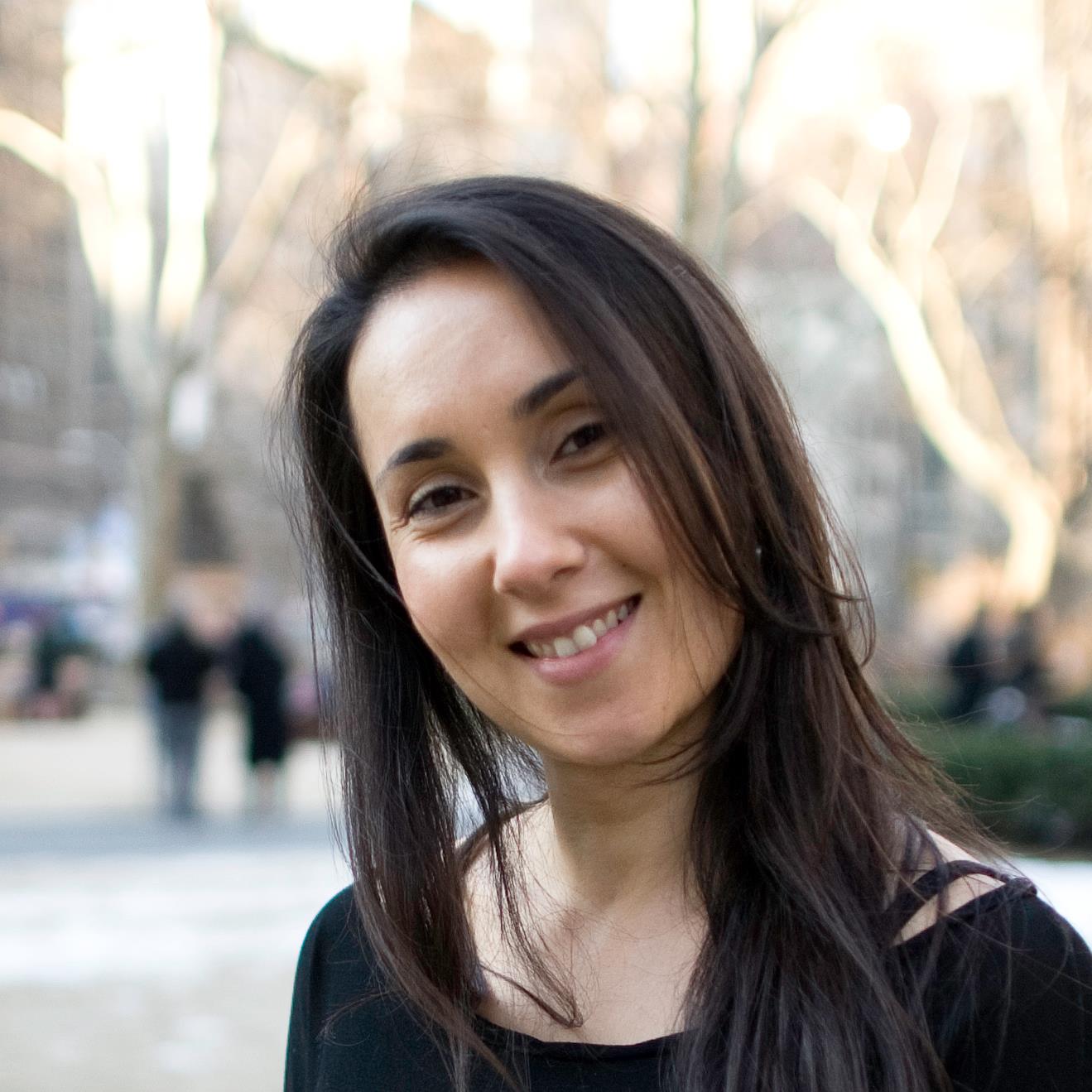 Good, relevant content will attract visitors. Great content will keep them around a little longer. But only a truly optimized content marketing experience will ultimately convert those visitors into leads, and eventually customers.
Read more...
Bulletin Board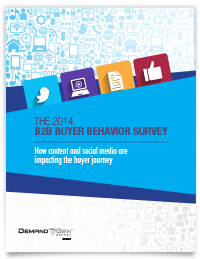 Demand Gen Report's 2014 B2B Buyer Behavior Survey provides insights into how B2B buyers make their decisions. Buyers are waiting longer to engage with sales, but they are more satisfied with the process than in years past. For an in-depth look at this research, download the report now!
Solution Spotlight

Apttus is a contract management solution designed to offer end-to-end contract lifecycle management, from the initial quote to the closed deal.
Read more...
Follow Us
Industry Events
When: February 16 - 18, 2015
Where: Scottsdale, AZ
The B2B Content2Conversion Conference brings together the top thought leaders and practitioners in both content and demand generation. The combined agenda provides real-world case study examples, as well as actionable takeaways on how marketers can better target, engage and convert prospects into customers. Taking place in Scottsdale, Arizona, the B2B Content2Conversion Conference provides you with a playbook to optimize your 2015 marketing plans.
Read more...
When: February 23 – 26, 2015
Where: Las Vegas, NV
Discover how-to details and strategies for fast, measurable digital marketing success. All of it is real-world experience grounded in rigorous research and taught by successful marketers who face your same challenges. Learn how to make your email campaigns — and your career — more successful than ever and do it within a world-class venue. It's no wonder leading organizations consider Email Summit a priority investment year after year.
Read more...