Rich Media
Wednesday, 09 October 2013 12:25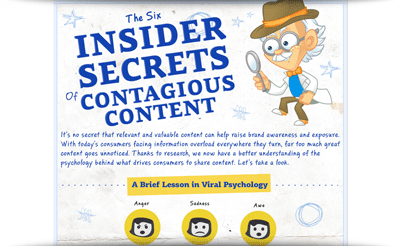 This infographic from WhoIsHostingThis?, a web hosting company, touches on the psychology behind what drives folks to share content and examines elements necessary to take content to the maximum level of shareability. It goes on to explain that the more emotion content evokes, the likelihood of going viral increases.
Read more...
Content Strategies
Written by Brian Anderson, Associate Editor
Wednesday, 09 October 2013 09:40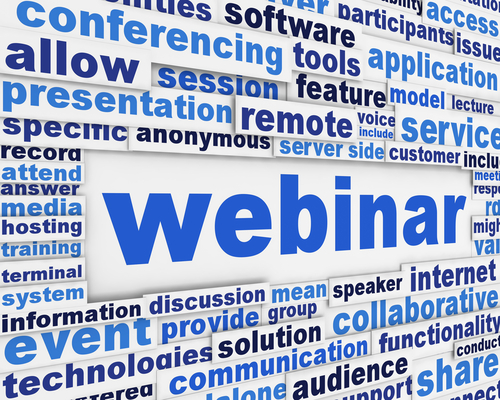 Webinars remain one of the most valuable content formats for engaging with leads throughout the buying cycle. However, maximizing registration and attendance are among the biggest challenges for B2B marketers when it comes to webinar success. The content can spark interest, but you have to get them to tune in.
"Webinars are being used now as a top-tier tool across the entire buying cycle," said Mark Bornstein, Senior Director of Content Marketing for ON24, in an interview with Demand Gen Report. "Webinars used to be just for lead generation, but now marketing organizations are using them in every aspect of the pipeline. It's important you are talking to the right audience at the right part of the buying cycle."
Read more...
Demand Generation Strategies
Tuesday, 08 October 2013 08:47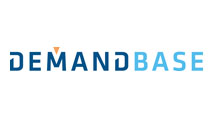 Demandbase expanded its consulting services with a Managed Analytics Offering, which is designed to help marketers uncover insights and better measure marketing performance.
The Managed Analytics Offering launched as part of Demandbase's Strategic Services suite. Landing Page Optimization Services, co-delivered by SiteTuners, and Target Account Marketing Strategies, co-delivered by New Business Strategies, have also been added to the Strategic Services suite.
Read more...
Industry News
Monday, 07 October 2013 09:13

B2B marketing technology vendor netFactor announced email2lead, which is designed to provide marketers with real-time tracking and person-level details of prospects coming to a web site from an email campaign. The new offering will be integrated with netFactor's VisitorTrack platform for tracking anonymous web site visitors.
Though its integration with email service providers, including MailChimp, iContact, and Vertical Response, email2lead is designed to improve email tracking and increase lead generation, according to company officials.
Read more...
Demand Generation Strategies
Friday, 04 October 2013 09:48

Demand generation strategy firm ANNUITAS recently acquired Get Me In The Inbox, an email deliverability and privacy compliance firm, to expand its services for enterprise clients.
ANNUITAS is now offering email deliverability, privacy and compliance services as part of its overall demand generation strategy services.
Read more...
<< Start < Prev 101 102 103 104 105 106 107 108 109

110

Next > End >>


Page 110 of 313
Demanding Views
By Judd Marcello, Smartling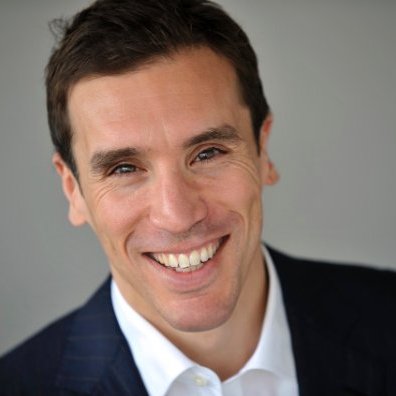 To effectively compete in today's global market, it's no longer enough to have a website and SEO strategy targeted only at the English-speaking world.
Companies that have customers around the globe — or multilingual customers in the U.S. — need to think about translating and localizing their websites, mobile apps and other digital content, and then optimizing each for relevant organic search ranking, traffic and conversions.
Read more...
Bulletin Board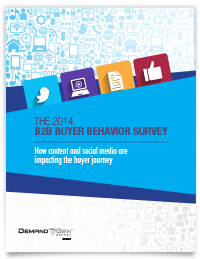 Demand Gen Report's 2014 B2B Buyer Behavior Survey provides insights into how B2B buyers make their decisions. Buyers are waiting longer to engage with sales, but they are more satisfied with the process than in years past. For an in-depth look at this research, download the report now!
Solution Spotlight

Socialwhirled is a multichannel marketing and advertising campaign platform designed to help align company messaging across social, mobile and digital channels.
Read more...
Follow Us
Industry Events
When: June 8 - 11, 2015
Where: Chicago, IL
eMetrics Summit is the only comprehensive event dedicated to digital analytics and marketing optimization. As the leading conference covering the impact of data & technology on marketing, the eMetrics Summit focuses on driving business results through data analysis and technology adoption.
Read more...