Monday, 15 December 2014 15:52
By Hana Abaza, Director of Marketing, Uberflip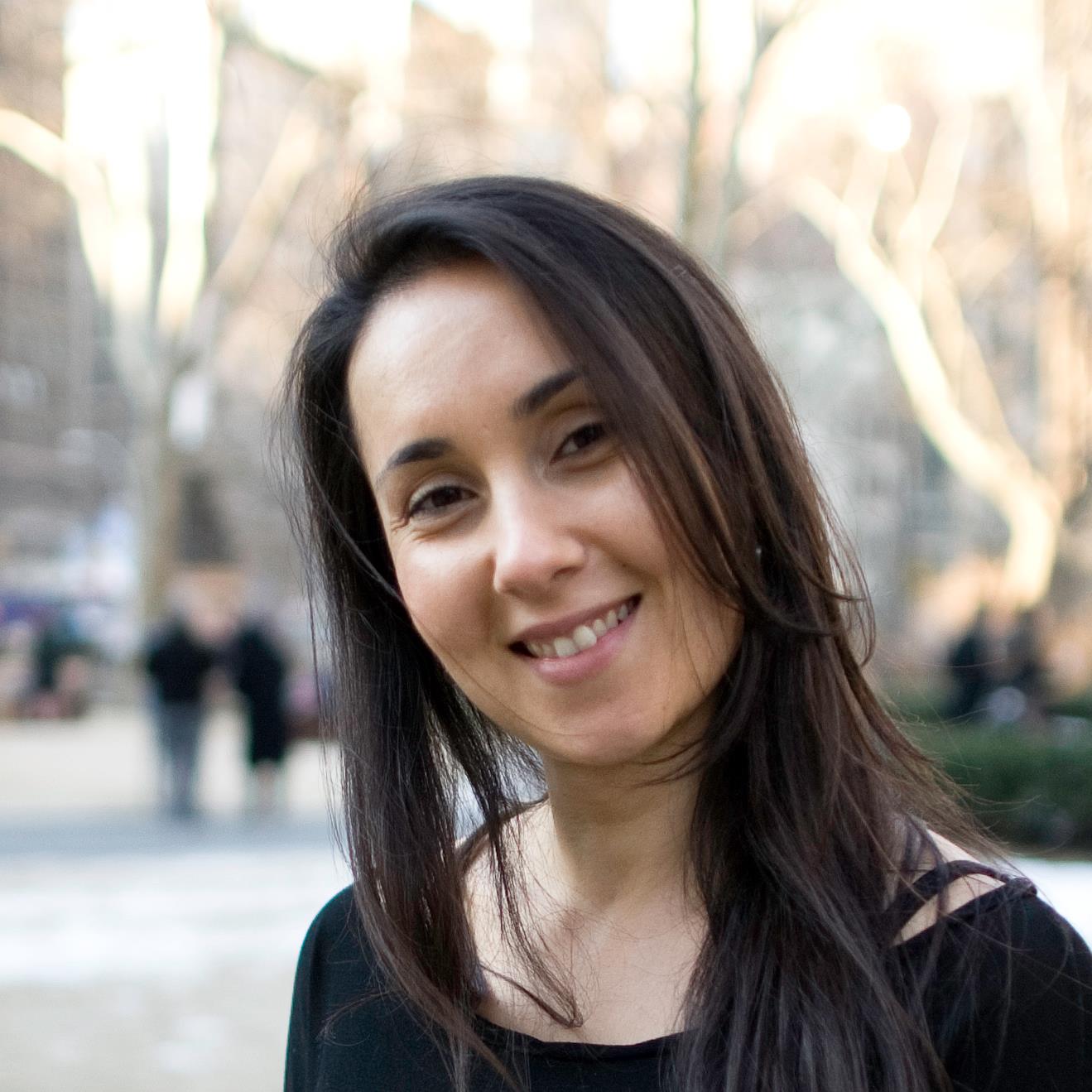 Good, relevant content will attract visitors. Great content will keep them around a little longer. But only a truly optimized content marketing experience will ultimately convert those visitors into leads, and eventually customers.
Read more...
Tuesday, 09 December 2014 10:47
By Michael Idinopulos, CMO, PeopleLinx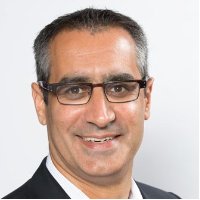 Social selling is a journey, and most enterprises are just getting started.
Multiple studies have found that sales professionals who use LinkedIn, Twitter and other social networks to sell consistently outperform their peers who don't. For example, Aberdeen Group has found that 46% of social sellers make quota, compared to only 38% for reps who don't practice social selling.
Yet relatively few sales teams are taking advantage of the social selling opportunity.
Read more...
Tuesday, 02 December 2014 17:17
By David Crane, Marketing Technology Strategist, Integrate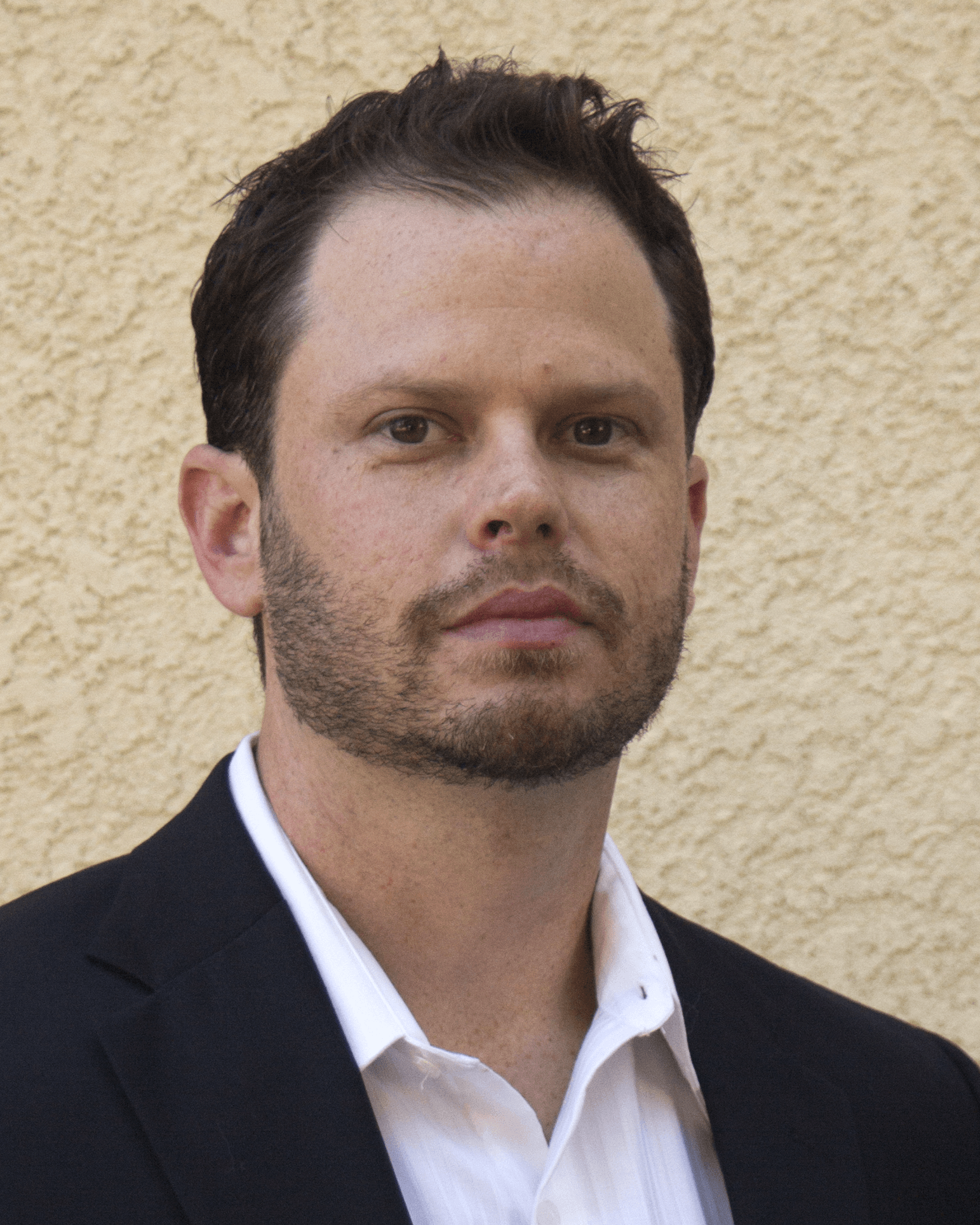 Marketers are showing signs of embracing data-driven strategies to identify prospects, deliver a better customer experience and improve overall marketing results. However, in my conversations with CMOs and Marketing Ops pros, most organizations struggle to unlock data's true value. Data quality directly influences its effectiveness. Yet, 60% of companies have an overall data health of "unreliable," and 25% of the average B2B database is inaccurate, according to marketing ops research firm SiriusDecisions. As the adage goes, "garbage in, garbage out," but some marketers aren't even able to get the bad data out.
Read more...
Monday, 24 November 2014 15:19
By Sean Crowley, Director of Marketing, NetProspex

Chances are you're using content marketing to supplement your other marketing strategies. After all, content marketing costs 62% less than traditional marketing and generates about three times as many leads, according to an infographic from Demand Metric. Pretty impressive, I know.
But are you doing it right? Are you creating enough content and using the right distribution channels? Whether you're new to the game or just in need of little a refresher, below are some critical content marketing dos and don'ts, and links to other content marketing thought leaders on the topic:
Read more...
<<

Start

<

Prev

1

2 3 4 5 6 7 8 9 10 Next > End >>


Page 1 of 83