Tuesday, 22 April 2014 10:21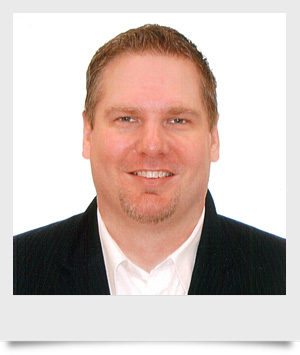 By Loren Padelford, EVP of Sales, Skura Corporation
Companies are now required to hone their sales and marketing efforts to the individual needs and interests of each prospect in order to provide positive customer experiences amid the cacophony of today's marketing-soaked landscape. After all, 81% of companies with strong customer experience competencies outperform their competition, according to Peppers & Rogers Group.
Getting the right content to the right people remains a challenge for B2B marketers, and yet, there are a number of best practices that can be applied to sales efforts and marketing content creation that, even if a prospect hasn't told you what their exact needs are, can improve your chances of delivering a responsive, and timely sales pitch that aligns with your prospect's needs.
Read more...
Tuesday, 15 April 2014 12:16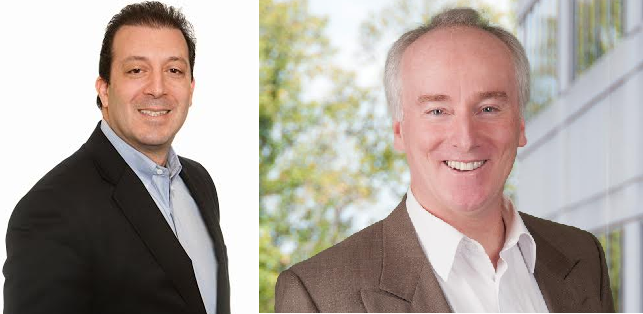 By Jeff Pedowitz and Kevin Joyce, The Pedowitz Group
In the latter part of the 19th century John Wanamaker, the father of modern advertising, is reputed to have said "Half the money I spend on advertising is wasted; the trouble is I don't know which half." Imagine you could demonstrate and manage the impact of marketing on revenue? Imagine you knew which half of your budget was well spent?
For a B2B company with sales cycles of more than six months this may still not be easy. Notice we are not talking about a labor of Sisyphus, pursuing marketing ROI on a single marketing initiative.
Read more...
Tuesday, 08 April 2014 10:09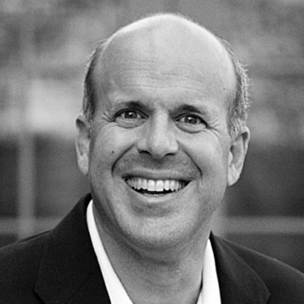 By Stephen Diorio, Founder, Profitable Channels
B2B leaders are constantly searching for ways to improve sales productivity and battle rising selling costs. What most don't realize is that the quality and effectiveness of their sales content are critical to addressing these issues. If you're selling costs are rising faster than your sales, the effectiveness and utilization of your selling content could be a big part of the problem.
Read more...
Wednesday, 02 April 2014 06:14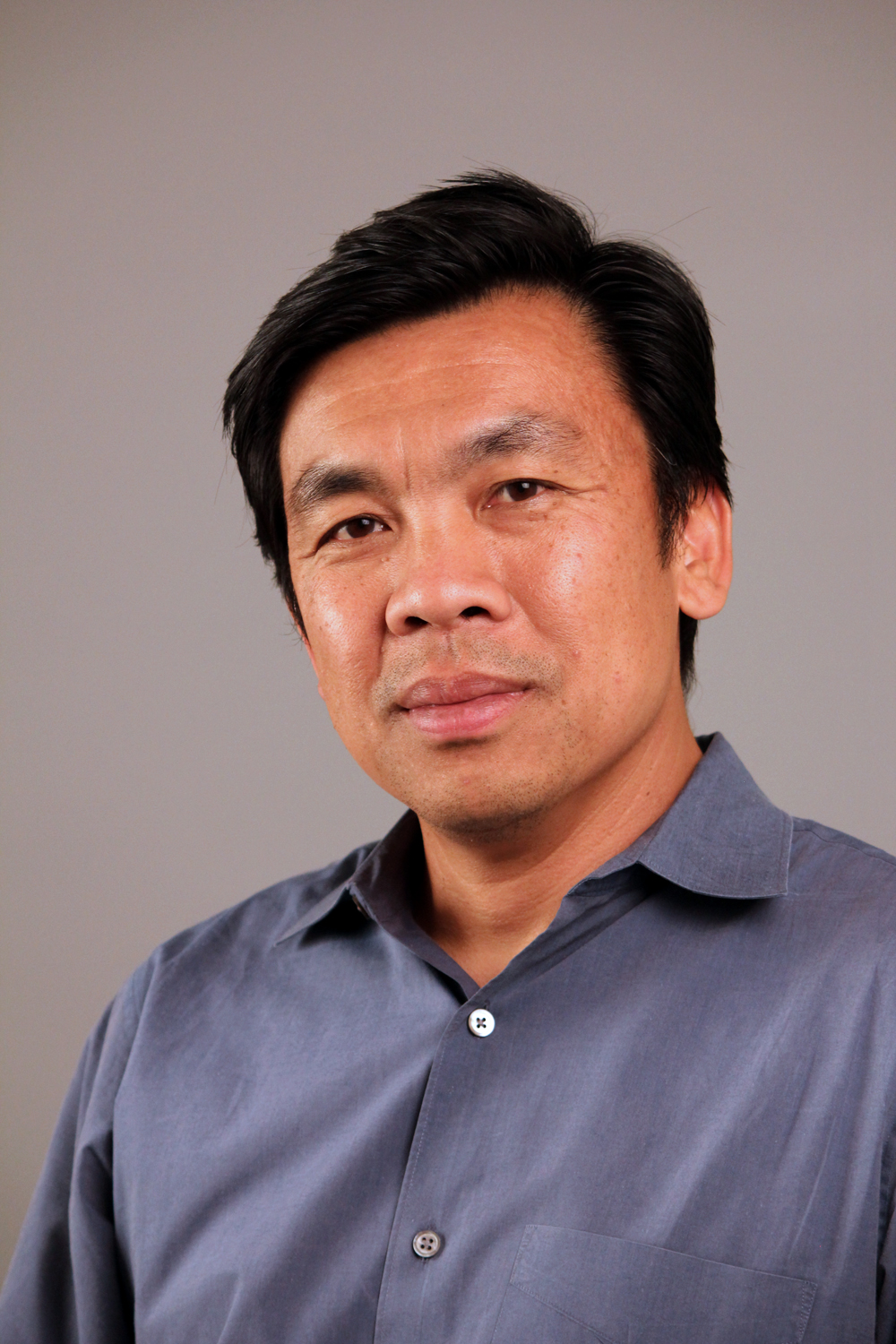 By You Mon Tsang, CMO, Vocus
In the gambling world, handicapping is a science. The best prognosticators compile endless results, statistics and outside factors to determine the outcome of a game that is yet to take place.
But despite meticulous care and understanding, even the best predictions often fall short of expectations. Hence the fact that no one had a perfect March Madness bracket. Marketing campaigns, despite the same level of research, are also subject to this fate.
Read more...
<<

Start

<

Prev

1

2 3 4 5 6 7 8 9 10 Next > End >>


Page 1 of 75