Tuesday, 16 September 2014 08:47
By You Mon Tsang, CEO, OutMarket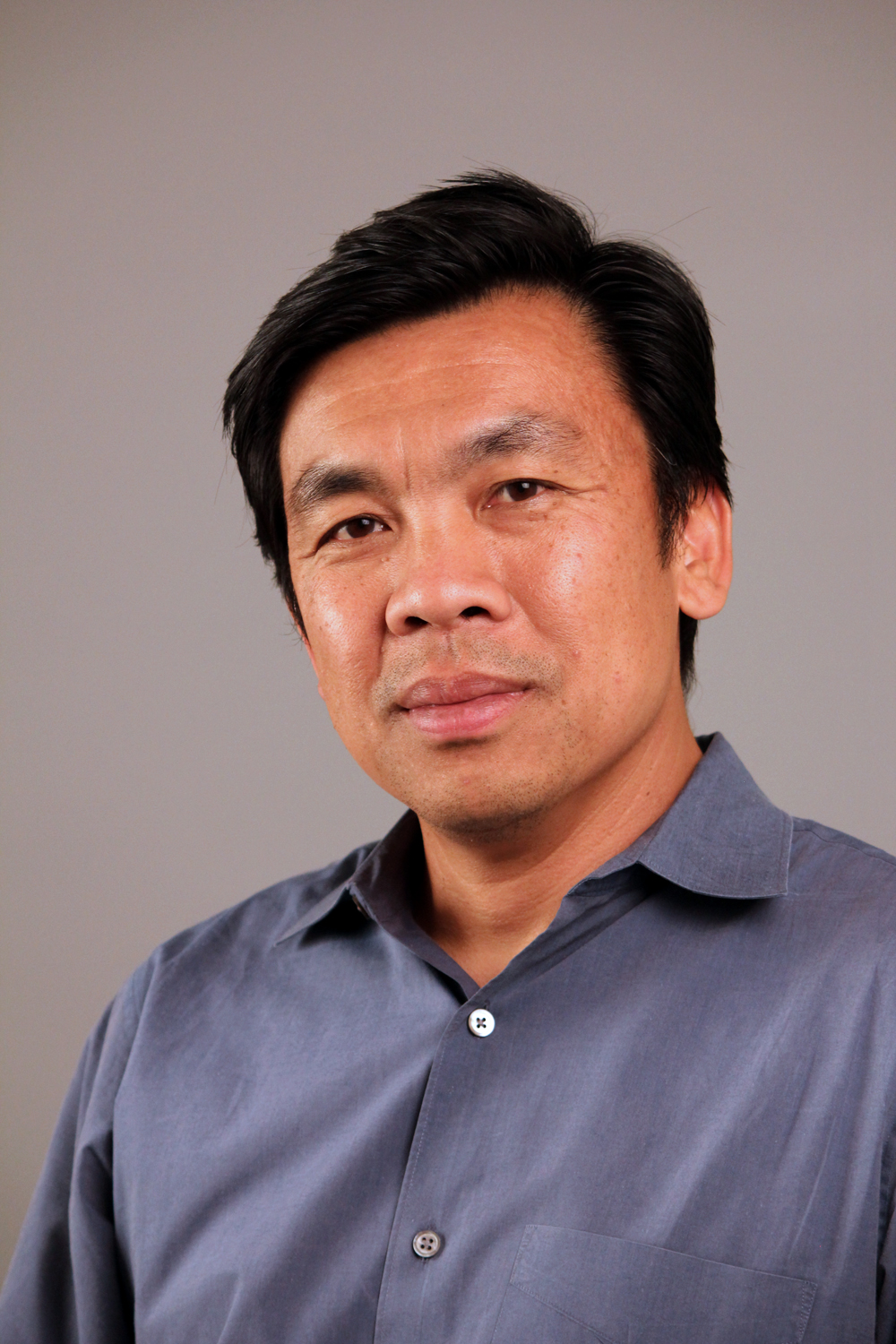 Over the past few years, digital media and mobility have created new ways to communicate, altering people's expectations and interactions. Today's citizens expect access to information whenever and wherever they want.
While most marketers understand their work is changing, marketing tactics and strategies have sometimes been slow to follow suit. Our State of Marketing report, performed by Market Connections, reveals a world in which marketers embrace evolution, incrementally or even hesitantly.
Read more...
Tuesday, 09 September 2014 14:29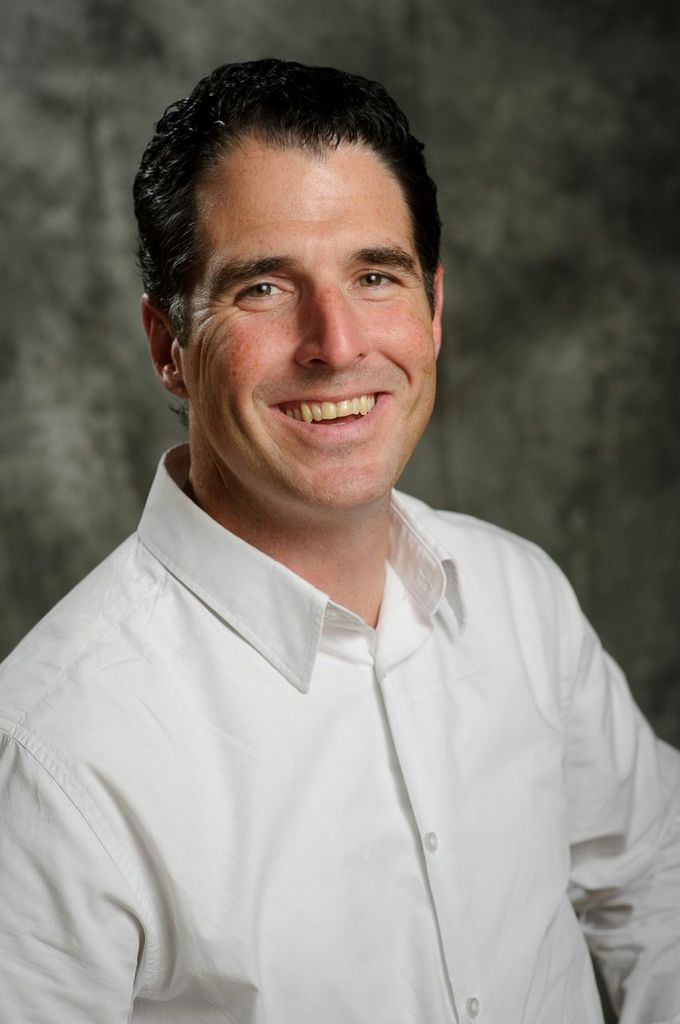 By Carlos Hidalgo, CEO and Principal, ANNUITAS

In 1996, Bill Gates penned the phrase "content is king." While I do not think he meant it in the context of B2B marketing, it has not stopped B2B marketers from using this as a rallying cry to do more in the name of content marketing. According to the CMI 2014 Content Marketing Benchmark Study, organizations are expected to create more content and spend more on content development this year than ever before, all in the name of content marketing.
So while B2B marketers serve the king that is known as content, the question that needs to be asked is: Does our audience, the B2B buyer, have the same king? The short answer is no. The reality is the king has been dethroned and content no longer rules the B2B universe. In looking at things from the B2B buyer's perspective, the new ruler is indeed relevance.
Read more...
Tuesday, 02 September 2014 09:36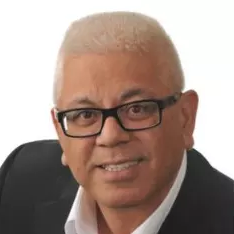 An Interview With Louis Foong, President & CEO, The ALEA Group
The continuous innovations in B2B marketing strategies and technologies have left marketers in a state of limbo — trying to keep up with the changes being made in their daily routines.
In a recent interview with Demand Gen Report, Louis Foong, President and CEO of The ALEA Group, discussed how marketing departments are handling the constantly changing B2B marketing environment.
Read more...
Tuesday, 26 August 2014 13:10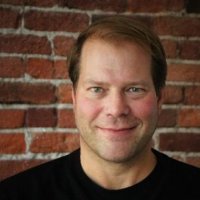 By John Bara, CMO, Mintigo
I have been through multiple mergers and acquisitions in the software industry. In each case, business models depend on successful cross-selling of new products and services to respective customer bases of the newly combined companies.
Have you been a part of a merger or acquisition? Was the newly combined company pleased with the results, or did they disappoint? What was the success rate of finding existing customers to cross-sell the newly acquired products or services? How were those targets selected?
Read more...
<<

Start

<

Prev

1

2 3 4 5 6 7 8 9 10 Next > End >>


Page 1 of 80