Tuesday, 14 May 2013 16:48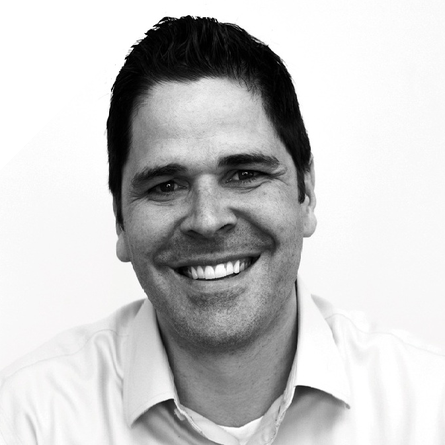 By Brian Reilly, VP of Marketing Automation Services, Harte-Hanks
CMOs have a lot on their plates. One thing that's most often top-of-mind is marketing automation. The overriding consideration is ensuring that marketing automation is a good investment both for the organization and its stakeholders. To help keep the focus on what's most critical, I suggest breaking the umbrella concept of marketing automation into these very familiar areas: process, resource management and technology.
Read more...
Tuesday, 07 May 2013 12:42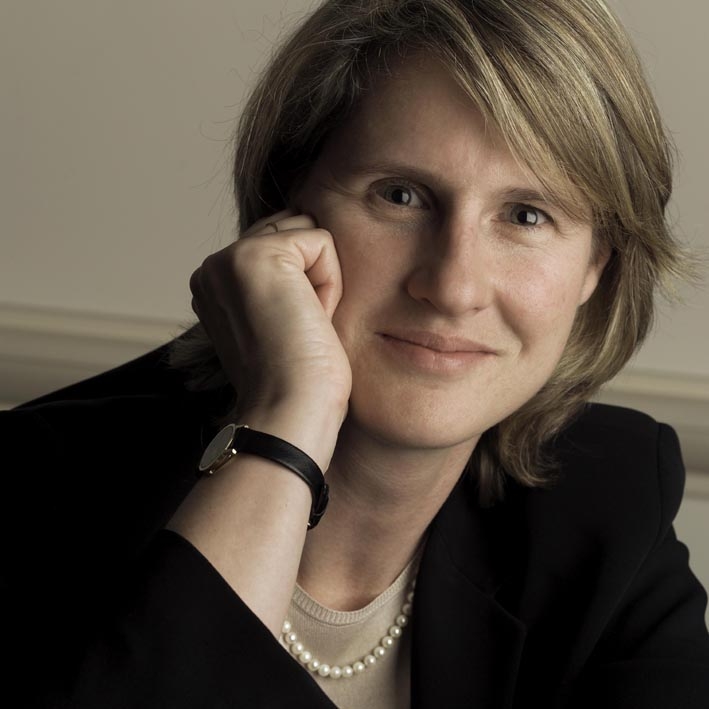 By Bonnie Crater, CEO, Full Circle CRM
Funnels are a terrific tool for understanding how a sales and marketing operation works. In fact, when I would join a new company, getting the data and creating the funnel would be one of the first things I would do as the new VP of Marketing. The reason funnels are so critical as a tool is that they provide three pieces of very valuable information which can help you understand where your business is and where you might make investments to improve: Volume, Conversion Rates, and Velocity.
The challenge with the funnel data was that I could never get complete and accurate metrics and of course, as a marketing scientist this annoyed me incredibly.
Read more...
Tuesday, 30 April 2013 16:36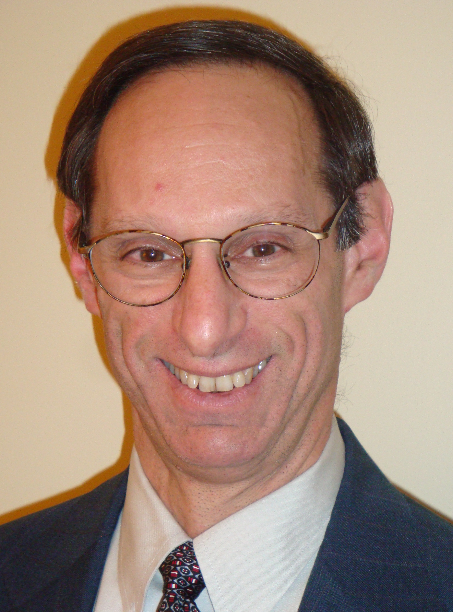 By David M. Raab, Principal, Raab Associates
My previous column described a trend toward predictive modeling systems in B2B marketing. I've since decided there's more going on than that. What we're seeing is an entirely new category of system: the Customer Data Platform (CDP).
Read more...
Friday, 19 April 2013 11:03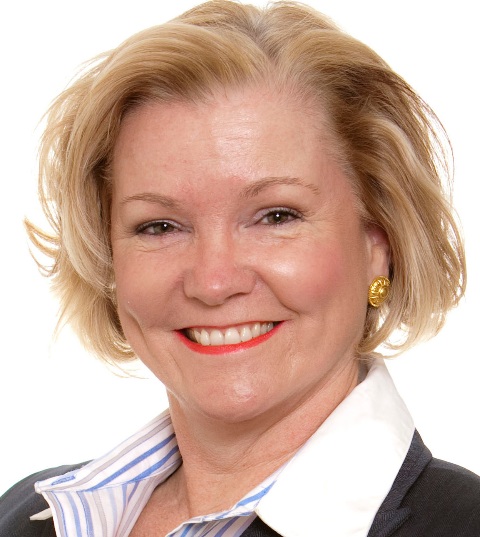 By Debbie Qaqish, Principal Partner and Chief Strategy Officer, The Pedowitz Group

In the world of B2B marketing today, if you don't already have some kind of direct revenue accountability as a marketing executive, don't worry, you will. As I've watched and helped many marketing organizations make this transition, I've also seen a lot of marketing executives completely ignore this fundamental shift in the role of marketing. We're talking about head-in-the-sand behavior, at worst, and delegating this obligation to a lower level role and treating it like a tactic, at best.
Read more...
<<

Start

<

Prev

1

2 3 4 5 6 7 8 9 10 Next > End >>


Page 1 of 63