Tuesday, 31 March 2015 08:56
By Jamie Anderson, SAP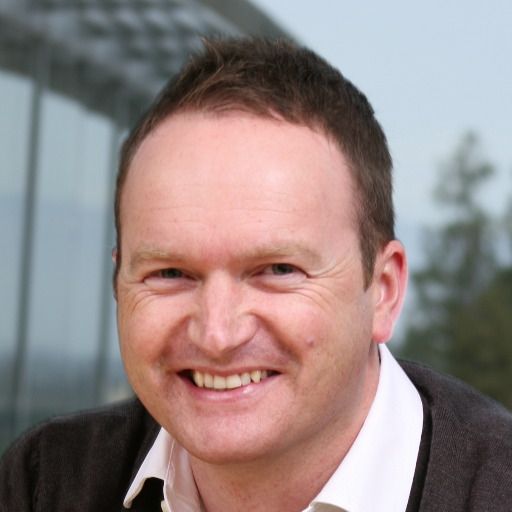 Selling today is complex, and it's no secret that the B2B buyer is king. They are digitally connected, socially networked and well informed. At the same time these empowered buyers are inundated with aggressive pitches, irrelevant sales exchanges and the fear that they aren't making good purchasing decisions. It can't be that bad, though, right?
Apparently, it can be. A recent global survey, commissioned by SAP, highlights the biggest frustrations that B2B buyers have when vendors sell to them. The results leave you asking, "Where's the personalized, human, touch?"
Read more...
Tuesday, 24 March 2015 16:00
By Braveen Kumar, Uberflip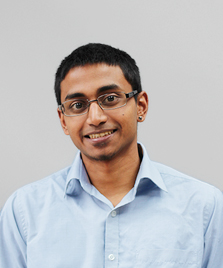 Sooner or later, when they receive enough attention, useful advice and content marketing tactics run the risk of giving birth to buzzwords and generalized best practices.
Somewhere down the line, we lose sight of their initial usefulness or, worse, how they've evolved over time. It's worth taking another look at these "best practices" to revisit their real value and relevance.
Read more...
Tuesday, 17 March 2015 13:58
By Tyler Lessard, CMO, Vidyard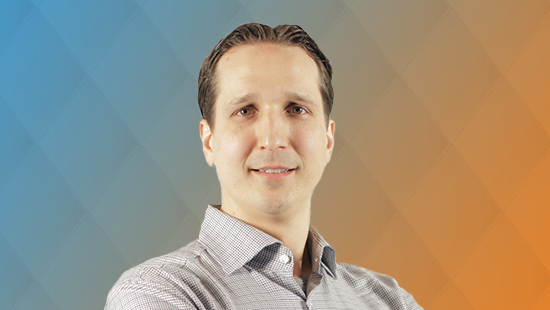 As the CMO of a video marketing platform company, I understand that you might feel skeptical when I say that video is now a critical part of digital marketing programs — and that moving beyond YouTube as a hosting platform is becoming a strategic imperative for modern marketers. However, the independent research analysts at Forrester have just published a detailed report on this topic that brings to light some of the key limitations that marketers face with YouTube and what they need to consider as they expand their use of video across marketing and sales.
In their new report, "Market Overview: Online Video Platforms for Sales and Marketing," Forrester looks at the challenges of scaling video libraries as well as the potential benefits of advanced video analytics and integrations with existing marketing and sales workflows.
Read more...
Tuesday, 10 March 2015 15:43
By Nick Hahn, Rosetta Consulting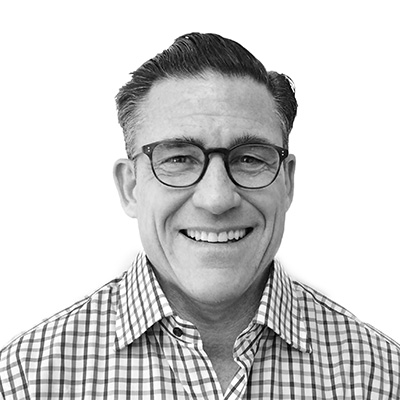 Most B2B marketers have some form of customer persona or a simplistic profile.
But in our experience, these lack a deep enough level of meaningful data, making them difficult to use for important business decisions.
Read more...
<<

Start

<

Prev

1

2 3 4 5 6 7 8 9 10 Next > End >>


Page 1 of 87