Monday, 20 October 2014 08:58
By Bonnie Crater, CEO, Full Circle CRM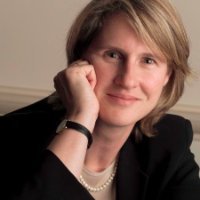 Measuring marketing and its impact on revenue is a hot topic these days but making an investment for change in organizations can sometimes be challenging. More specifically, there are usually three types of reasons we make changes in business — personal reasons, strategic reasons, and financial reasons.
Read more...
Wednesday, 15 October 2014 08:07
By Lisa Lakata, Senior Data Analyst, 6Sense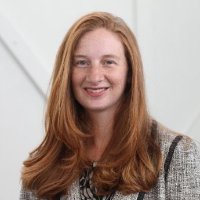 When it comes to size, we hear a lot about "Super Size,""Upsize," "Go big or go home." So when your company hops on the Big Data bandwagon, is bigger better? Is more data more helpful?
Not necessarily. The fact is more data does not automatically equal more information. The quality of data is just as, if not more, important.
Read more...
Tuesday, 07 October 2014 08:24
By Mark Organ, CEO and Founder of Influitive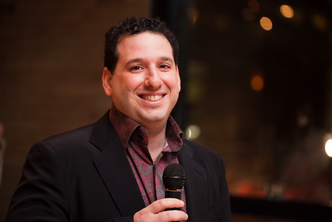 Following the story of a company offering to pay influential bloggers to write about a client's new product, the emerging discipline of advocate marketing has been placed under intense scrutiny recently, both in the media and on social networks. From where I stand, however, these types of campaigns that are so common in the consumer world are NOT advocate marketing.
In fact, much of what is currently described as advocate marketing is actually influencer marketing; 'pay for play' consumer campaigns aimed at popular bloggers, social media mavens and Internet celebrities to generate buzz.
Read more...
Tuesday, 30 September 2014 09:32
By Israel Martinez, Product Manager, DNN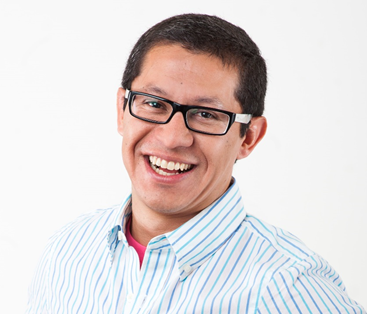 You want a shorter sales cycle and your customers want a shorter buying cycle. No one benefits from prolonging the process. But if your goals are aligned, why is it that things seem to be going in the opposite direction?
According to the International Data Corporation (IDC), 56% of the buying process is spent searching for educational content. IDG reported that 86% of B2B buyers say that the content created by marketing departments is not useful, relevant or aligned with their needs. A study from Forrester says that 76% of buyers choose vendors that can have intelligent conversations and deliver effective value messages, and Sirius Decisions reported that the number one sales inhibitor is an organization's inability to communicate the value of their products.
Read more...
<<

Start

<

Prev

1

2 3 4 5 6 7 8 9 10 Next > End >>


Page 1 of 81