Tuesday, 26 August 2014 13:10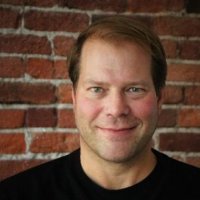 By John Bara, CMO, Mintigo
I have been through multiple mergers and acquisitions in the software industry. In each case, business models depend on successful cross-selling of new products and services to respective customer bases of the newly combined companies.
Have you been a part of a merger or acquisition? Was the newly combined company pleased with the results, or did they disappoint? What was the success rate of finding existing customers to cross-sell the newly acquired products or services? How were those targets selected?
Read more...
Tuesday, 19 August 2014 14:32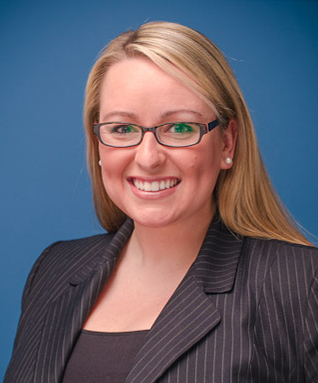 By Lauren Brubaker, Demand Gen Manager, NetProspex
Take a second and think about your lead conversion rate. Could you name it right now? Hopefully you can. Conversion rates from inquiry to MQL — and MQL to opportunity — are two crucial stats that demand gen marketers should always have at the ready. Why? Because they tell you how your lead nurturing programs are performing, and lead nurturing is a demand gen marketer's bread and butter.
Read more...
Tuesday, 12 August 2014 16:30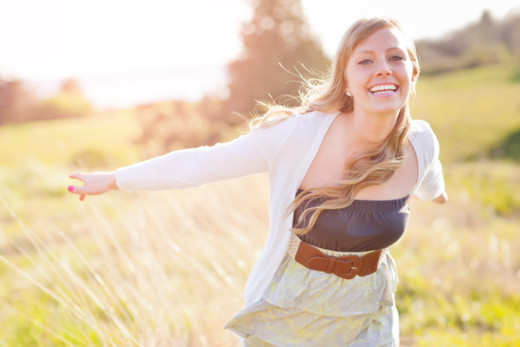 By Megan Ritter

Sometimes it can be difficult to persuade others to work with you in order to achieve a common goal. If you're working in the B2B market and you're having trouble reaching out to others, chances are that you haven't been focusing on the most important methods of persuasion. In some cases, simply changing the way that you say or do something can have a positive effect on a business relationship. In other words, presentation is incredibly important and you'll see exactly why as you pour over these six helpful techniques:
Read more...
Tuesday, 05 August 2014 16:01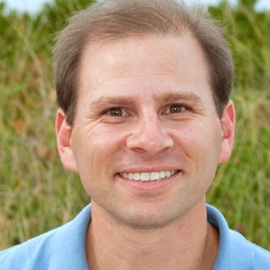 Seth Lieberman, CEO, SnapApp
Marketers have only one job: deliver value to their audiences. When marketers deliver value, good things follow. It sounds easy. However, cutting through the noise to deliver value can be hard, and getting customers to trust that you have value to offer is also hard.
There is no shortage of content for prospects to search and read. Rather, there is a problem of too much content, and no clear cut way to find, organize, vet and digest it. This then, is the marketer's challenge: How do you make sure your content rises to the top, especially in a world where as much as 90% of the purchase decision is made before a prospect ever talks to the sales department?
Read more...
<<

Start

<

Prev

1

2 3 4 5 6 7 8 9 10 Next > End >>


Page 1 of 79