Tuesday, 29 July 2014 08:43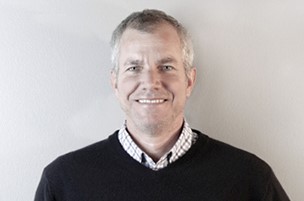 By Brian Kelly, CMO, InsideView
Marketing and sales departments in most companies are not working cohesively. This disconnect creates a less-than-effective strategy to develop long-lasting relationships with leads. Marketers traditionally gather minimal information about leads, which they then transfer to sales professionals who attempt to make a connection. This process is generally inefficient and ineffective.
Read more...
Written by Hayley Mullen, Content and Community Manager, Uberflip
Tuesday, 22 July 2014 12:35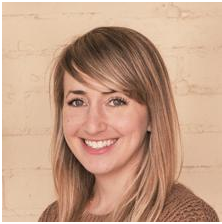 By Hayley Mullen, Content and Community Manager, Uberflip
I'm tempted to start by calling marketing automation the "hot new trend," but "trend" implies something fleeting — and believe me, marketing automation isn't going anywhere. Rather, more companies are realizing the need for marketing automation as part of their strategy, especially as content/inbound marketing replaces traditional in-your-face marketing.
If you're new to marketing automation, the term can be misleading — automated means less work, right? Well, yes and no. A marketing automation platform will handle much of the grunt work, streamline existing processes, and provide the kind of insight into your audience that would take hours to dig up if done manually. But it's not meant to take over your marketing for you. It's meant to cut down on production time and lay the foundation for better marketing. Making the most of that is up to you.
Read more...
Monday, 14 July 2014 09:45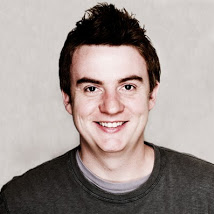 By Paul Danter, VP of Sales and Marketing, Genwi
We all know that mobile is becoming the device of choice for accessing, referencing and researching most types of information. It's instantly on, always connected and almost always available.
According to IDC, "by 2015, more Americans will access online content from a mobile device than through a desktop computer." Use any form of public transportation and you'll know this to be true.
Read more...
Tuesday, 08 July 2014 09:32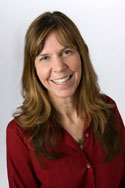 By Valerie Witt, VP, Professional Development Solutions, MarketingProfs
These days, when most people want to know something, they immediately turn to the Internet. A recent report shows that whether you're looking for the best price on plane tickets, or the implications of the latest Google algorithm update, you probably start online.
When you launch your browser, you're also kicking off a fierce competition. Thousands of companies vie for your click — and ultimately, your business. How do they win you over? Think about what gets your attention, and apply those principles to your marketing efforts.
Read more...
<<

Start

<

Prev

1

2 3 4 5 6 7 8 9 10 Next > End >>


Page 1 of 78