3 Ways To Drive Product Adoption In The Cloud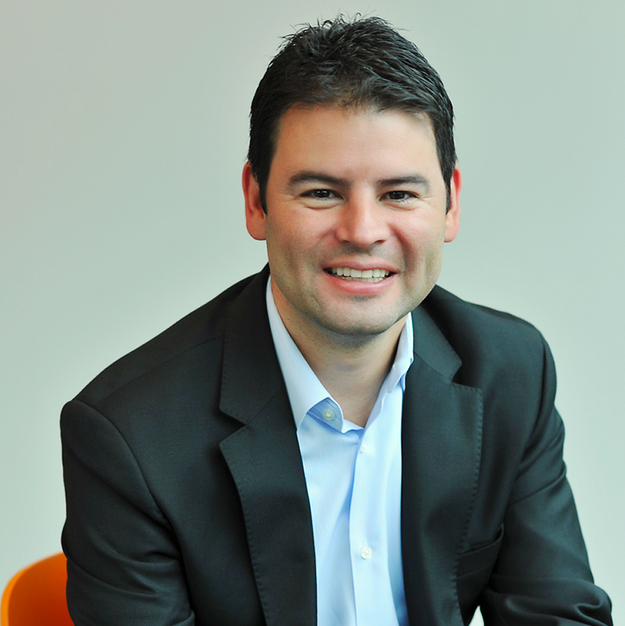 For cloud service providers, healthy recurring revenue streams depend on user adoption and utilization. Not only does this engagement expand the scope of service to more users, it reduces churn — after all, companies are less likely to abandon a platform the entire staff is actively using.
But this puts cloud providers in a predicament: How can they, as outsiders, take meaningful roles in driving adoption when it has traditionally been an internal function? The answer is they must become full-service partners, integrating the roles of sales, service, and technical support — reaching beyond the traditional sales funnel into post-sale customer engagement.
Here are some strategies for B2B marketers to drive adoption and use:
Expand user touchpoints. N3 found 80% of users require at least two touches before they will use a new service. Half of all users require four or more touches to do so. Signing a company on to a new suite of services is really just the beginning of the new sales process; adoption requires continued outreach.
That makes it even more important to wrap service and support into sales. Reminder emails, tutorials, and friendly follow-up calls are all great ways to help drive adoption, and it helps cut through the noise when this outreach originates from professionals who understand both the value of the tools and the technical how-tos.
Get personal.
Even in this digital age, inside sales teams are more relevant than ever. Of the cloud sales reps surveyed, 74% said the telephone is one of the most effective modes of communication to engage users. That's because the two-way conversation that ensues draws out challenges that may not be apparent and provides ample opportunity to problem solve. Establishing empathy and proving your goal is to help clients succeed goes a long way to building trust.
Become experts in training and support. A survey conducted among 200 of N3's cloud sales representatives uncovered that 81% of cloud service customers aren't using all the tools they have access to properly or completely. Managers often don't have the time or knowledge to train employees on new solutions. Smart cloud providers are incorporating education into their sales process to ensure users know how to use the solution and understand all available features.
Education should begin on day one, providing channels for any subscriber to contact providers directly for support instead of relying solely on internal resources. This can be taken even further to proactively reach users who need the most help by analyzing metrics like who is watching training videos and identifying which users are not utilizing the tools.
Because many managers simply don't have time to train adequately or don't want their staff to spend time figuring out new tools by "playing with them," there is often a tremendous gap between solution capabilities and actual usage. A phone call or live chat can help draw out these gaps and get users fully engaged with the tools available to them.
The cloud has disrupted sales execution and the entire customer/provider relationship, making revenue more dependent than ever on a multidisciplinary approach, blending emotional intelligence, and technical expertise with traditional salesmanship. User adoption has become a leading indicator of account health, and it's up to you to drive it.
Marcel Florez is SVP, Cloud Practice at B2B demand generation and outsourced sales company N3, where serves as the worldwide lead in managing sales generation for Microsoft cloud solutions. With more than nine years of experience in technology sales, marketing, and consulting, he integrates digital, voice, and social media channels to generate measurable revenue growth. Florez holds a Bachelor of Business Administration in Finance and Master of Business Administration in Entrepreneurship.