How To Develop Direct Mail Campaigns That Are Effective & Eco-Friendly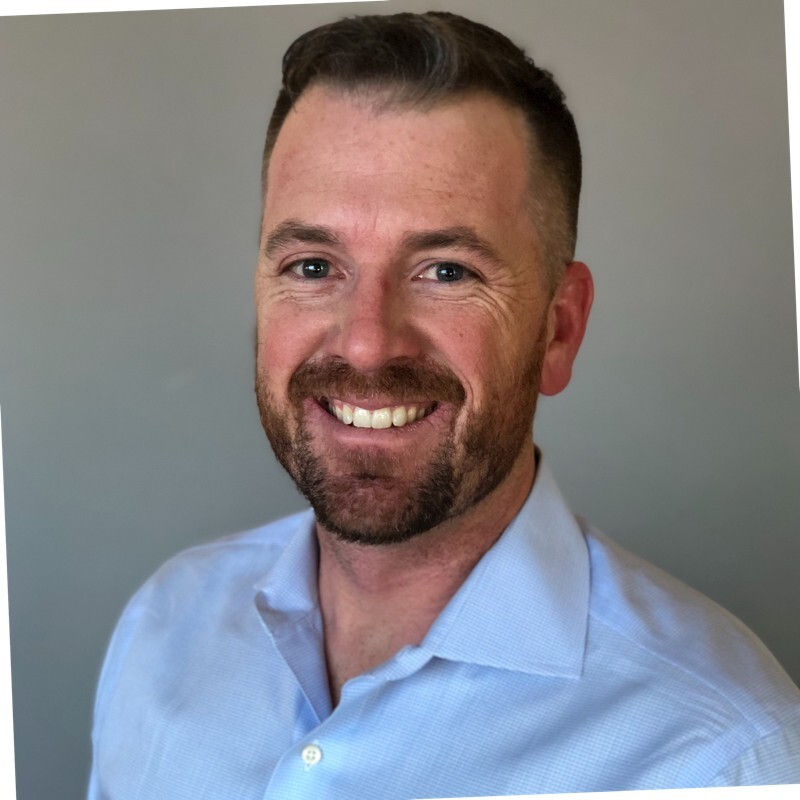 Sustainability is top-of-mind for many decision-makers, and using direct mail to reach them is a highly effective tactic that requires a thoughtful approach. Thanks to innovations in the emerging field of tactile marketing automation, direct mail campaigns can have a lowered environmental impact, while maximizing brand engagement.
Our email inboxes and social media feeds are overflowing with promotional offers. B2B marketers need a more effective way to connect with prospects. Direct mail has risen to the forefront as a classic technique that can cut through the noise, offering marketers the opportunity to create memorable brand moments with tactile experiences.
Direct mail response rates have grown by more than 200% since 2003, according to the Association of National Advertisers. A study by PFL and Demand Metric found that eight in 10 marketers reported good or very good ROI for campaigns that incorporated direct mail into a multi-channel mix — 63% higher than digital campaigns alone.
At the same time, widening concern about our environment and pressure for companies to be more sustainable may cause hesitation over direct mail. According to Nielsen, more than two thirds of U.S. consumers say it's important for companies to reduce their impact on the environment, with the percentage jumping to 83% for Millennials ages 21-34.
Members of this rising generation are now corporate leaders, with 56% holding director-level or higher positions and
44% acting as primary decision makers for major purchases
, such as technology platforms.
Eight in 10 Millennial B2B buyers
reported social, environmental and philanthropic efforts were important considerations when researching potential products or vendors.
The good news is that marketers don't have to choose between the effectiveness of direct mail and their commitment to sustainability. Thanks to advances in technology, brands can develop modern direct mail campaigns that both avoid waste and drive ROI. Here's how:
Match The Audience And The Message To Deliver Value
The best way to ensure that direct mail doesn't end up in the recycling bin or landfill is to create physical mailings that are worth keeping. Relevance and usability are key. Pieces that speak to a specific audience with timely, relatable messaging are more effective than sending mass mailers, with 89% of marketers reporting improvement in response rates when direct mail was personalized and integrated into the marketing mix.
Not only are response rates higher with personalized messaging, but production costs — and environmental impact — are lower. With technology, marketers can leverage digital data from marketing automation systems to narrow the target audience for mailings, ensuring that pieces will only be produced for audience members likely to be receptive to the message.
Seek Out An Environmentally Responsible Vendor
Staying abreast of technical innovations in sustainable printing and mailing is difficult when it isn't your main business model. But, assessing whether potential direct mail vendors are environmentally conscious should be easy. Third-party certification is one way to evaluate a partner's commitment to environmental sustainability. More importantly, a marketer should know a vendor's sources for materials such as inks, paper and cardboard, checking to ensure these products are sourced responsibly.
In addition, marketers should look for a vendor's efforts to reduce waste within the production cycle. Newer printing technologies enable vendors to reduce the amount of paper used with every run, and jobs can be grouped to maximize efficient use of energy and materials used.
Vendors should also offer sustainable options for mailers and packaging, such as using corrugated cardboard versus plastic varieties that are difficult to recycle or resist decomposition. Printing recycling instructions on the materials gives consumers valuable information and is an opportunity to associate their logo with sustainable practices.
Consider The Contents
Dimensional mail delivered in a box is far more effective than postcards or letters when it comes to representing a brand, but the prospect of tchotchkes being tossed straight into the garbage isn't appealing. To avoid this fate, direct mail campaign contents should be relevant, interactive and fun. Brands that are interested in establishing themselves as thought leaders can deliver whitepapers or industry "playbooks" that provide long-term value for the recipient. The item is fully recyclable, acts as a reference guide for the prospect and when done right, can find a permanent home on the desk or bookshelf of the customer.
In addition, marketers should select objects that tell their brand's story, so recipients experience the messaging from a sensory level. Nostalgic items such as Lite-Brites or viewfinders can create further positive associations by calling to mind pleasant experiences from the past. One PFL client sent prospects small tins of "Thinking Putty" with a note targeting prospects in the consideration phase of the buyer's journey. The popular toy clearly illustrated the point, and also gave recipients a handy object to manipulate when taking a computer break or on the phone.

Corporate environmental sustainability is more important than ever to B2B buyers. Using direct mail can harness innovations in printing, packaging and audience targeting to ensure their mailings not only minimize environmental impact, but effectively tell their brands' stories to engage prospects and win sales.
---
Nick Runyon is an accomplished executive with 20 years of experience in developing and implementing marketing strategies that drive fast and scalable growth. As CMO of PFL, he is responsible for guiding global brand strategy and awareness as the company continues to pioneer and lead the new Tactile Marketing Automation category.