How Virtual Events Inspired A Hybrid Future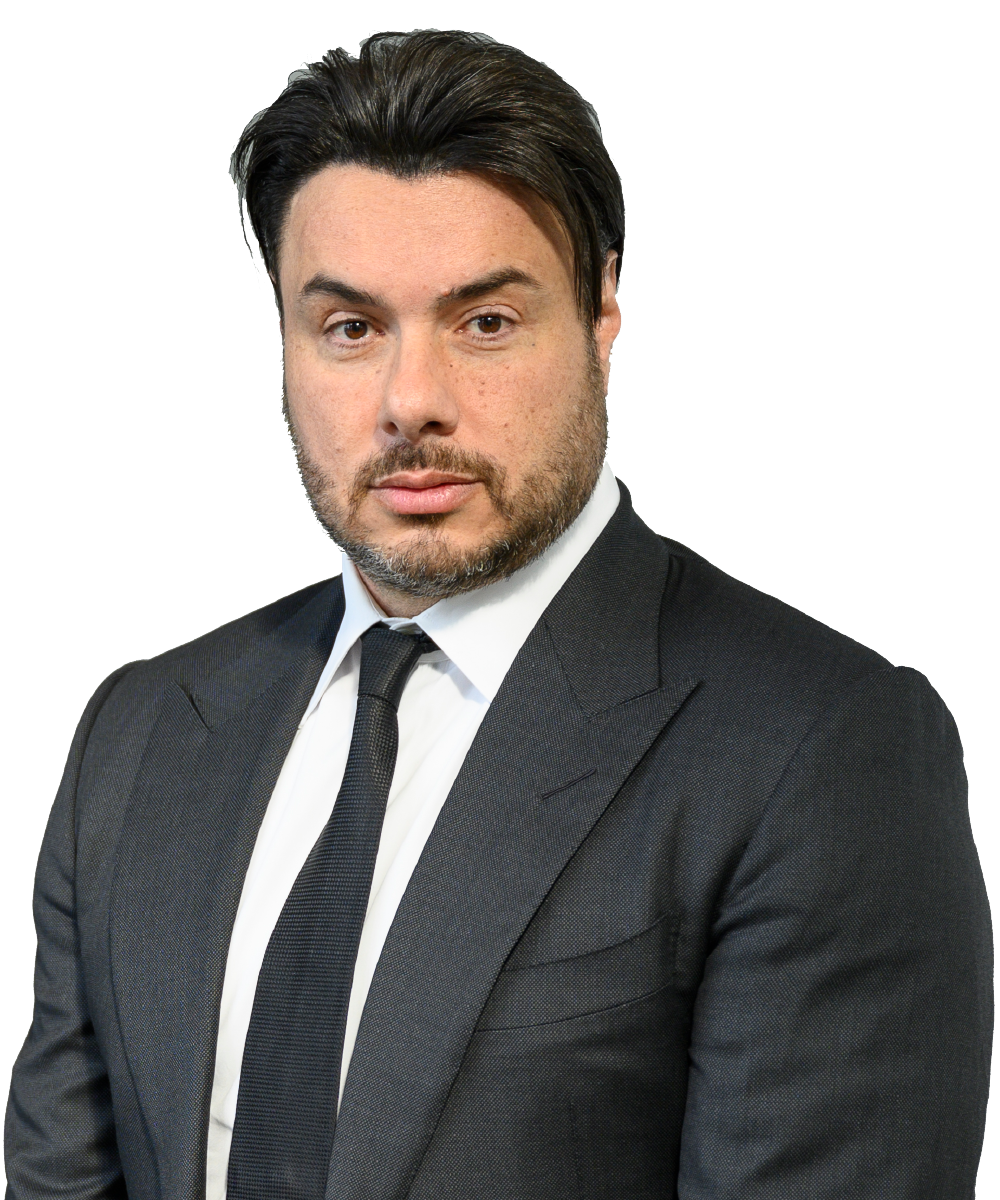 We spent 2020 turning marketing strategies upside down as the world moved to digital-first approaches and remote everything. Ten years of digital transformation happened in 10 months, and we learned that digital engagement isn't just the new normal: It's simply a better way.
Just look at the incredible outcomes and results companies achieved — Fujitsu engaged more than 100,000 customers, partners and experts globally with its international virtual summit; Plante Moran, a public accounting and advisory firm, used an immersive, digital experience to increase attendance by nearly 700% at one-third the cost compared to its previous in-person event.
Companies are embracing digital to improve customer engagement and generate higher-quality leads and better data while driving more pipeline and revenue. Now that physical events are returning, will we revert back to the old model? I think most marketers would agree there's no going back.
In fact, according to a poll of hundreds of marketers during a recent webinar, 63% are moving to hybrid events as their post-pandemic strategy. Only 12% plan to move back to mostly physical events as soon as possible, which is consistent with what I'm hearing from many CMOs and executives.
Looking ahead, physical events will be used to complement and augment a digital-first strategy, because digital events deliver greater ROI and audience insights than physical events ever did. Companies are shifting to a digital-first, hybrid engagement model to bring all the benefits of digital engagement to their physical events and extend reach to audiences of any size, anywhere in the world — no matter if they're in-person or virtual.
As we accelerate into the future of hybrid engagement, marketers will continue to deliver digital experiences that are just as immersive as physical ones yet generate better engagement data that drives more impactful customer interactions.
Give Virtual Audiences The Same Immersive Experience
We see the entire market flipping on its head with a focus on hybrid engagement. Before, companies thought about bringing the "physical event experience" to virtual audiences. But this won't cut it anymore in a hybrid world. Virtual attendees have greater expectations than just streaming presentations.
A true hybrid event delivers an immersive experience for every attendee, regardless of whether they are there physically or digitally. For virtual attendees, this can include multi-dimensional, multi-room spaces that feature presentation theaters, partner expos, sponsor booths and networking lounges for audience members to connect with each other, as well as gamification, interactivity and live entertainment. A fully immersive virtual event experience makes the digital component of your event as compelling, interactive and engaging as the physical elements.
Another hallmark of hybrid events is a single, integrated experience for both in-person and virtual attendees. Audience engagement is the same for everyone, including viewing presentations, interacting with digital content, participating in polls and surveys, requesting trials and demos and networking in hybrid breakout rooms.
Virtual Experiences Provide More First-Person Data
Physical events provide little to no data beyond how many people registered, showed up or what sessions and booths they visited. But how long did they stay at the event? Did they raise their hand in a breakout session and ask a question? Did they take a piece of collateral? This type of information is key to understanding buying readiness, but none of it is captured at a physical event.
Digital changes everything. Experiential and interactive events give us more opportunities to learn about our attendees. Bringing the power of digital engagement to physical events allows us to find the best leads, drive pipeline and increase revenue much more effectively. And the more attendees engage, the more data we can capture.
An attendee's digital body language provides marketing and sales teams invaluable insights. You can see what content a prospect or customer downloaded, what videos they watched, what questions they asked, what CTAs they clicked on and who they connected with and for how long. You can also capture poll and survey results.
Wherever there is digital engagement, there are measurable results. Marketers can then integrate this data into sales and marketing systems so sales reps can accelerate the buyer journey and, ultimately, convert more leads into pipeline.
Hybrid Engagement Is The Best Way Forward
Digital experiences have proven to be more valuable in engaging prospects and customers, generating leads, capturing data and driving revenue. Leading organizations are realizing a greater return on customer engagement than they ever did with in-person events. Why give that up?
The era of hybrid engagement is here. Marketers want to combine all the benefits and ROI of digital events with in-person experiences. Moving forward, hybrid events will deliver a complete, unique and engaging experience for both in-person or virtual attendees so that marketing and sales team can meet and engage audiences wherever they are.
Through the power of hybrid events, we're entering the greatest era of delivering the most valuable experiences to all audiences.
---
Steve Daheb is the CMO of ON24. He previously served as Senior Vice President at Oracle, where he was responsible for helping to drive the global growth of the Oracle Cloud, including platform and infrastructure services, as well as leading the global communications team to tell a unified story across products and industries. Prior to Oracle, Daheb held CMO roles at Citrix, Blue Coat Systems (acquired by Symantec) and Emulex (acquired by Broadcom).