New Trends In Sales Tech: Driving Business In 2020 And Beyond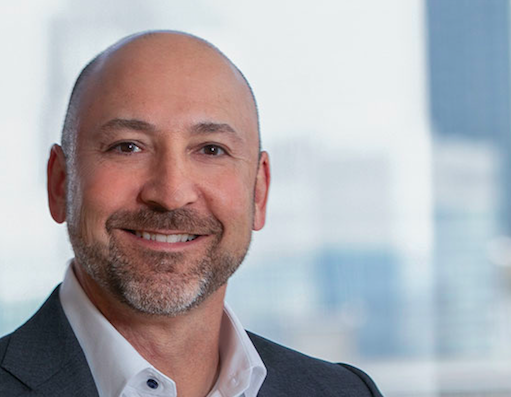 As we enter a new decade, emerging trends in sales technology are creating new opportunities for businesses that embrace them. We're seeing tremendous growth and evolution in areas like virtual reality (VR), speech recognition and new applications of concepts like artificial intelligence (AI) and the Internet of things (IoT). Below are three ways businesses can harness these trends in sales tech to move the needle in 2020 and beyond.
1. Tapping Into Intelligent CRM Platforms
With AI integrated with applications that we use in everyday life, it's only natural that AI is also an essential part of doing business. Intelligent CRM solutions allow sales teams to better leverage the data and analytics available to them, creating greater efficiencies and a better overall buyer experience through:
Improved accessibility to customer data wherever and whenever they need it with global, 24/7 access — often through an easy-to-use mobile interface;
More data-driven insights to help salespeople track and spot sales trends, recognize "buy" signals and identify high-value/high-propensity sales targets;
Streamlined workflow and productivity tools that can automate communications, trigger notifications and generate task lists at various stages of the sales cycle; and
Rich, customized reporting with just a few clicks, making it easier to analyze the sales pipeline and forecast future results.
2. Embracing Opportunities For Digital Transformation
Digital transformation is a phrase that is used to describe the process of integrating new and quickly evolving digital technology into all areas of a business to solve common business problems and deliver greater value to customers. Its applications for sales teams are limited only by the vision (and budget) of the organization. For example:
Augmented/virtual reality. For businesses that rely on visual impact to drive sales, as well as those where "experiencing" the product is critical, AR/VR can be far more impactful than traditional product descriptions or demos.
Speech recognition. Voice-powered apps can take the place of other data input methods, while AI-powered speech recognition technology can help sales teams understand what matters most to potential clients. The use of voice biometrics can even identify and authenticate the identity of any caller — reducing the potential for fraud and other risky situations.
Enhanced marketing tools. AI is widely used in today's marketing platforms to enhance and personalize the user experience through targeted content, ads and CTAs. AI-powered chatbots have also become a common website presence, answering basic questions and reducing the need for customer service interactions.
3. Transforming The Customer Experience With IoT
We've been talking about IoT for well over a decade, but the addition of AI has led to vast innovation in online tech support and more. Moving forward, AI will play an even greater role in IoT-supported customer experiences and sales productivity by:
Monitoring customer behavior to guide the buyer journey;
Providing real-time location information for accurate package delivery notifications; and
Improving the buyer experience by enhancing the relevancy of offers and product recommendations.
By embracing these new trends in sales technology, companies can improve the efficiency and effectiveness of their sales team, augmenting the buyer experience across every touchpoint to foster stronger, more profitable relationships with their customers.
What company wouldn't want that?
---
Don Williams serves as Executive Vice President of Sales for Validity. With over 25 years in the healthcare technology industry, Don has a track record of creating, restructuring, and motivating organizations to consistently exceed sales, financial and operational goals.