6sense Unveils 2sense, Looks To Identify Buyers Before They Engage With Brands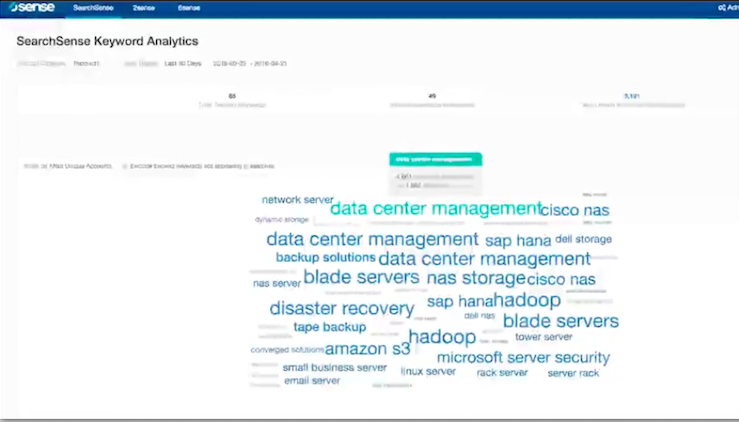 Predictive intelligence company 6sense has launched 2sense, a solution it says is designed to help marketing and sales teams identify prospective customers who are currently in a buying cycle.
Instead of scraping the web for static firmographic data and providing matches to customer profiles, 2sense uses the company's Intent Data Network in an effort to uncover buying signals – often before they raise their hand or fill out a form – that can help target the right audience at the right time.
"In B2B selling, timing is everything — are they ready to buy or are you too late?," said Amanda Kahlow, CEO of 6sense, in a statement. "With 2sense, companies can start their journey with predictive in a matter of days, gaining results to drive media execution and all account-based marketing tactics, from outbound prospecting, targeting and segmentation, to personalization."