Agent3 Hires Ex-Forrester Analyst In VP Role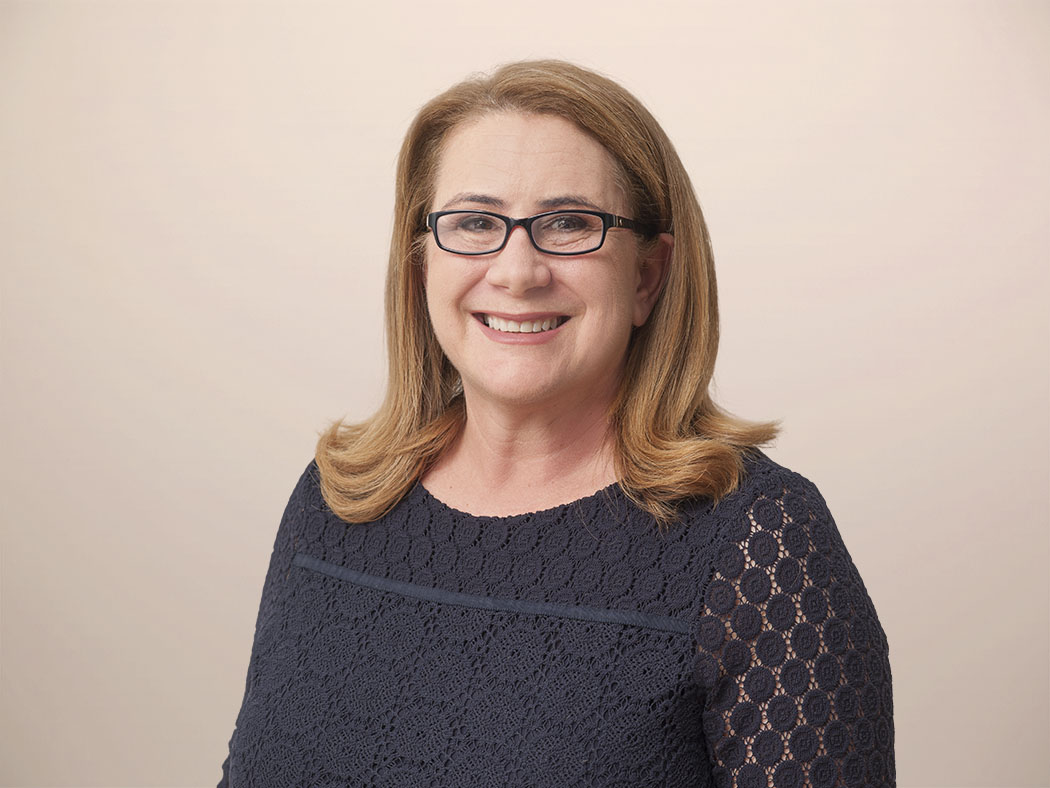 Agent3, an end-to-end ABM provider, hired former Forrester VP, Principal Analyst, Alisa Groocock, as VP to strengthen its consultancy proposition and help drive marketing success for key global accounts. In her new role, Groocock will work closely with key clients in the business technology space to help advise them on ABM and demand generation best practices, strategies and programs.
As a VP, Principal Analyst at Forrester Research, Groocock was responsible for helping hundreds of companies build, execute and optimize their ABM strategies. She created models designed to accelerate the identification and use of buyer insights to enable high-performing campaigns. Prior to Forrester, she spent more than 20 years on the client-side in field marketing roles at HP, Cisco and Informatica, where she worked closely with sales to execute key account programs.
"As we have built Agent3, we have done so with a nagging obsession about doing needle-shifting work in terms of achieving maximum commercial impact," said Clive Armitage, CEO of Agent3, in a statement. "To achieve this, we have always looked to hire specialists who bring radically different skillsets and people who have a restless energy to constantly seek to innovate, and Alisa ticks those boxes. Highly requested by clients at Forrester, Alisa comes with a reputation for providing actionable guidance. Today, with a clear and growing customer need for strategic ABM guidance, client advisory services are more critical than ever. We believe Alisa's experience, reputation and track record at Forrester will deliver significant impact to our clients' B2B marketing efforts."