Copper CRM Appoints New VP Of Sales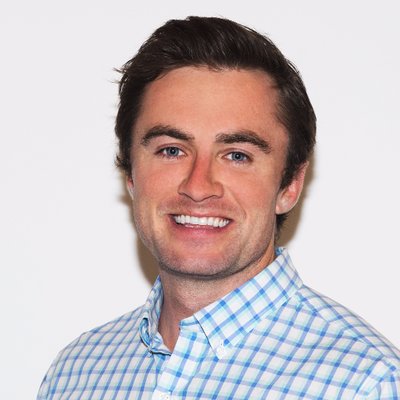 Copper, a CRM platform for relationship-based business growth, appointed Sam Moorhead as VP of Sales. Moorhead joins Copper after spending more than a decade at HubSpot, most recently serving as the company's Mid-Market Sales Leader in the U.K. and Ireland.
At Copper, Moorhead will lead the company's overall sales strategy with a focus on collaboration and customer experience (CX). To help promote those values, Copper recently integrated its Chrome extension with Google Calendar to provide summaries of meeting attendees and highlight suggested contacts related to a particular email conversation or event.
"We're excited to welcome Sam to Copper as our new VP of Sales," said Dennis Fois, CEO of Copper, in a statement. "He brings a tremendous track record of sales success and revenue growth to our team. Sam has a wealth of experience and, most critically, shares our vision that a CRM should fuel relationship growth; not just check the boxes of a sales funnel. We're thrilled to have him on board."
Moorhead's appointment follows the company's acquisition of Sherlock, an engagement analytics platform, to help its users determine how prospects are engaging with content and where they are in their buying journey.