Invoca Debuts Marketing Cloud For Phone Conversations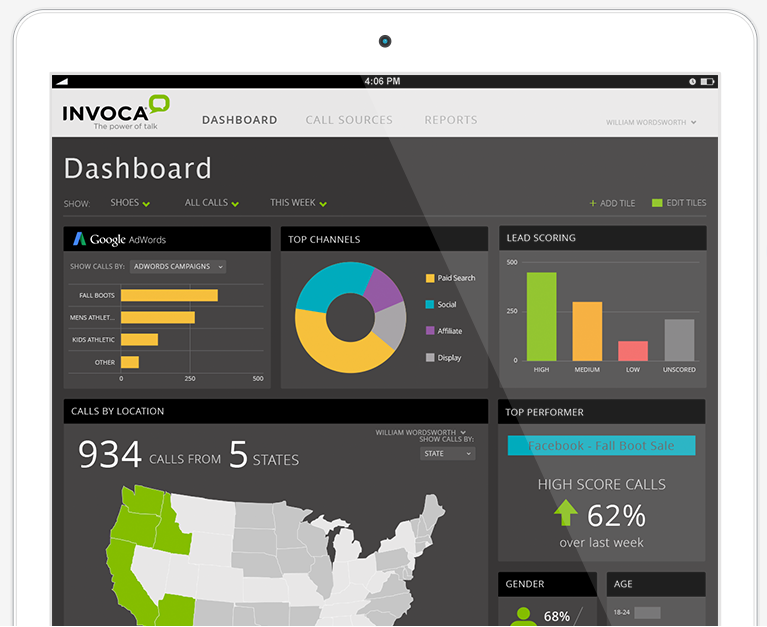 Invoca, a call monitoring technology company, has launched Voice Marketing Cloud, a solution it says can connect insights from voice conversations to the rest of the customer journey by bringing a full suite of marketing automation capabilities to phone calls.
It enables marketing and sales to personalize the caller experience and enhance conversations, Invoca said. The company also unveiled a custom data and audience solution as part of the new solution, which it said will enable marketers to use insights from phone calls to create custom audiences for retargeting or expanding reach.
Phone conversations continue to play a pivotal role in the buying experience, according to Invoca
research
. The study shows that a positive phone call experience can drive more than 60% of customers to spend more with a business, while 74% take their business elsewhere after a negative call experience. Launching the new solution has given Invoca the ability to provide similar capabilities for phone conversations that companies, such as Salesforce and Oracle, provide for web, email, social and display advertising.
"A good experience means increased sales and valuable customer insights, whereas a bad experience can be devastating to a brand," said Gregg Johnson, CEO of Invoca, in a statement. "With the Invoca Voice Marketing Cloud, marketers can take control of the opportunity to bridge digital and voice interactions to create an unforgettable, consistent customer experience."