Lead Liaison Enhances Webinar Planning Capabilities With GoToWebinar Integration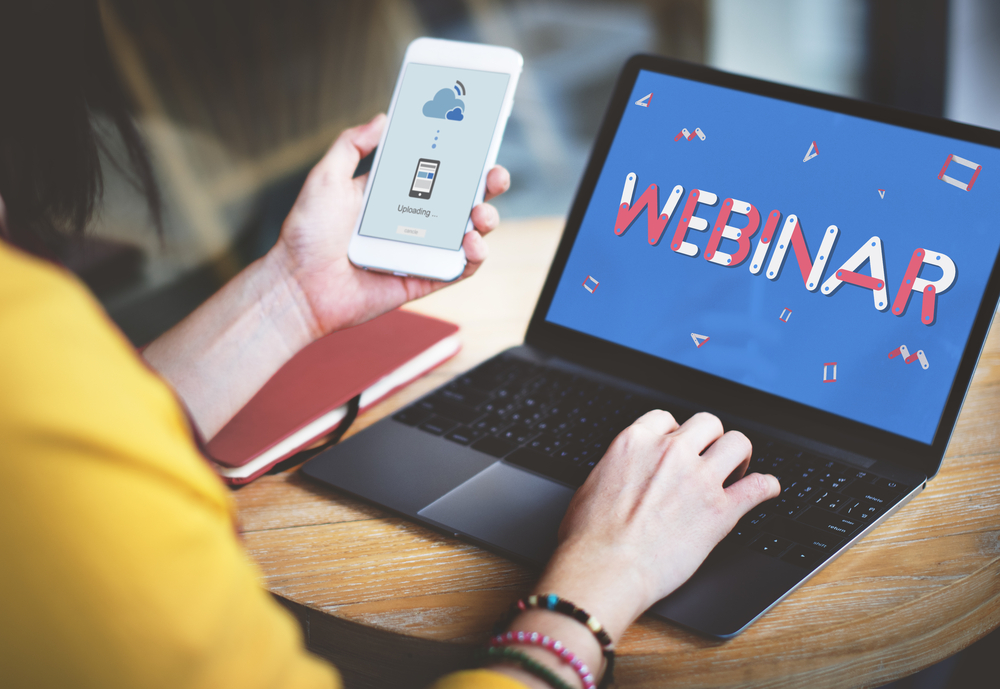 Marketing automation solution provider Lead Liaison announced it has integrated with the Citrix GoToWebinar platform.
Lead Liaison combines automation software with webinar planning capabilities, and the integration with GoToWebinar provides marketers with the ability to pair webinar content to the right audience for segmentation and email personalization, according to Daniel Waas, Director of Marketing for GoToWebinar at Citrix.
Users are able to manage details of the webinar by incorporating data from prospects' information and behavior with tools such as landing pages, forms, emails, gifts and print material, the company said.
"Lead Liaison has built a thorough integration with GoToWebinar," said Waas, in a statement. "Connecting the two platforms provides marketers with a great deal of flexibility in matching webinar content to the right audience through smart segmentation, in personalizing email invitations and follow-up emails to maximize attendance and in scoring leads based on their engagement."