Microsoft Introduces New Cloud-Based Business App Solutions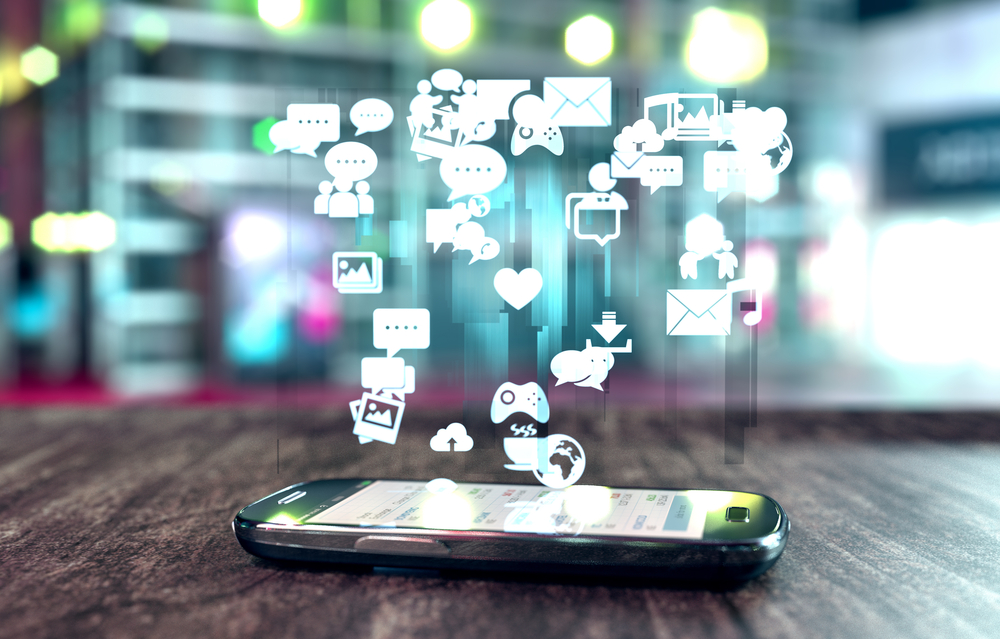 Microsoft announced plans to release two new solutions this fall designed to provide its customers with enterprise-ready, cloud-based business apps.
The first, Microsoft Dynamics 365, combines the company's current CRM and ERP cloud solutions into one service, with new apps to help manage specific business functions, including financials, field service, sales, operations, marketing, project service automation and customer service.
The company stated in a release that the apps are designed to be independently deployed but also integrate with one another. They aim to provide insights in business areas ranging from workflow optimization to predictive intelligence.
For example, integration between Dynamics 365 and Office 365 will enable sales reps to respond to inquiries with a quote created from information from finance and sales apps, without leaving Outlook.
In addition, the company's Power BI and Cortana Intelligence technology will be natively embedded to provide customers with predictive insights. The company stated that its Cortana Intelligence, for example, will enable cross-sell recommendations to help sales reps predict which products and services a customer will need.
The company also introduced Microsoft AppSource, a new destination for business users to find SaaS apps from Microsoft and its partners. At its launch, AppSource will contain more than 200 business apps, add-ins and content packs, including industry-specific apps.
"With Dynamics 365 and AppSource customers can encourage innovation, increase collaboration and ultimately achieve more with the power of intelligent business apps," said Takeshi Numoto, Corporate VP of Microsoft Cloud and Enterprise, in a blog post detailing the announcement.