Salesforce, Cisco To Partner On Cloud Communication, Collaboration Tools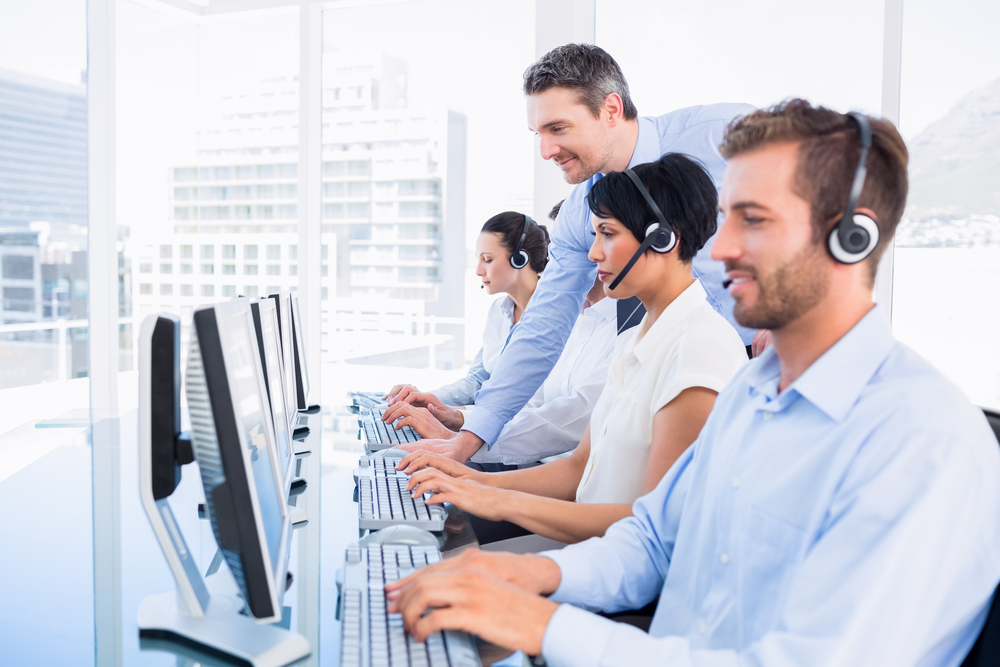 Salesforce and technology giant Cisco have partnered to develop communication and collaboration solutions that they said will simplify the user experience and help their customers be more productive.
Specifically, the companies plan to unite Cisco's collaboration, Internet of Things (IoT) and contact center platforms with Salesforce Sales Cloud, IoT Cloud and Service Cloud.
"Nothing is more important than making our customers more successful," said Ryan Aytay, EVP of Strategic Product Alliances at Salesforce. "We're thrilled to announce this strategic alliance with Cisco, which will simplify the customer experience across sales, service and IoT and empower our mutual customers to be far more productive."
The company gave some details about the new integrations in three categories:
Collaboration:
Joint customers will be able to communicate in real-time, using chat, video and voice without leaving Salesforce or having to install a plug-in with the native integration of Cisco Spark and WebEx into Salesforce Sales Cloud and Service Cloud via the Salesforce Lightning Framework.
IoT Services: The integration of Cisco Jasper with Salesforce IoT Cloud will help provide visibility, control and recommended customer actions for connected devices. For example, according to a release, "a fleet of connected trucks with IoT devices managed by Cisco Jasper can seamlessly pass data to the Salesforce IoT Cloud. In the Salesforce IoT Cloud, the truck management company can build business logic to provide customers with real-time delivery updates or flag truck maintenance issues that need to be addressed."
Customer Service: The companies will provide their customers a more complete customer service solution that can enable them to manage call centers more efficiently with the integration of Cisco's Unified Contact Center Enterprise and Salesforce Service Cloud.
Users will need a Salesforce license and a Cisco Spark or WebEx license to access the integrated collaboration products, which the companies indicated will be available in the second half of 2017, along with the IoT integrations. The customer service integrations between Cisco's Unified Contact Center Enterprise and Salesforce's Service Cloud are already available through the SalesForce AppExchange.