Study: Companies Are Not Maximizing Their CRM Spend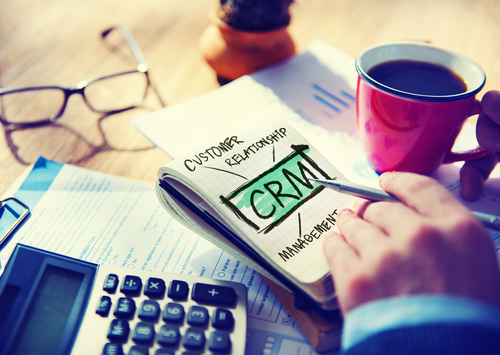 CRM systems are a major investment, but many B2B organizations are not realizing the full value of their sales technology.
In a recent study from ZS Associates, respondents rated the value of their CRM systems as low in areas such as customer communication (13%), internal coordination (13%) and collateral and proposals (7%). Participants reported "high to extremely high" value in areas such as opportunity management (42%), customer information look-up (39%) and sales forecasting (35%).
Data quality was highlighted as a major challenge within the study. Roughly 40% of respondents rated the accuracy of data about existing customers and prospects as "high" or "very high." Fewer survey participants rated their data accuracy as "high" or "very high" for opportunities (24%) and prospect profiles (19%).
Also, almost three fourths (72%) of respondents reported that salespeople do not spend enough time on their CRM platform.
ZS Associates highlighted two ways to better improve the use of CRM within an organization:
Define a customer engagement process (linked to CRM to build stronger customer relationships and financial results; and
Implement data management and analytics programs to gather, integrate and analyze data for deeper customer insights.
"Sales personnel are resistant because they don't see 'what is in it for them.' They consider the platform as a means for their bosses to monitor them," said Ron Siahpoosh, Principal for ZS. "Managers, on the other hand, believe that sales representatives enter whatever they think management wants to see. The end result is that leaders cannot rely on CRM to generate actionable insights."
Click here to download a full copy of the report.